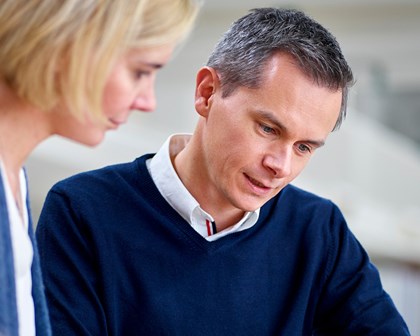 Is GSK right for me?
Do you value our ambitions?
They are at the heart of our business, so make sure they are aligned to your own.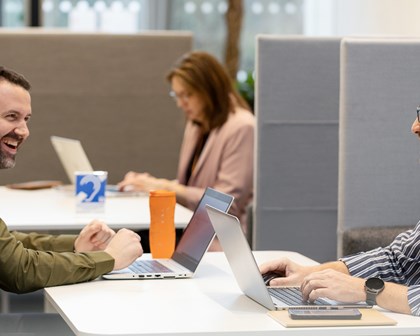 Make the most of your network
Make the most of your network
Use your friends, mentors and contacts to get further insight on GSK and help you decide if we're the company for you.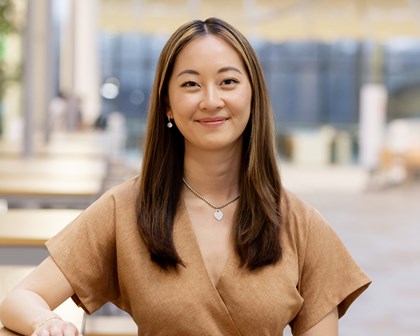 We like a challenge - do you?
We like a challenge - do you?
We're a global company addressing some of the biggest health challenges. If you're ambitious, committed to personal development and up for a challenging, but rewarding career, then you sound like our kind of person. 
Applications tips

CV:
Showcase who you are and the skills and experience you can bring to the role. A great CV should be tailored to the role you are applying for making sure that you highlight your most relevant experience.
Your CV should be both easy to read and follow, try to avoid too many acronyms and keep the format simple and clear. 


Cover Letter:
Your application will really stand out with a strong cover letter.
Look to outline your suitability and why this role is right for you at this stage in your career. Use the job description to guide you on the areas you should emphasise.
Don't be afraid to show your personality. 
This is the first impression of you so make it count! Before submitting your application, check for any spelling or grammatical errors. 
Back to top
Interview Advice
Review the job posting for key responsibilities and accountabilities for the job.
Research GSK on our website and social media including Facebook, Twitter, LinkedIn and Instagram.
Update yourself with respect to developments and challenges our industry faces and ensure that you understand the requirements of the role.
Prepare questions. You should have at least 3-4 questions prepared around areas where you want to learn more. Preparing insightful questions demonstrates that you have thought about the role, and is indicative of your understanding of the opportunity.
Familiarise yourself with competency-based interviewing: This is based on the principle that past behaviour predicts future behaviour. When you are relating these experiences, the interviewer is looking for a specific situation or task, the actions that you took and the results you obtained. This format, known as STAR, is the basis of all competency-based interviewing. 



A STAR is:
Situation or Task that you encountered
Actions you took in light of the situation
Results of your actions 


Back to top
Remember to
Listen carefully to the question
Take a second or two to compose your thoughts before you answer
Ask for clarification if you need to – be sure you really understand what the interviewer is asking
Speak succinctly and clearly, minimise jargon, eliminate slang
Try to phrase your responses in STARs, and keep them brief
Try to vary your examples – though it is okay (and sometimes efficient) to use the same example to illustrate different competencies
Back to top
Careers
7 ways to know if a role is right for you
09 June 2022
Careers
Experienced professionals - How I applied in a virtual environment
10 June 2022