GSK and Wave
We believe the bigger the challenge, the bigger the need for collaboration. Hear how we have been working with Wave Life Sciences on RNA editing with the aim of transforming patients' lives.
06 October 2023
Scaling vaccine technology
GSK acquired Boston-based Affinivax to scale a potentially disruptive vaccine technology to help prevent infectious diseases. Hear from the visionary minds behind the ongoing collaboration.
31 May 2023
Partnerships that matter
How we engage
By collaborating with outstanding scientists at academic institutions to accelerate discovery and development of new vaccines and medicines
Through licensing advanced technology and potential vaccines and medicines from biotech companies
Establishing joint ventures to strengthen innovation and improve efficiency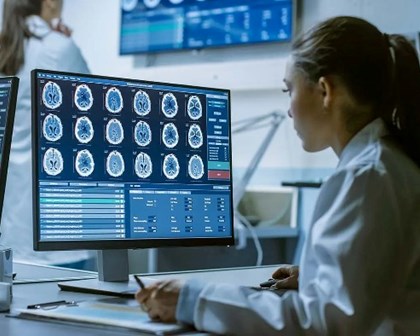 Why this matters
Finding the right partner helps to identify and accelerate a potential vaccine or medicine to reach the patients that need it

It allows us to push the science and technology as far as it can go to impact human health

We can collectively share and advance our scientific knowledge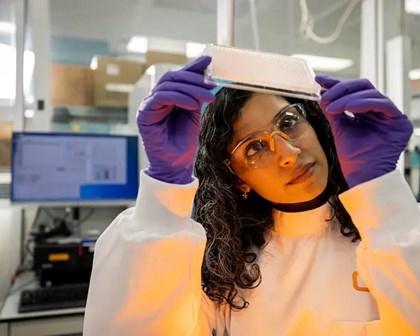 What we're doing
Working with world-leading experts at biotech companies, research institutes and universities to improve drug and vaccine discovery to increase the productivity of our R&D pipeline

Collaborating with a broad range of partners to support our R&D focus on the science of the immune system, human genetics and advanced technologies

Supporting the advancement of scientific knowledge with our long-standing commitment to sharing research

 
Partner with us
Submit ideas or contact us for collaboration opportunities: