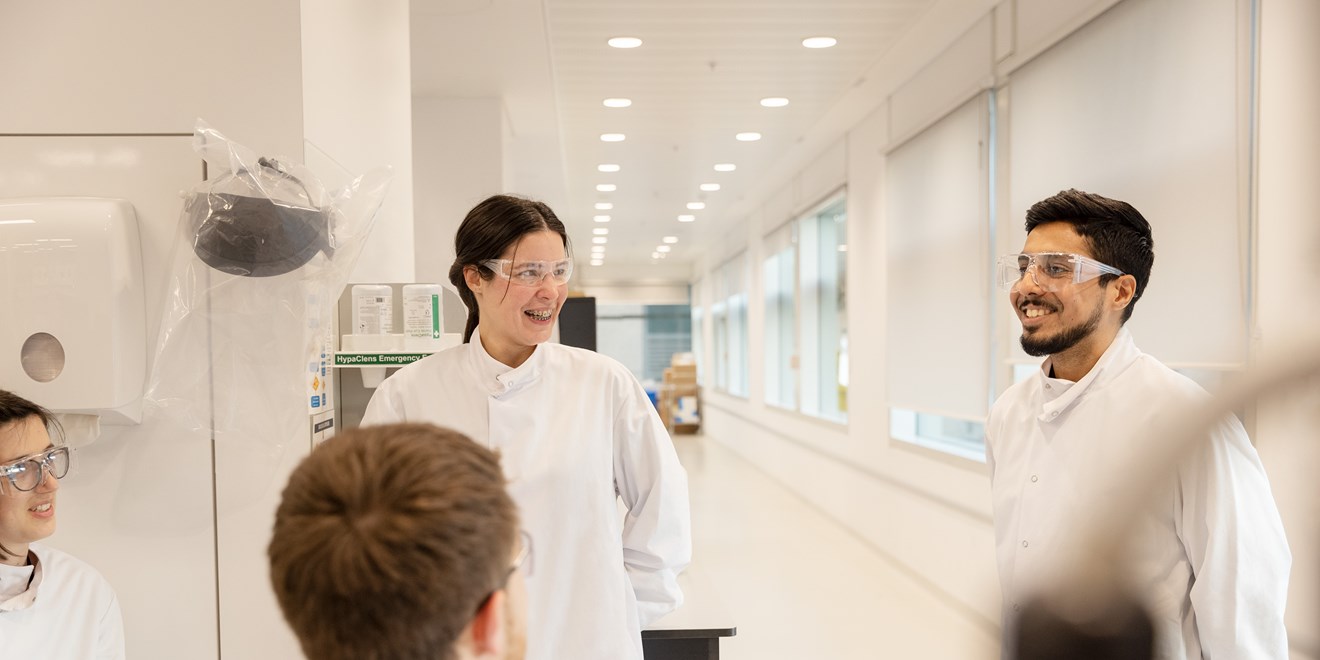 R&D is the core of our innovation
In 2022, we invested £5.5 billion in R&D – 9% AER more than 2021 - to enhance our pipeline of vaccines and medicines and help us get ahead of disease together.
Our scientists prioritise genetically identified targets that are at least twice as likely to succeed in the clinic.  They also prioritise infectious disease targets and immune-modulators that have greater lifecycle opportunities. 
How our R&D approach is getting us ahead of disease
Vaccines and medicines currently in development

68

Major new vaccines and medicines approved since mid 2017

>20

Number of assets in phase III/registration in 2022

18

Number of phase I programmes started in 2022

16
Why do we prioritise genetically validated targets in our R&D?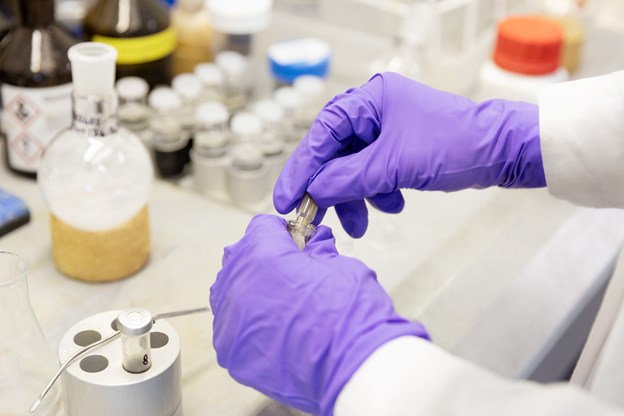 Scientific research shows that genetically validated targets are at least twice as likely to successfully become medicines.
What therapeutic areas are we focusing on?
We prioritise research into vaccines and medicines across our four core therapeutic areas of infectious diseases, HIV, respiratory/immunology, and oncology. We also remain open to opportunities outside of these core areas where the science aligns with our strategic approach. We continue to strengthen our pipeline of vaccines and medicines, applying our growing expertise and partnerships in technology and data to increase the productivity of our R&D.