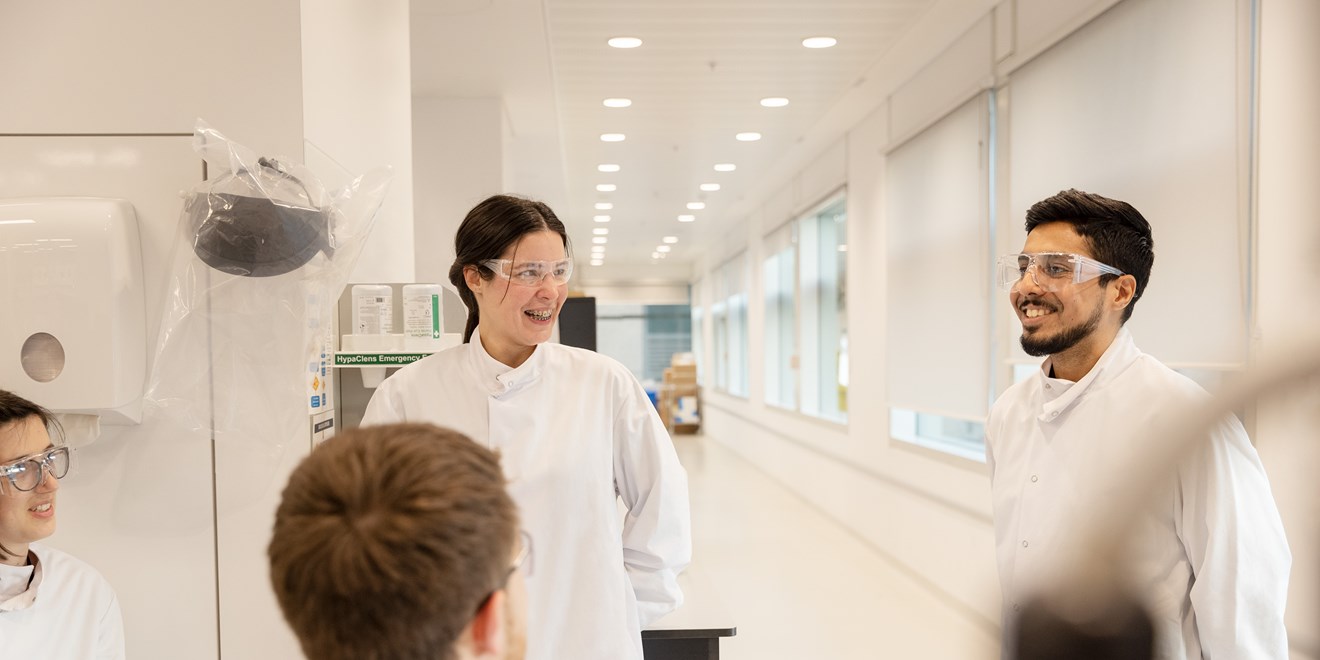 R&D is the core of our innovation
In 2021, we invested £5.3 billion in R&D – 3.5% AER more than 2020 - to enhance our pipeline of vaccines and medicines and help us get ahead of disease together.
To keep up this pace, we have also streamlined our R&D governance. In 2021, we moved from separate clinical development organisations for vaccines and medicines into a single combined organisation. This move will help us make sure we invest in programmes that can most positively impact the health of patients by unlocking scientific synergies across prevention and treatment.
How our R&D approach is getting us ahead of disease
Vaccines and medicines that are currently in development

60+

Major new vaccines and medicines approved since mid 2017

13

In the last five years the number of assets in phase III increased by

x2

We cut the overall cycle times across development by

20%
Why do we prioritise genetically validated targets in our R&D?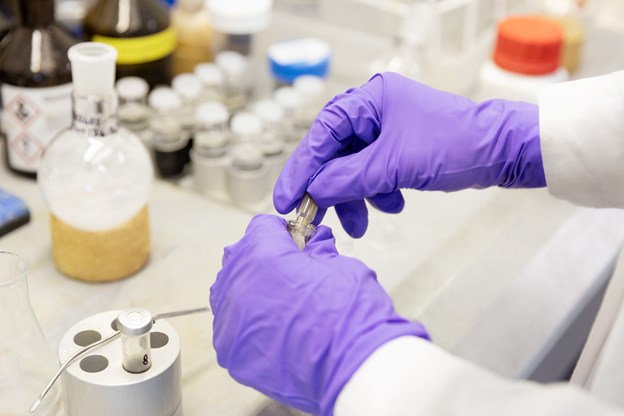 Scientific research shows that genetically validated targets are at least twice as likely to successfully become medicines.
That's why 70% of our research targets are now genetically validated.
What therapeutic areas are we focusing on?
We prioritise research into vaccines and medicines across our four core therapeutic areas of infectious diseases, HIV, oncology, and immunology. We also remain open to opportunities outside of these core areas where the science aligns with our strategic approach. We continue to strengthen our pipeline of vaccines and medicines, applying our growing expertise and partnerships in technology and data to increase the productivity of our R&D.