Who the partnership is supporting
Malaria Consortium (Myanmar)
Train malaria volunteers to extend their roles to safely detect and treat diarrhea and pneumonia in young children, along with testing and treating for malaria.
PSI (Myanmar)
Along the remote mountainous areas along the Myanmar/India border, PSI will extend its social franchise network of formal and non-formal private providers to offer malaria services as part of an integrated package of care in areas with the highest risk and least served by the public sector.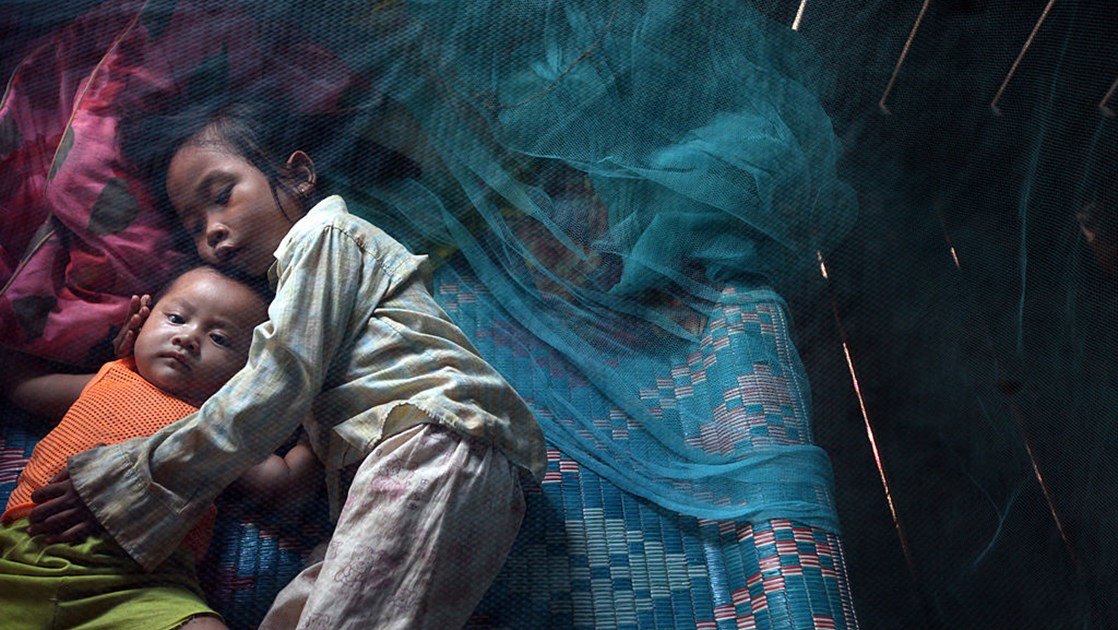 Health Poverty Action (Cambodia/Laos)
Building on an existing malaria project, HPA will ensure that local, mobile and migrant people in forest areas along the Cambodia-Laos border have access to malaria services. PSI will support government health workers to manage volunteers that serve at-risk communities, and will promote cross border collaboration to tackle the spread of malaria.