Johari, mother of two
Johari says that malaria not only wastes her time but is stopping her children from achieving their full potential. The mother of two is frequently taking her kids to the hospital for malaria testing and treatment. They miss school and fall behind in lessons, making her worry that the disease is denying them the chance to fulfil their dreams.
Spending so much time going back and forth to the hospital also puts a burden on her entire family and the wider community. The constant medical visits are time consuming and she wishes she had the opportunity to spend her days more productively instead.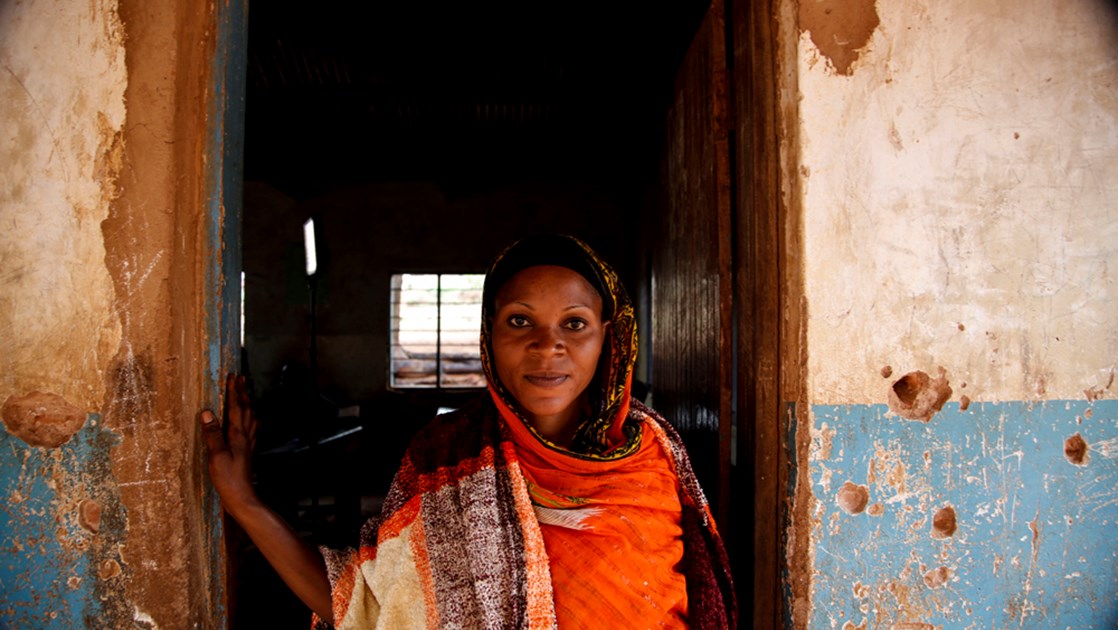 I feel like malaria has wasted a lot of my time
Johari, who has had malaria several times herself, believes that the disease is more prevalent now than when she was a child. When she visits the health facility, she always sees many people waiting for malaria treatment. Her children sleep under a net, but still they get bitten frequently. She estimates one of her children is sick every few months, and they often present with malaria symptoms nearly simultaneously which can be especially demanding. TCDC, a project that has received funding to combat malaria thanks to a partnership between Comic Relief and GSK, is on the frontline of the fight against malaria in Tanzania. The project trains volunteers to go into schools and communities to educate students and residents about treatment and prevention. Johari's children are at one of the schools in Kigoma, western Tanzania, where TCDC's volunteers work.