Who the partnership is supporting
Manhica Foundation: 
Training health planners and providers in rural health facilities and communities in the Gaza Province in the use of an electronic health management information system.
Nweti Health Communities: 
Using a mix of communication methods, this project aims to raise awareness about:
malaria prevention
symptoms of malaria and other severe illnesses 
the importance of seeking care early from a health worker.
Programa Inter Religioso Contra a Malaria (PIRCOM) 
Working with respected community and religious leaders in Gaza and Inhambane provinces, this project will support a network of health committees and volunteers to increase knowledge and understanding of malaria so communities know how to prevent and treat malaria.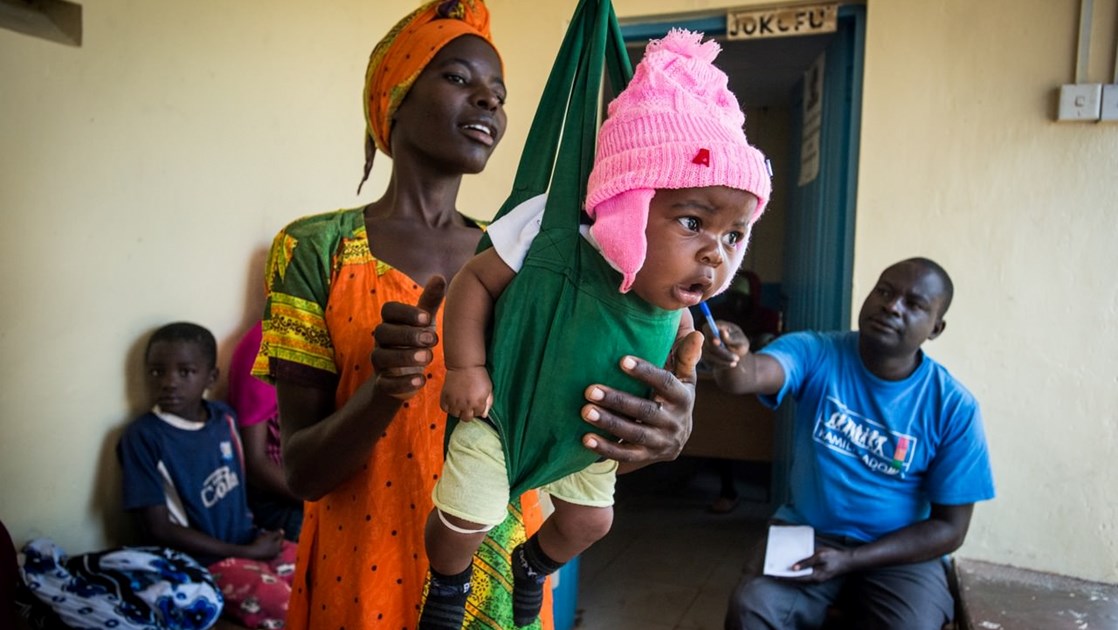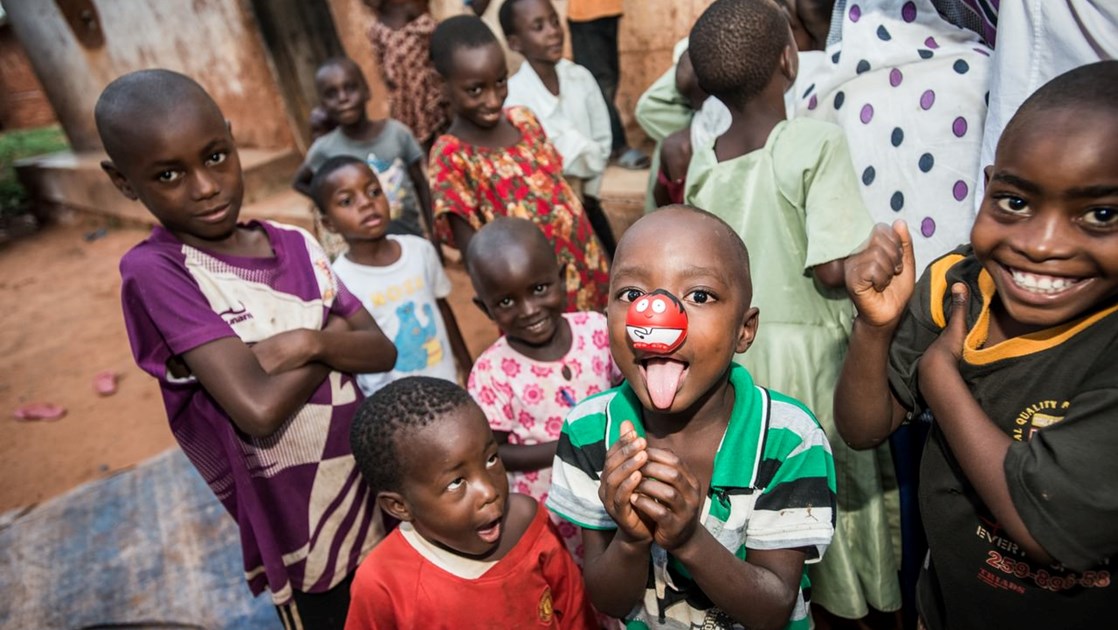 CUAMM (Doctors with Africa): 
Working in Caba Delgado, this project will help improve health services by providing training, mentoring and ongoing support for community and facility health workers in the management of malaria and other severe illnesses.
It will also support pharmacists in how to appropriately treat for malaria and work with communities to increase their awareness of malaria prevention, signs and symptoms, and knowledge of when and where to access care.