Who the partnership is supporting
BBC Media Action
BBC Media Action is working towards healthy malaria prevention and treatment behaviours, through a creative communication project reaching audiences across Sierra Leone. This will include a national radio show, radio and TV public service announcements (PSAs), local community radio discussions, and social media content. BBC Media Action will work closely with local partner radio and TV stations, as well as the Government of Sierra Leone's National Malaria Control Programme and Health Education Department.
Concern Worldwide
Increasing access to, and use of health facilities by pregnant women and young children for malaria diagnosis and treatment. 
Working to increase awareness on the importance of testing for malaria, and empowering communities to advocate for improvements in the quality of malaria care through:
communities
traditional healers
pharmacists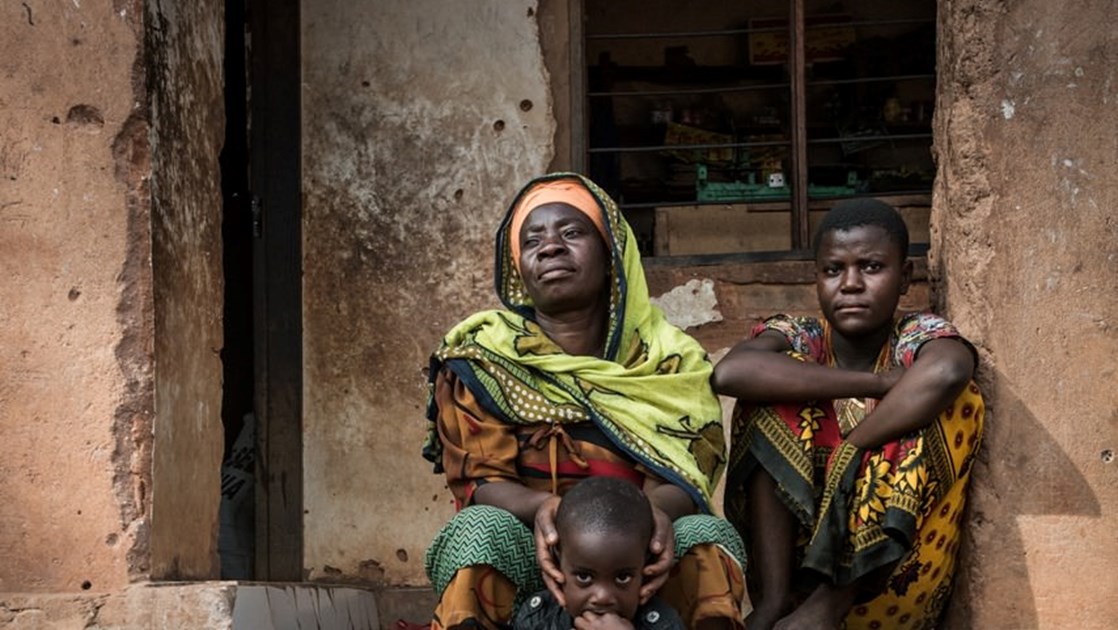 Kings College, London
Training health workers in malaria diagnosis and care. 
Improving information management systems through training in simple electronic data collection so that resources are best utilised.
International Rescue Committee
Providing a selection of licensed private pharmacies and drug sellers in Freetown with malaria testing and treatment commodities to research which methods of support (training, coaching, free or subsidised commodities) have the biggest impact on malaria diagnosis and treatment.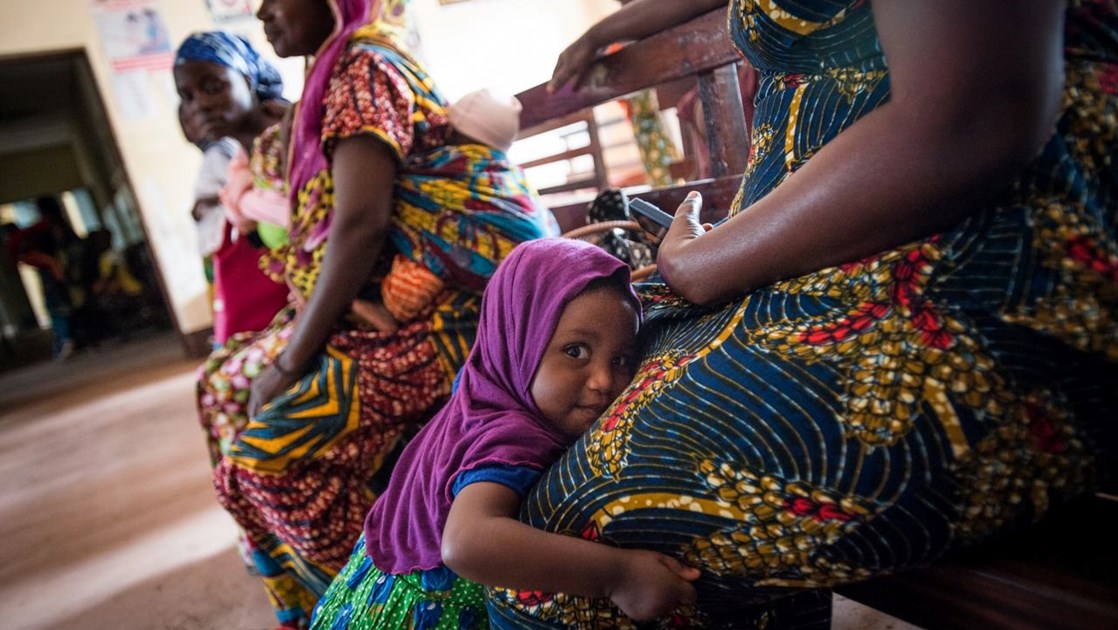 Restless Development
Training and empowering young people to develop youth friendly approaches to increase malaria awareness  and access to services, especially amongst pregnant teenagers and unmarried mothers who are often stigmatised and isolated.
On our Radar
Enabling people affected by malaria in to have their voices and stories heard by the British public by training Sierra Leonean citizen reporters
Health Poverty Action
Increasing access to, and awareness of,  malaria services for poor and marginalised groups in hard-to-reach areas by training health workers to test and treat malaria as part of community based maternal and child health care.