The app that could save lives
How our partnership with Save the Children is boosting healthcare innovation that supports vulnerable children.
Online banking... online shopping... online gaming... but what about online healthcare? You may not have seen it, but it's here.
From mobile apps that help people manage their asthma to technology that can locate your nearest first aider and message them in times of crisis, mobile innovation is becoming more and more common in the healthcare space. Now PATH has taken mobile technology to rural communities in Vietnam to create a potentially life-saving approach to immunisation.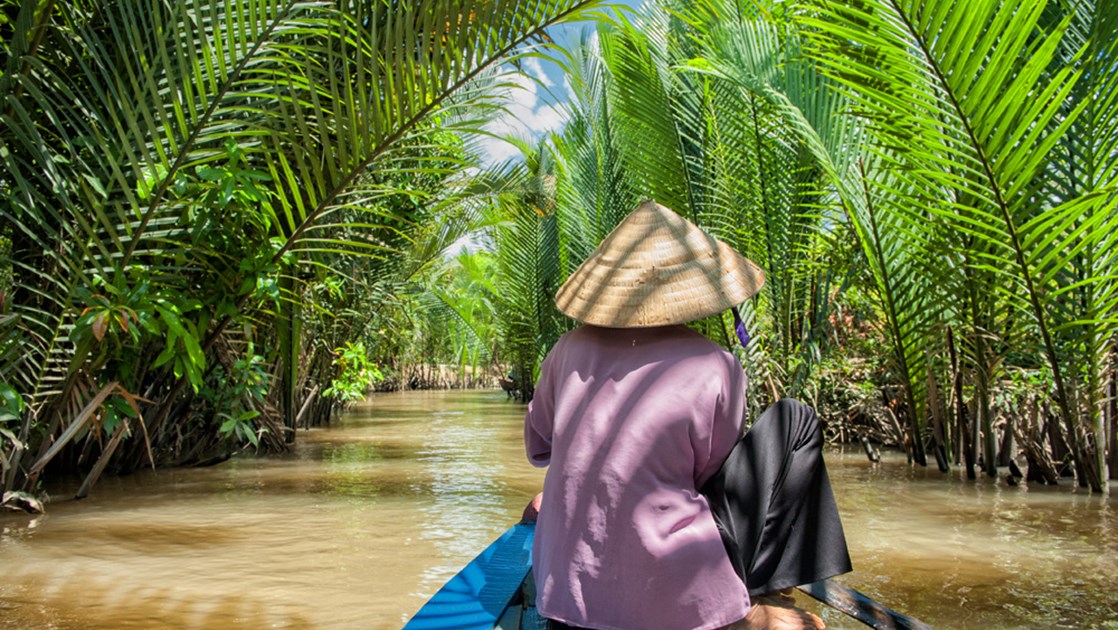 The challenge: access to healthcare
Ben Tre province in South Vietnam is home to over 1.3 million people.1 The area is mainly farmland but criss-crossed by hundreds of small rivers.
For years, medical records in Ben Tre have been paper-led. But, split across 147 different communes and with no central system, this has led to a lack of accurate and timely medical data in the area. In turn, Vietnam's ability to develop, monitor and evaluate its health policies and interventions has been affected.
It is here that mobile technology can play a key role. Despite its geographical challenges, Vietnam is highly active on mobile. There are currently 147 mobile phones to every 100 people2 and one in three Vietnamese are active on Facebook with 85% using either a smartphone or tablet3.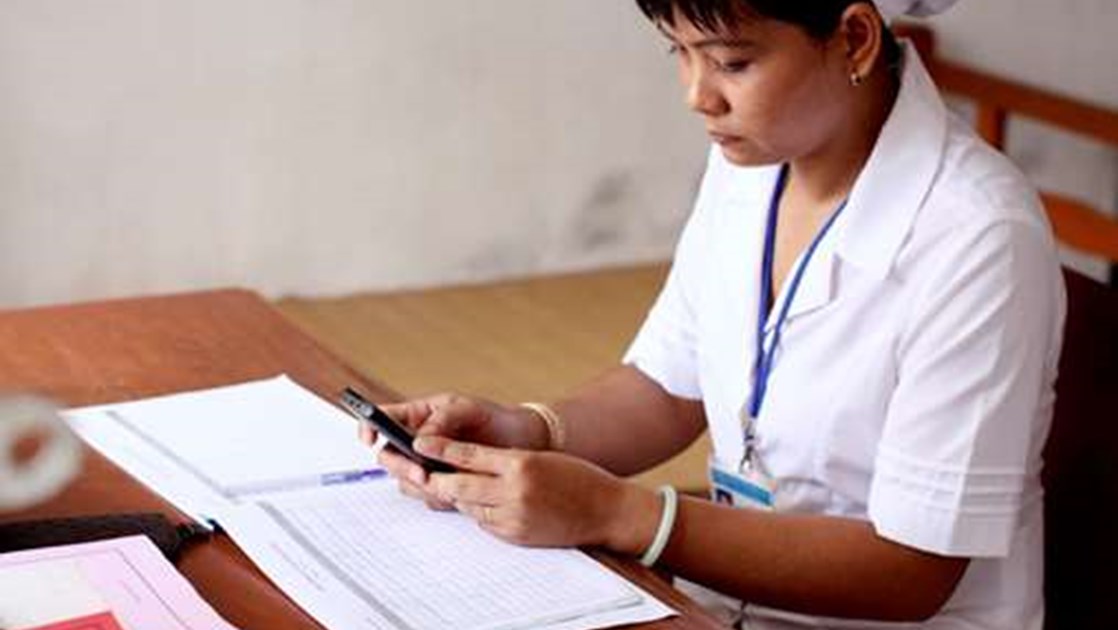 The solution: mobilizing health
So, how do you navigate these challenges? Enter ImmReg, PATH Vietnam's Digital Immunization Registry System.
Introduced in 2012, ImmReg (PDF) has replaced paper-based systems with a new web-based mobile app that helps track immunisation. The online system can generate a list of the children due for vaccinations that day and automatically sends out text (SMS) reminders 1-2 days in advance so people don't miss their appointment. 
After appointments, health workers are able to upload relevant dose and patient data via the mobile app. This data can then be accessed in real-time by programme managers who measure the impact and coverage of the programme.
What's been the impact of ImmReg?4