Messenger ribonucleic acid (mRNA): Disrupting the field of vaccinology
Read time: 2 mins
26 March 2021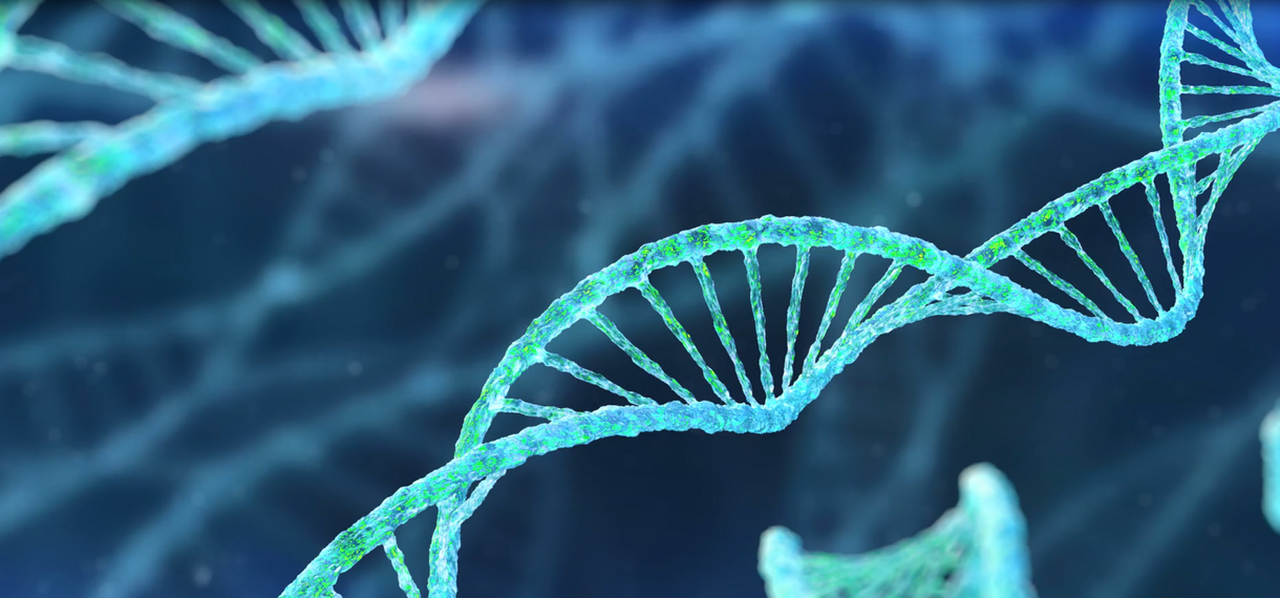 This innovative technology platform has the potential to revolutionise the future of vaccine development & manufacturing
Vaccinations have been helping to protect people from serious diseases for well over 100 years, so it can be easy to forget the cutting-edge technology involved in the fight against infectious diseases and protecting millions of lives each year.[1] At GSK we have developed more than 40 vaccines, targeting every stage of life, and helping protect against 21 of the 31 diseases currently preventable by vaccination.  
The COVID-19 pandemic has further accelerated the evolution in vaccinology that was already ongoing and raised awareness of the value of vaccines and their development. Despite the success of conventional vaccines, major challenges remain in vaccine development against a variety of diseases, especially those caused by pathogens that are able to quickly evolve and evade the immune system. At GSK we are exploring the potential of messenger ribonucleic acid (mRNA) vaccines to address these challenges. mRNA is a biological molecule that is naturally produced in human cells and carries the genetic code for the cells in the body to produce proteins.
What is mRNA vaccine technology?
mRNA technology is a cutting-edge technology platform for the development of new vaccines and can potentially expand the range of diseases which can be prevented or treated by vaccines while also promising to significantly speed up development and manufacturing.[2]

By using mRNA technology in vaccines, specific proteins (or antigens) can be produced by the body's own cells, enabling the human immune system to prevent or fight disease.[3]
GSK is researching two key types of mRNA vaccines:

How does it work? 👇
mRNA is 'packaged' into a delivery vehicle called a vesicle that allows the mRNA to remain stable until it enters a cell in the body. Once the mRNA enters a cell it is transcribed to produce a protein that will eventually trigger a protective immune response. The SAM platform technology has the potential to facilitate a large amount of antigen production from an extremely small dose of vaccine and could trigger a sustained, or long-term immune response. Current research is looking at a using this technology in a number of different areas.[6],[7]
In contrast to GSK's SAM platform, CureVac's mRNA platform can be more easily tailored with regard to dosing, which may influence the development of immune responses with different timeframes, which complements the different approach of the SAM platform.[8]
Back to top
Why is this important? 👇
Recent outbreaks of the Ebola, Zika and COVID-19 viruses have shown us that an accelerated and focused response is needed to address the rapid emergence of certain acute viral diseases.[9] Preclinical development of mRNA-based vaccines is potentially much faster than conventional vaccines and it is also easier to quickly modify mRNA vaccines in the early stages of development in order to maximise efficacy or tailor them to different pathogens.[10]
Production of mRNA vaccines is potentially more flexible than conventional vaccines, allowing companies to repurpose facilities for vaccines against different pathogens or optimise vaccines for the same pathogen quickly, based on data from clinical trials. This could accelerate production by avoiding the historic lag time required for purpose-built facilities to produce conventional vaccines.[11] However, mRNA technology is still an emerging platform compared to many established vaccine technologies and there may be unforeseen challenges in clinical use. It will therefore be vital to ensure multiple global sites are able to act quickly in the case of pandemic responses, while the essential production of conventional protein-based vaccines continues to ensure protection is available against other diseases.[10]
Back to top
Shaping the future of vaccine development
While traditional methods of vaccine development have been effective for certain diseases and will continue to play a major role in the vaccine landscape in the future, not all diseases can be addressed with conventional vaccines. Advances in science and technology are helping us to better understand the genetic make-up of these diseases and create innovative vaccines where it wasn't possible to develop them before.
SAM is one such technology. It has the potential to simplify and speed up how vaccines are produced, utilising a process for creating effective vaccines with acceptable safety profile that were previously not deemed possible. This new process may offer the potential to better address current unmet needs and emerging threats. It could also potentially allow for production of personalised vaccines.
Enhancing innovation through collaboration
One of the pillars of GSK Innovation strategy is to advance science and technology through collaborations with leading scientists, institutions, and companies around the world. Our agreement with CureVac complements our work on mRNA vaccine development, specifically on the SAM platform technology. We believe our partnership with CureVac offers great potential for scientific synergy in the area of mRNA-based vaccine technologies, with access to both platforms allowing us to expand our ability to target different diseases.
We believe scientific advances like mRNA vaccines and collaborations with leading experts and companies at the forefront of the scientific development will help us fight more diseases faster and more efficiently than ever before – allowing us to make a difference to more people around the world.