Start a career with purpose
Challenge accepted.
We take on some of the world's biggest health challenges. Are you ready to help people do more, feel better and live longer?
Job categories
We are a global company delivering billions of healthcare products every year.
 


Choose your path.

We discover, make and market healthcare products; and we aim to bring them to as many people as possible. Find out how we make this happen and what career opportunities there could be for you - from research and development through to supplying products to those who need them.

As a business, we are supporting global efforts to tackle the COVID-19 pandemic and protecting the safety of our people by following local government advice and guidance. We are still hiring to ensure that we can continue to supply our medicines, vaccines and products to our patients and consumers all over the world. You can learn more about our recruitment practices here. Some of our roles are inundated with applications at this time, so response times may be slower than usual. We appreciate your patience, stay safe and look after yourselves.
Experienced professionals
Development programmes
Seeking brilliant physicians.
From newly qualified doctors to experts in their field, we offer physicians the chance to have a number of different roles at every stage of their career.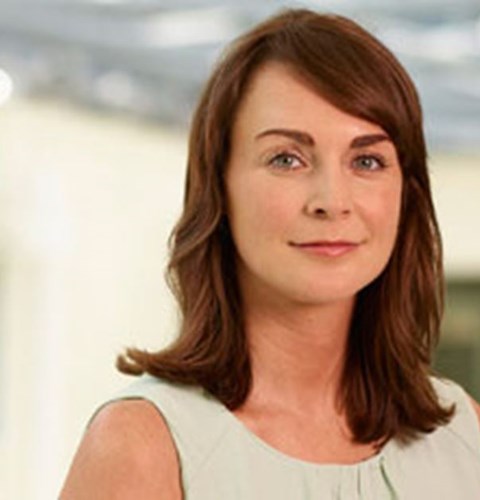 "Since joining GSK, I'm always reassured by the fact that I feel like part of a team"

Monica Shaw
Franchise Medical Head, Pharmaceuticals
Life at GSK
Do you want to work as part of a global team towards a common goal? We are a company with a special purpose: to help people do more, feel better, live longer. Read on to find out what this really means.
Tweets from GSK
Our specialist HIV company @ViiVHC and @Shutterstock have worked with inspiring real people with #HIV and photographers to colloborate and develop a HIV gallery #HIVinView #WorldAIDSDay

about 4 hours ago

Great news from our specialist HIV company, @ViiVHC twitter.com/ViiVHC/status/…

about 1 day ago

Check out @ABPI_UK's new campaign #ValuingVaccines which shares the story behind the role industry plays in researching and developing life-saving vaccines. twitter.com/ABPI_UK/status…

about 7 days ago