Be you. Feel good. Keep growing.
We are a science-led global healthcare company with a special purpose to improve the quality of human life by helping people do more, feel better, live longer. Turning that purpose into reality starts with our employee experience, because we know when we feel at our best, we perform at our best.
Learn more about our opportunities

How we do things
Our values are at the heart of everything we do and help define our culture. Together, they help us deliver extraordinary impact for patients and consumers, and make GSK a brilliant place to work. We are proud of our values. They are non-negotiable and inform everything we do.
Patient focus means always doing the right thing for patients and consumers, and striving for the highest quality.
Transparency means building trust with each other and with society by being honest and open.
Respect for people means supporting colleagues and the communities around us, and embracing diversity and individuality.
Integrity means expecting the highest ethical behaviour of ourselves and others.
What makes us who we are
We're purpose led and performance driven, and our culture is key to delivering our special purpose to improve the quality of human life. Our expectations are woven into our culture and guide the actions and decision making of every one of our colleagues.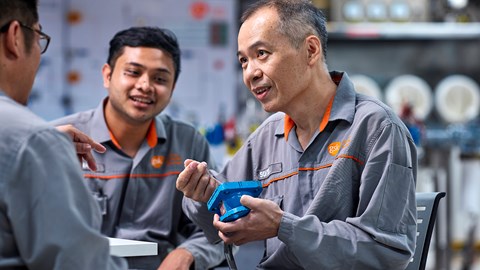 Courage
Setting high ambitions and making decisions even when it's difficult.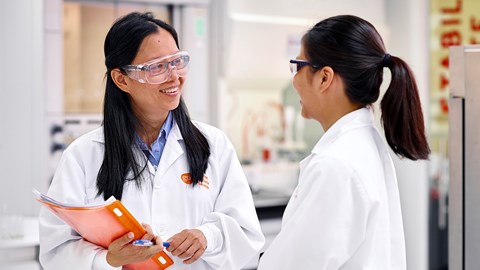 Accountability
Taking ownership, prioritising work that supports our strategy and delivering what we promise.

Development
Bringing the outside in and learn from others, so we can continually grow.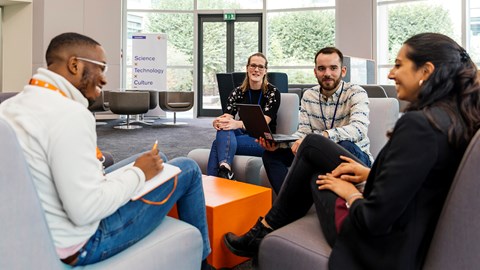 Teamwork
Working better together, encouraging diversity of thinking and inspiring each other.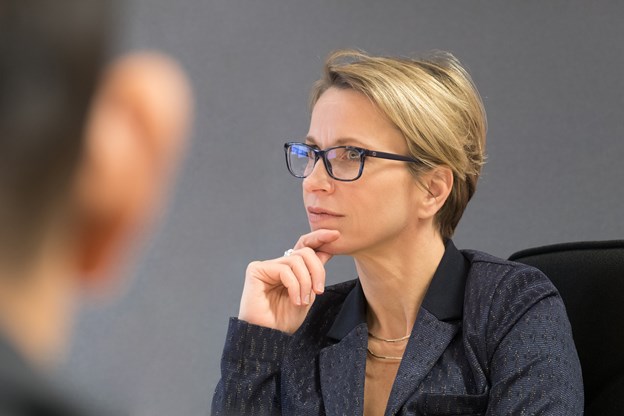 "We want to represent the modern world that we live, work and compete in, so every single employee can feel supported when they come to work at GSK, and give the best of themselves every day."
Emma Walmsley, CEO
Find out more about our culture.