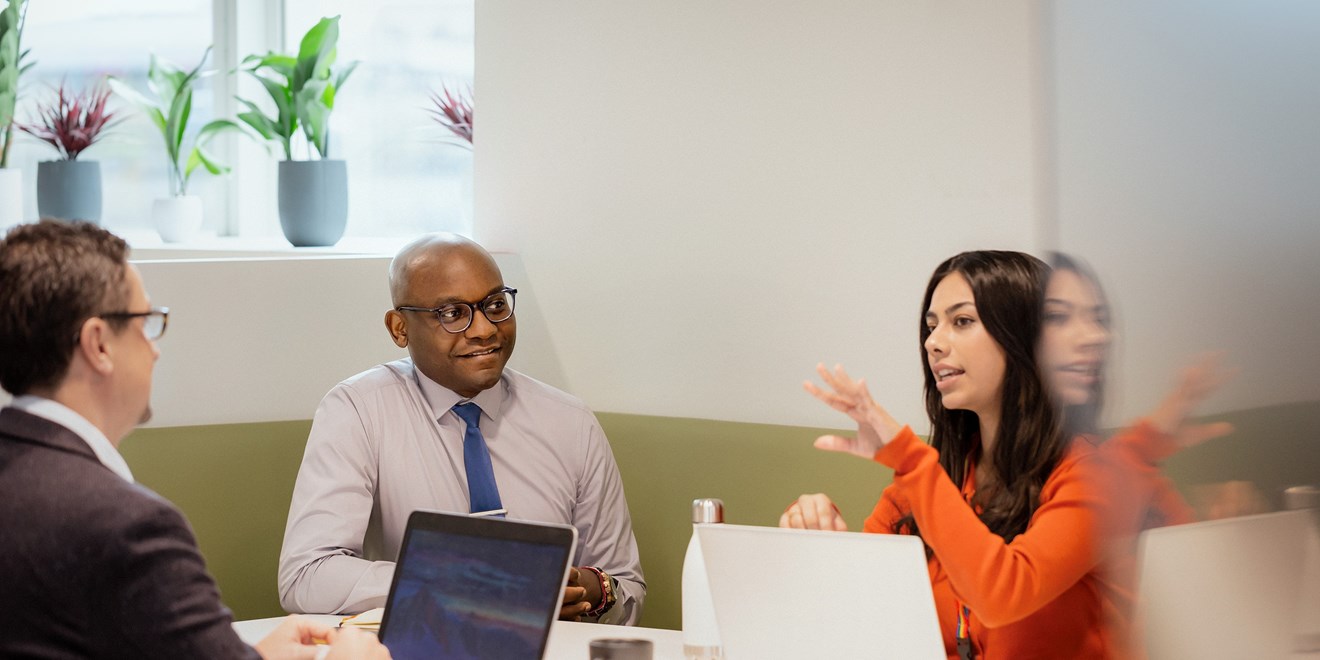 Are you a talented and ambitious student or graduate keen to make an impact on billions of lives? 
Our two- to three-year Future Leaders Programme will help develop your leadership skills as part of a company whose purpose is to get ahead of disease, together.
If you are hardworking and dedicated, the programme will provide you with many of the vital tools required to boost your career. You'll be immersed in your chosen area, but also have plenty of opportunities to discover how other areas of our business work.
Get the support you need 
We will help you thrive throughout the programme, but the ultimate responsibility for shaping your career will be yours. You and your manager will have open, frank conversations about your progress – and your future. There will be no shortage of mentors and coaches to share their insights and advice. 
Become a Future Leader 
The best leaders inspire others with their values and their actions. The Future Leaders Programme will challenge and support you to grow professionally and personally, so you can become one of tomorrow's great leaders. With access to first-class support and development opportunities, you will also be well-placed to accelerate your career into leadership.
Curious to know what our graduate programmes are like at GSK?
Some of our graduates share what drew them to GSK and why they chose to join their respective programme.
Future Leaders Programme areas
There are different career paths available in different countries, so be sure to check the locations on each programme's page.