Monica
Franchise Medical Head, Speciality Pharmaceuticals, joined GSK in 2014.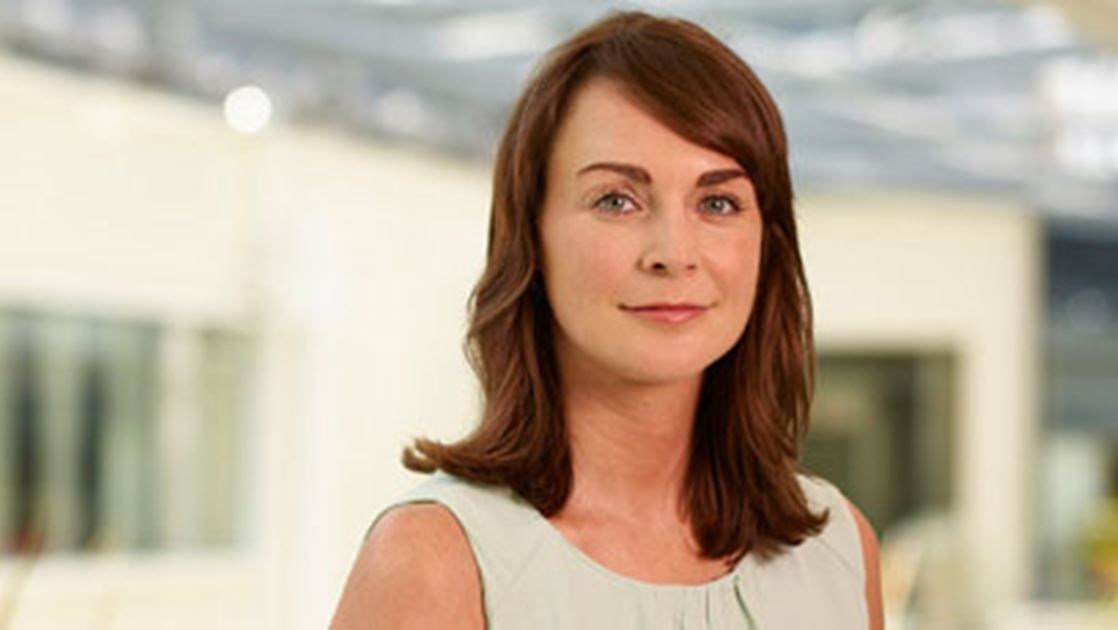 What makes you, you?
I am driven, willing to get stuck into anything and passionate about the role medical doctors have in researching new medicines. I am also keen to support initiatives to ensure we get talented people into the pharmaceutical industry. I mentor a lot of people, around 30 at present, from secondary school pupils through to those who have already been working in the industry a few years.
What's the best thing about working here?
I believe that GSK always puts the patients' needs first. I am a medical professional first and foremost, so this is important to me. I also enjoy working with people who are passionate about their jobs and who work together to make the business successful.
What are your highlights?
I only recently joined GSK, so my career highlight would be my previous work on the development a medicine that helps patients with liver disease and liver complications. I led the team that steered the medicine through the regulatory process and to approval. I am very proud to be able to say that a medicine that saves lives is available to patients because of the work of my team.
How have we supported your transition to GSK?
When I initially met James Shannon, GSK's Chief Medical Officer, we talked about his plans for the medical function and how it was going to be expanding within GSK. The fact that James made the time to talk with me to see if the company and I were a good fit was the clincher. Since joining GSK, I'm always reassured by the fact that I feel like part of a team, people are willing to help, and there is a collaborative approach.
What would you say to someone thinking of joining us?
For me, it has been a fantastic career choice. I believe GSK's approach is truly innovative and groundbreaking in the industry, from going into emerging markets to new ways of doing business. It's also a very human company. Everyone is hugely approachable and as someone who is new to the organisation you will feel very supported.