With almost 100 years of operating presence in Argentina, we have three business units (Pharma, Vaccines, Consumer Healthcare) where we research, develop, and manufacture innovative solutions to improve the quality of life of millions of Argentine people.
We have conducted Research and Development (R&D) for more than 16 years with excellent results and an impact on patients' health and quality of life, and on the experience for groups of investigators as a result of their involvement in studies published in the most important scientific journals globally. In 2019, we invested $28 million in more than 50 clinical studies with the participation of 270 research sites across the country.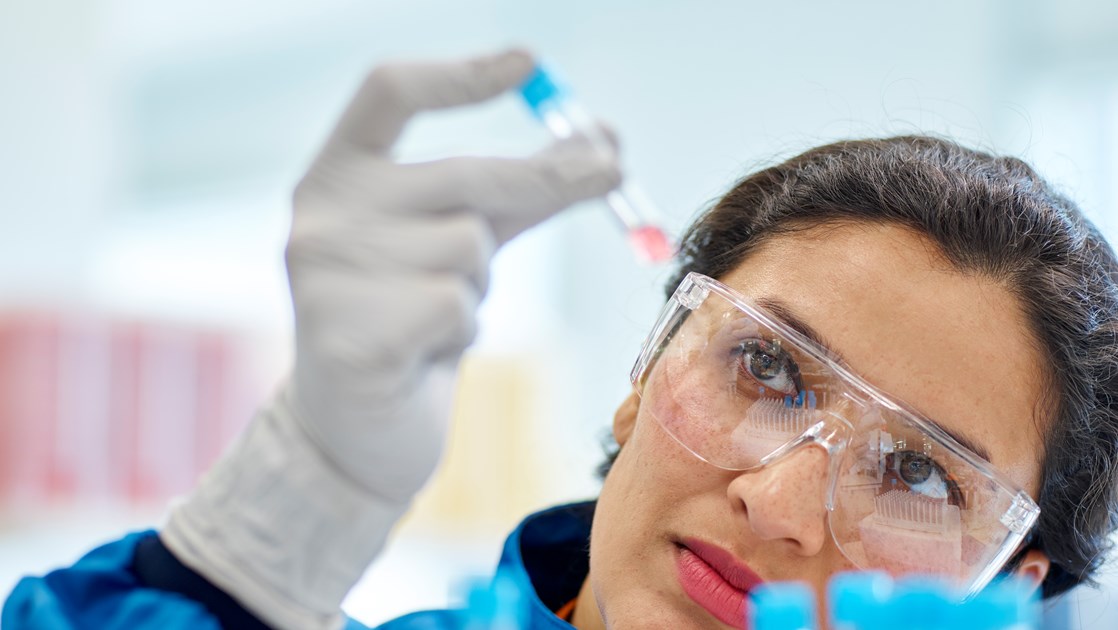 Since 2011, we have held a collaborative public-private financing agreement with the Ministry of Science and Technology and Innovation called 'Trust in Science'. The programme supports basic scientific research, promoting transparency and respect for the intellectual property of those making discoveries. Since its launch, $6.3 million has been invested, supporting over 30 research projects on high social priority diseases and involving 110 investigators from different national reference sites.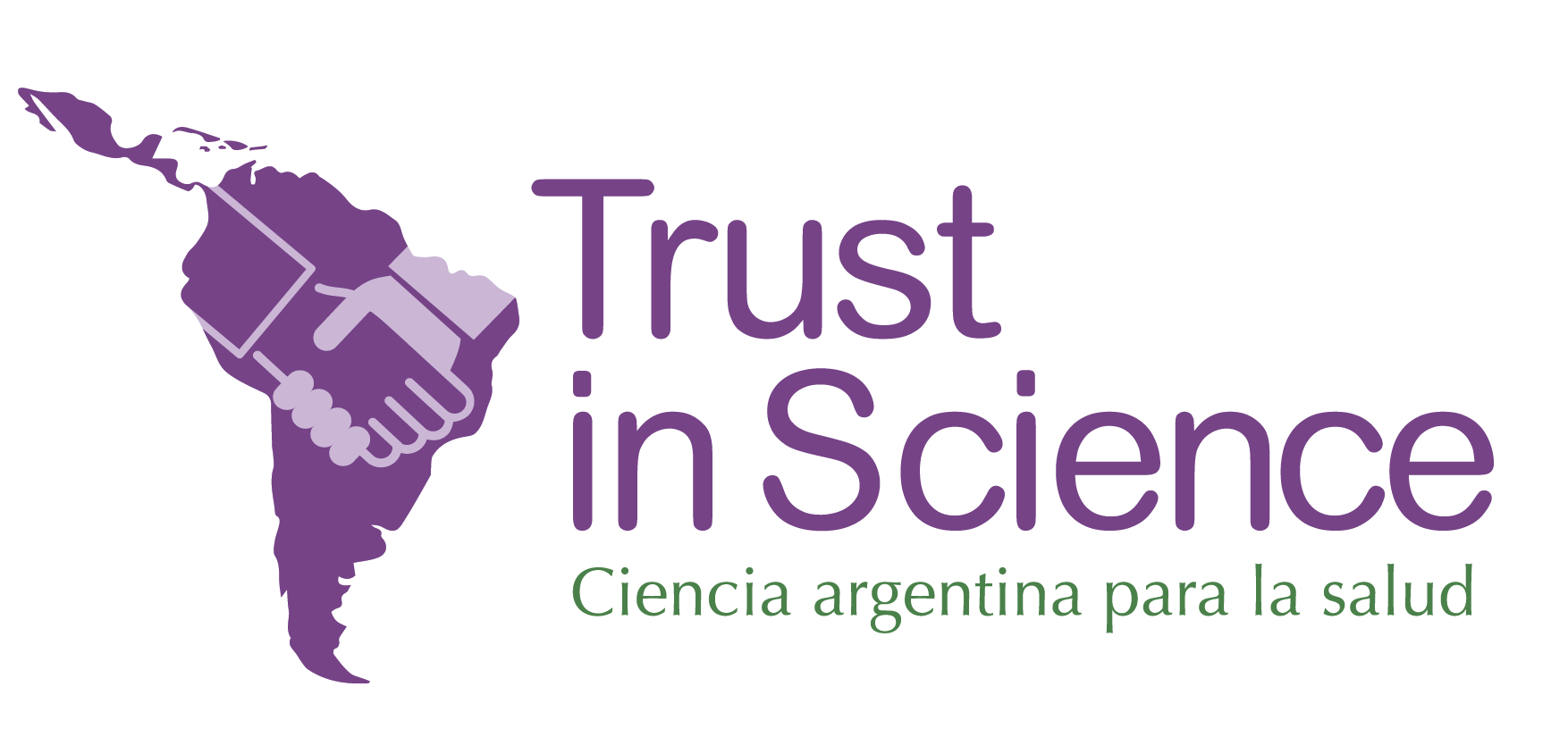 Based in San Fernando, province of Buenos Aires, we have a modern 30,000 m2 manufacturing site. In order to enhance its potential, in 2019 we invested $5.3 million in infrastructure, line automation, and expansion of the effervescent product line.
More than 730 employees are part of our team, and we have been recognised three times by the Great Place to Work rankings in Argentina.
Contact address
Carlos Casares 3690
San Fernando
Provincia de Buenos Aires
Argentina
Tel:
+ 54-11- 4725-8900
Reporting an adverse event
At GSK we take our patients' and consumers' safety very seriously. Therefore, it is essential for us to continuously monitor the safety of our products. By listening to your experiences and those of others like you, we want to offer the best counselling possible to those using our products.
How can I report a potential side effect?
Contact our Medical Department exclusively at 011 4725-8900, from Monday to Friday, from 8.30 am to 5.00 pm, or at bua-farmacovigilancia-rx@gsk.com.
To help us process your information rapidly and effectively, please remember you should provide as much relevant information as possible. You need to provide at least the following:
The initials of the person experiencing the potential adverse effect and/or other identifiers, such as the date of birth.
The contact information of the person reporting the problem.
A description of the potential adverse effect (signs and/or symptoms occurred, date of onset and progress of the potential adverse effect).
The name of the GSK product involved.
Additional Phones:
Pharma and Vaccines call centre: 0800-220-4752
Consumer Healthcare call centre: 0800-888-6006
Back to top
Careers
Do you want to work with us? Search for jobs in Argentina
Media
María Girola
Communications Manager GSK Argentina
For general enquiries
Please call ​+54-11- 4725-8900
Healthcare professionals
If you need information about our products, go to GSKPro