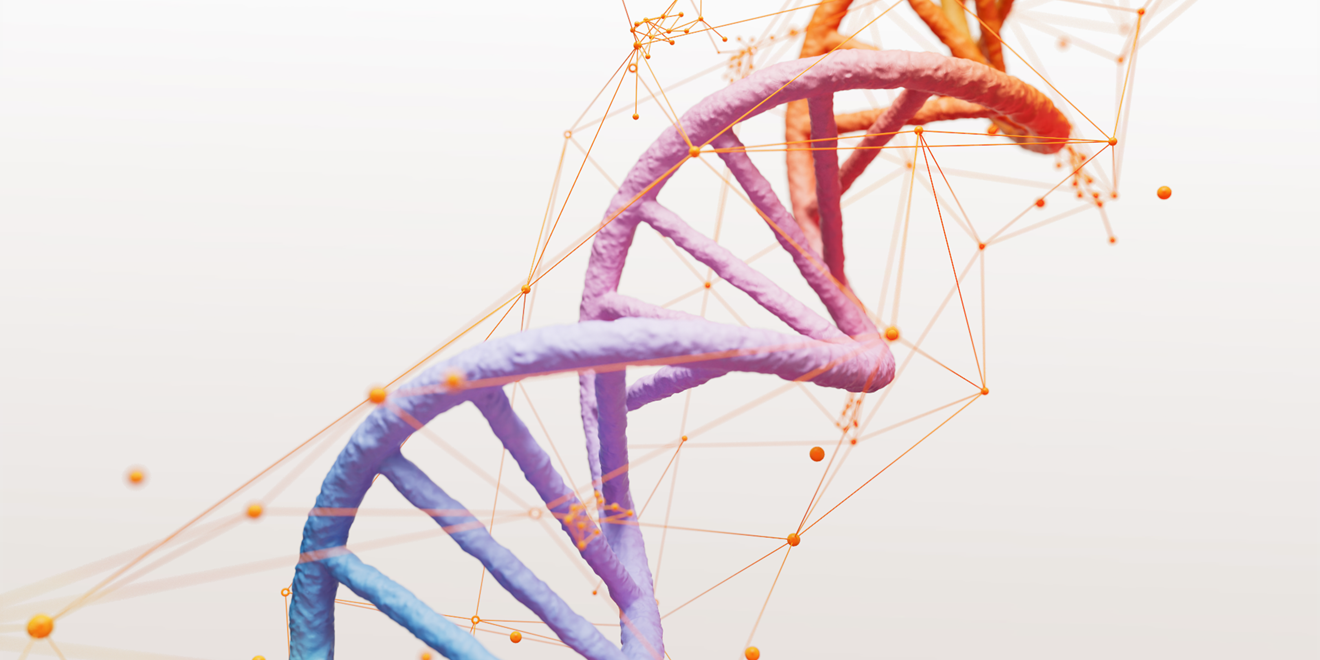 Anaemia of chronic kidney disease
Over 700 million people experience chronic kidney disease (CKD) worldwide, and an estimated one in seven of them have anaemia. Patients become anaemic because their kidneys stop making erythropoietin, a hormone that tells the bone marrow to make red blood cells (RBCs). Anaemia is a frequent complication of CKD, and when left untreated or under treated, is associated with poor clinical outcomes that can lead to a substantial burden on patients and healthcare systems.
Nobel prize-winning scientific trials have demonstrated how cells sense and adapt to oxygen availability. They have also helped to determine how erythropoietin is regulated by hypoxia-inducible factor (HIF). Currently, there are limited treatment options for patients with anaemia of CKD, which is why GSK is committed to investigating novel treatments.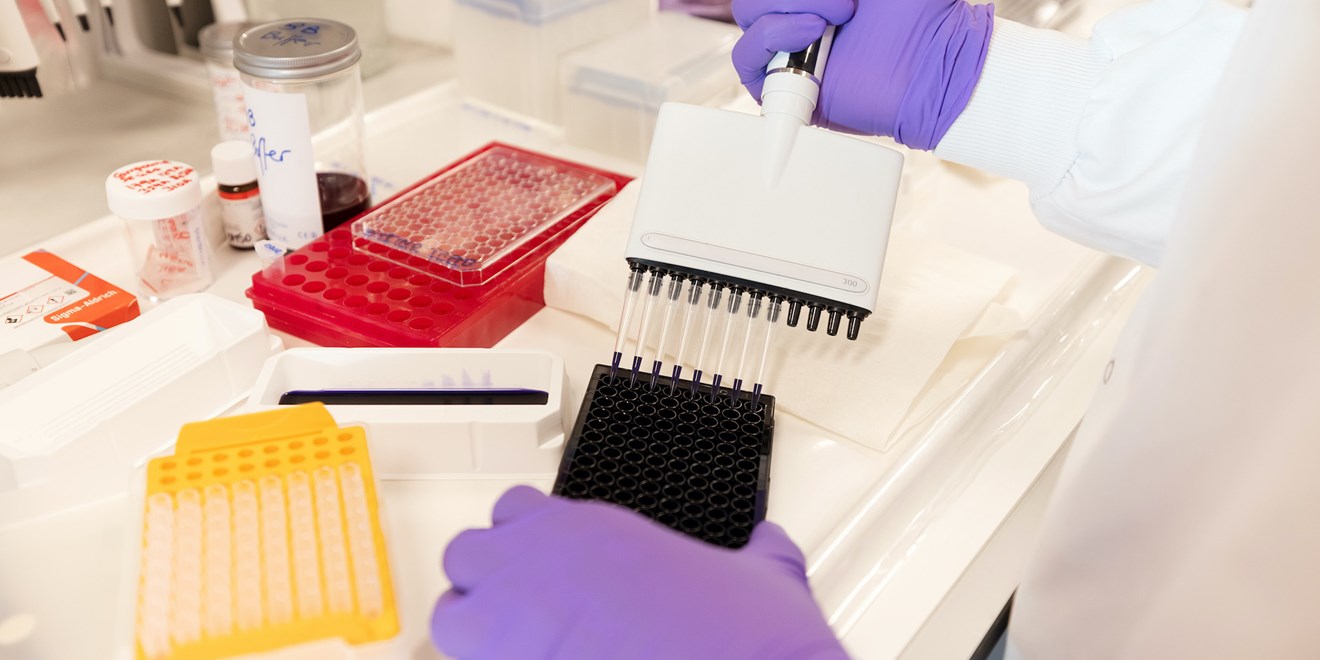 Our most advanced liver disease programme focuses on primary biliary cholangitis (PBC), a rare autoimmune liver disease affecting approximately 440,000 people globally.
Significant numbers of these patients suffer with cholestatic pruritus (a debilitating itch that significantly correlates with poorer quality of life), an area where no new pharmacologic therapy has existed in more than 60 years.
We are currently investigating potential treatments for patients with PBC. The development programme shows how we have been ambitious for patients through the use of digital technology to modernise the way we develop our medicines, also with the potential to increase trial diversity. This is a first for what we expect to be continued innovation in the clinical trials space.
In addition to PBC, we are also investigating medicines for hepatitis B and non-alcoholic steatohepatitis.