"The Board believes the renewed focus on innovation will enable GSK to capitalise on the opportunities in our industry to drive long-term value for investors."
Philip Hampton, Chairman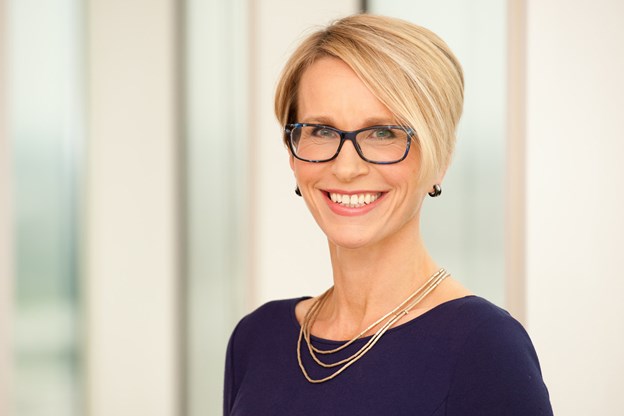 "Our ambition is to drive a high-performance culture putting science at the heart of GSK, remaining true to our values and purpose: to help people do more, feel better, live longer."
Emma Walmsley, Chief Executive Officer
Our long-term priorities
In 2017 we set out three long-term priorities which we believe will deliver improved performance and better returns over the short and long term.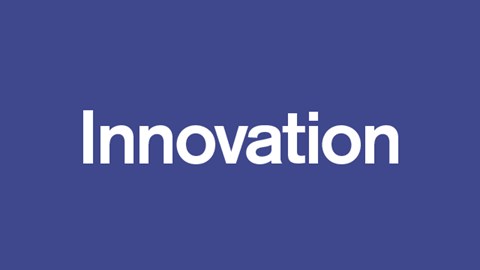 A strong patient and payer focused pipeline, with the most competitive claims and labels, and brilliant execution of our launches.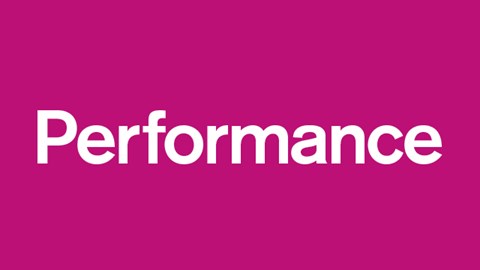 Sustained industry-leading growth with competitive costs, margin and cash flow.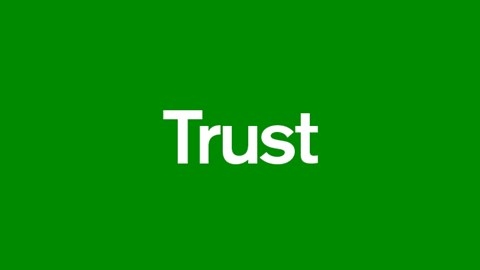 Maximising our social impact, ensuring the reliable supply of our high-quality products to as many people as possible, and having highly engaged employees.
2017 Group performance*
£30.2bn

Group turnover AER + 8% CER +3%

£4.1bn

Total operating profit +57% CER +39%

£8.6bn

Adjusted operating profit AER + 12% CER +5%
£6.7bn

New product sales** AER + 51% CER +44%

31.4p

Total earnings per share AER +67% CER +36%

111.8p

Adjusted earnings per share AER +11% CER +4%
£6.9bn

Net cash flow from operating activities

£3.4bn

Free cash flow

£3.9bn

Dividends declared for 2017

80p

Dividend per share
GSK at a glance
About us
Our purpose and goal
Our purpose is to help people do more, feel better and live longer.
Our goal is to be one of the world's most innovative, best performing and trusted healthcare companies.
Our strategy
Bring differentiated, high-quality and needed healthcare products to as many people as possible, with our three global businesses, scientific and technical know-how and talented people.
Our values and expectations
Our values and expectations are at the heart of everything we do and form an important part of our culture. 
Our values are Patient focus, Transparency, Respect, Integrity. 
Our expectations are Courage, Accountability, Development, Teamwork.
Pharmaceuticals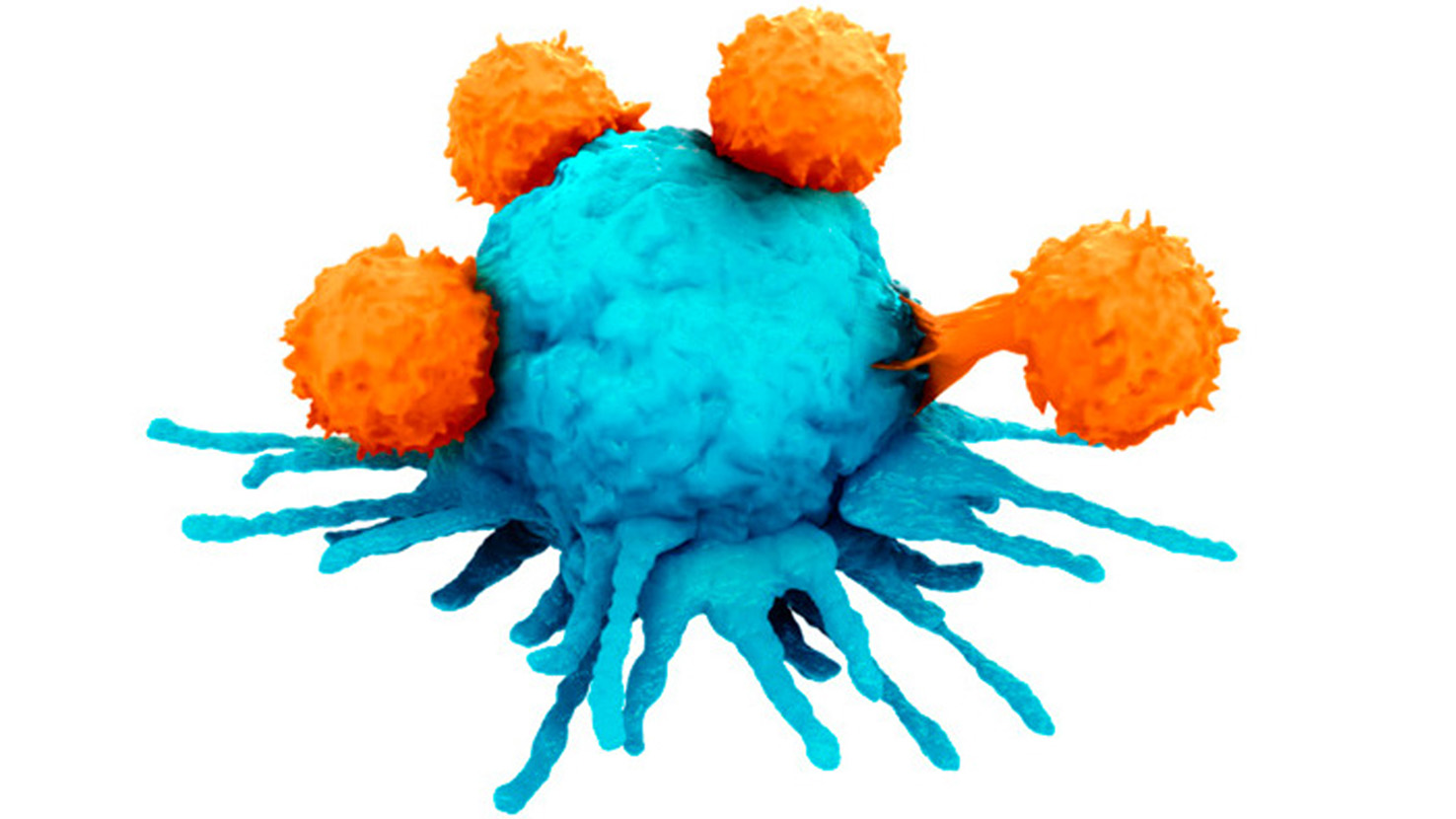 Our Pharmaceuticals business has a broad portfolio of innovative and established medicines. We are focused on developing new medicines in respiratory, HIV, oncology and immuno-inflammation, with discovery research in these and other areas.
In 2017 we had two significant Pharmaceutical approvals: Trelegy Ellipta, which provides three medicines in a once a day, single inhaler to treat COPD, and Juluca, the first 2-drug regimen, once-daily, single pill for HIV, which helps to reduce the amount of medicines patients need. 
Pharmaceuticals turnover: £17.3bn +7% AER, +3% CER (57% of Group turnover)
£7.0bn

Respiratory

£4.3bn

HIV

£0.4bn

Immuno-inflammation

£5.6bn

Established Pharmaceuticals
Vaccines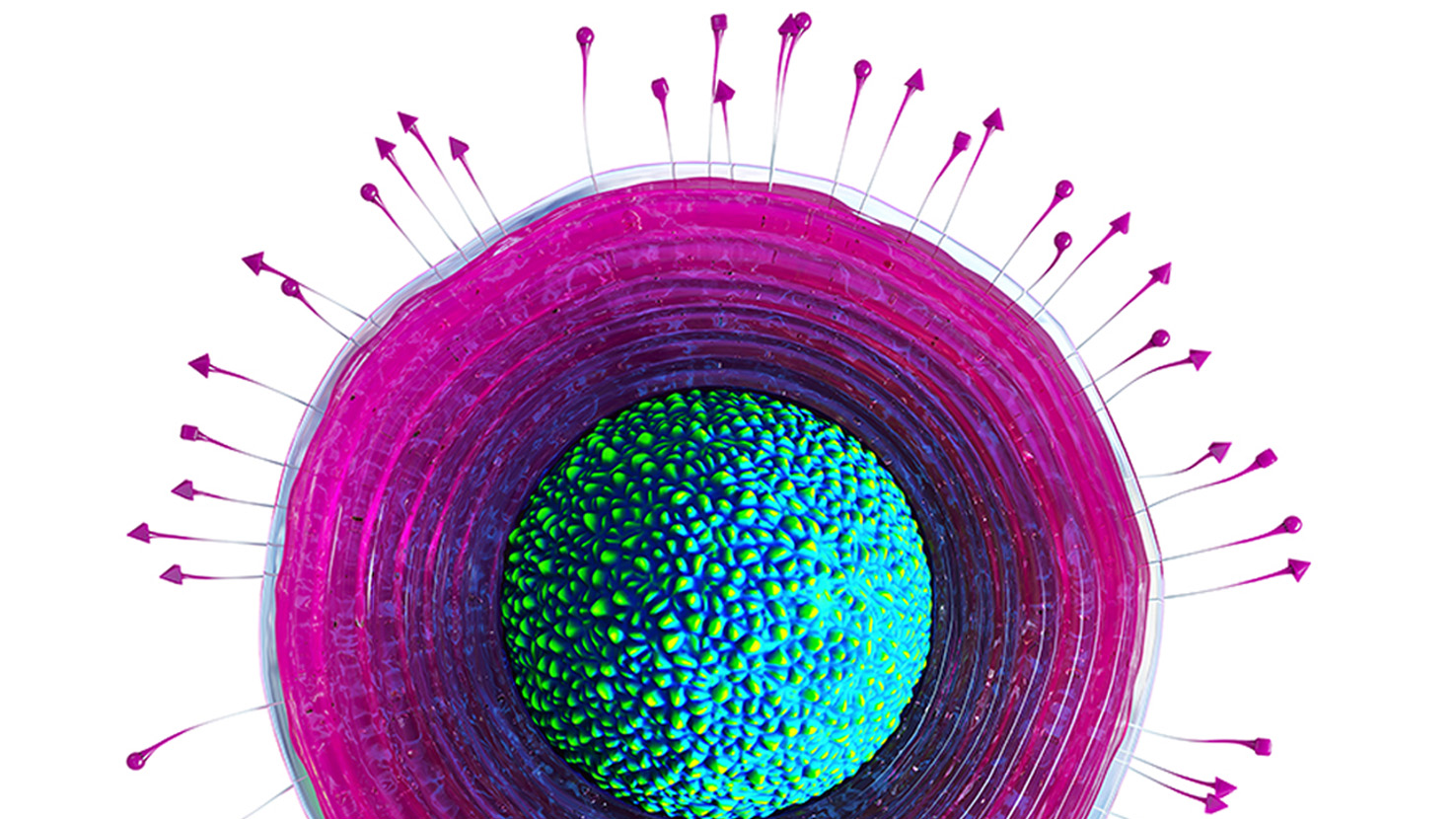 Our Vaccines business has the broadest industry portfolio of vaccines with market leadership in meningitis and an innovative pipeline of vaccines to help protect people throughout life. We deliver over two million vaccine doses per day to people living in over 160 countries.
In 2017, we received US FDA approval for Shingrix, our new vaccine which represents a new standard for the prevention of shingles.
Vaccines turnover: £5.2bn +12% AER, +6% CER (17% of Group turnover)
£0.9bn

Meningitis

£0.5bn

Influenza

£22m

Shingles

£3.8bn

Established vaccines
Consumer Healthcare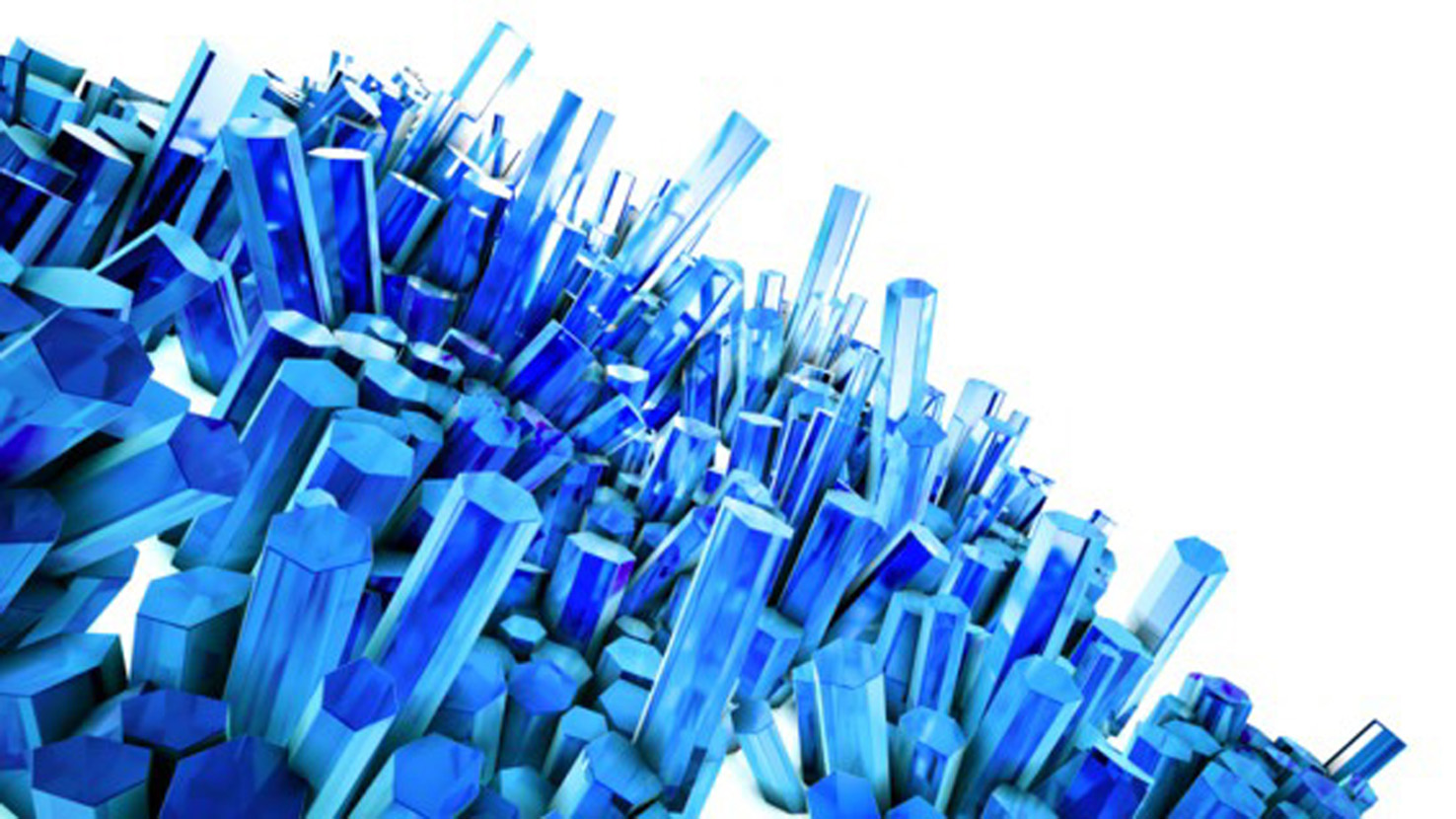 Our Consumer Healthcare business develops and markets consumer-preferred and expert-recommended healthcare brands. We have category leadership in oral health, pain relief and respiratory.
In 2017 notable launches included several line extensions for Sensodyne, including next generation Sensodyne Rapid Relief and Sensodyne Deep Clean as well as Voltaren No Mess and parodontax. We launched Flonase Sensimist in the US and continued the global roll-out of Flonase OTC (over-the-counter).
Consumer Healthcare turnover: £7.8bn +8% AER, +2% CER (26% of Group turnover)
£4.0bn

Wellness

£2.5bn

Oral health

£0.7bn

Nutrition

£0.6bn

Skin health
Footnotes
* Adjusted exchange rate (AER) growth rates represent growth at actual exchange rates. We use a number of adjusted, non-IFRS, measures to report the performance of our business, as described on page 58 of the Annual Report, including Adjusted results, free cash flow and constant exchange rates (CER) growth rates. These measures are used by management for planning and reporting purposes and may not be directly comparable with similarly described measures used by other companies. Adjusted results exclude a number of items and are presented as management believes that Adjusted results allow the key trends and factors driving that performance to be more easily and clearly identified by shareholders. Non-IFRS measures may be considered in addition to, but not as a substitute for or superior to, information presented in accordance with IFRS. A reconciliation of total results to Adjusted results is set out on page 67 of the Annual Report.
** As defined in 2015, new products are as follows: Pharmaceuticals: Relvar/Breo Ellipta, Incruse Ellipta, Anoro Ellipta, Arnuity Ellipta, Eperzan/Tanzeum, Nucala, Tivicay, Triumeq. Vaccines: Menveo, Bexsero, Shingrix.
The information contained on this Annual Report 2017 summary page of gsk.com is a summary of and contains extracts from the GSK Annual Report and Accounts 2017. The summary or extracts alone do not contain sufficient information to allow a full understanding of the results and state of affairs of GlaxoSmithKline PLC or the GSK Group. For further information the GSK Annual Report and Accounts 2017 should be consulted, including the cautionary statement on forward looking statements which can be found on the inside back cover.