Quarterly results
Latest results
2021 First quarter
We will announce our first quarter 2021 results at 12:00 BST, 07:00 EDT on Wednesday 28 April 2021. 
Following the announcement there will be a webcast hosted by Emma Walmsley, CEO, and other members of CET at 14:00 BST, 09:00 EDT.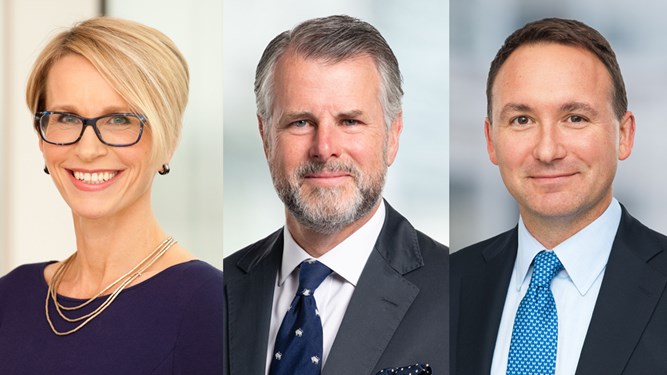 2020 Full year and fourth quarter

We announced our full year and fourth quarter 2020 results on Wednesday 3 February.
Back to top