Compassionate use (Expanded access)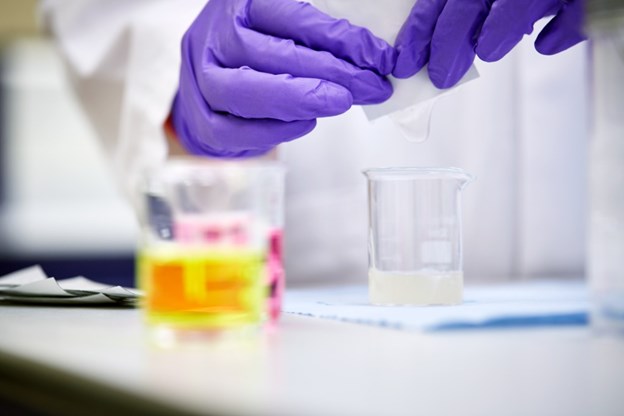 GSK recognises that there may be circumstances when it is appropriate for Healthcare Professionals to give their patients Investigational medicines to treat life threatening or seriously debilitating diseases/conditions where no satisfactory alternatives exist.
Compassionate use policy
Please read our policy on compassionate use here
Healthcare Professional requests for compassionate use
Our policy on compassionate use can be accessed above.
If you are a Healthcare Professional and would like to make a request for compassionate use of a GSK investigational medicine, please email the GSK Clinical Support Helpdesk at GSKClinicalSupportHD@gsk.com.
When emailing, please only include the following information: 
investigational medicine being requested
Your contact details (country, address, email address and phone number)
Please do not include your patient's personally identifiable information when you contact us.
Receipt of your request will be acknowledged within 24 hours.