Employee volunteering
At GSK, we are committed to extending volunteering opportunities to bring about positive change to communities and global health while providing individual development. Our two flagship volunteering programmes – PULSE and Orange Days – give our employees distinct opportunities to offer their time and talent to benefit the communities.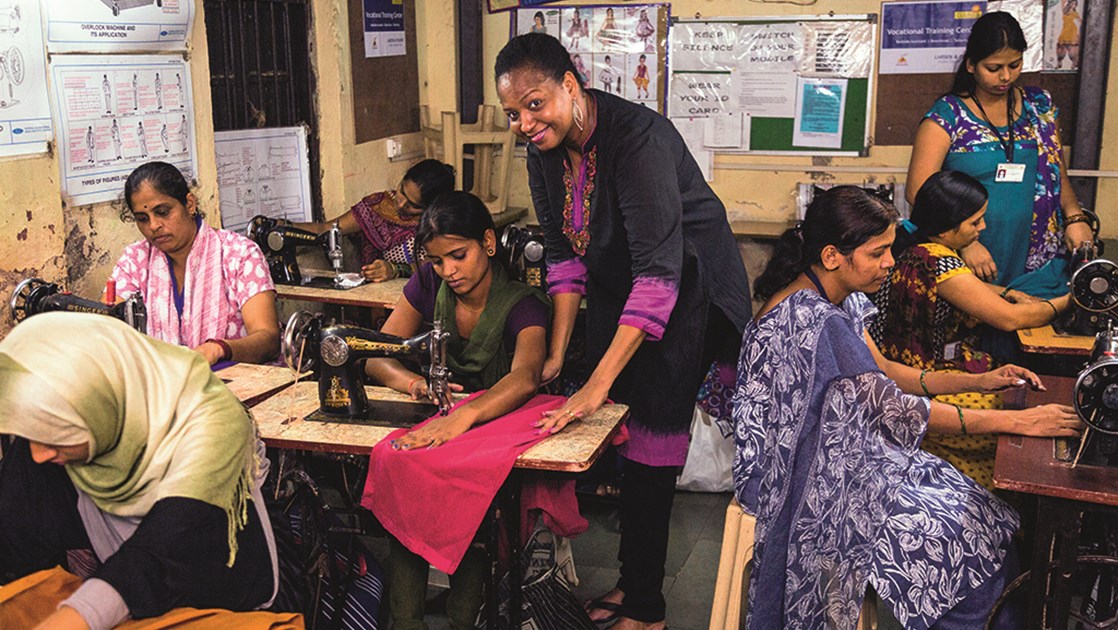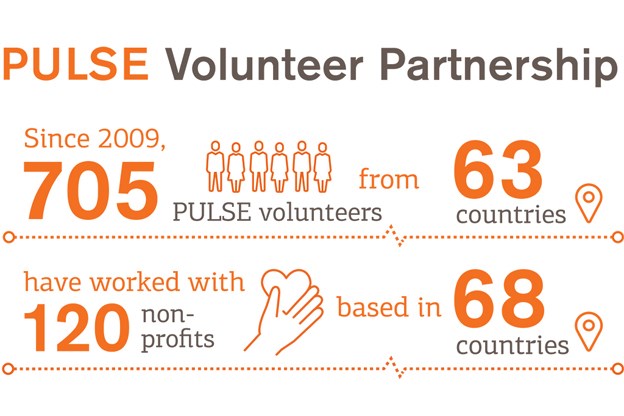 The PULSE Volunteer Partnership provides a skills-based volunteering opportunity where eligible employees are matched with a non-profit organisation for three or six months full-time. Since 2009, PULSE contributed a total £22 million worth of skilled services to nonprofit organisations across the world. PULSE volunteers' work supports the UN Sustainable Development Goals, particularly good health and quality education.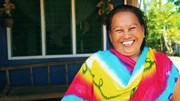 Pulse Impact Report
Download the Pulse Impact Report 2016
What are the benefits of PULSE?
By using their expertise to help non-profits with their most pressing problems, employees make a sustainable difference to communities they serve. At the same time, our employees benefit from this experience as they come back to GSK re-energised, with fresh insights or ideas, and with a renewed connection to our mission to help people "do more, feel better, live longer."
The benefits of PULSE is evident from the data we collect from our volunteers, our non-profit partners, and the volunteers' managers and colleagues at the end of a PULSE assignment. For example: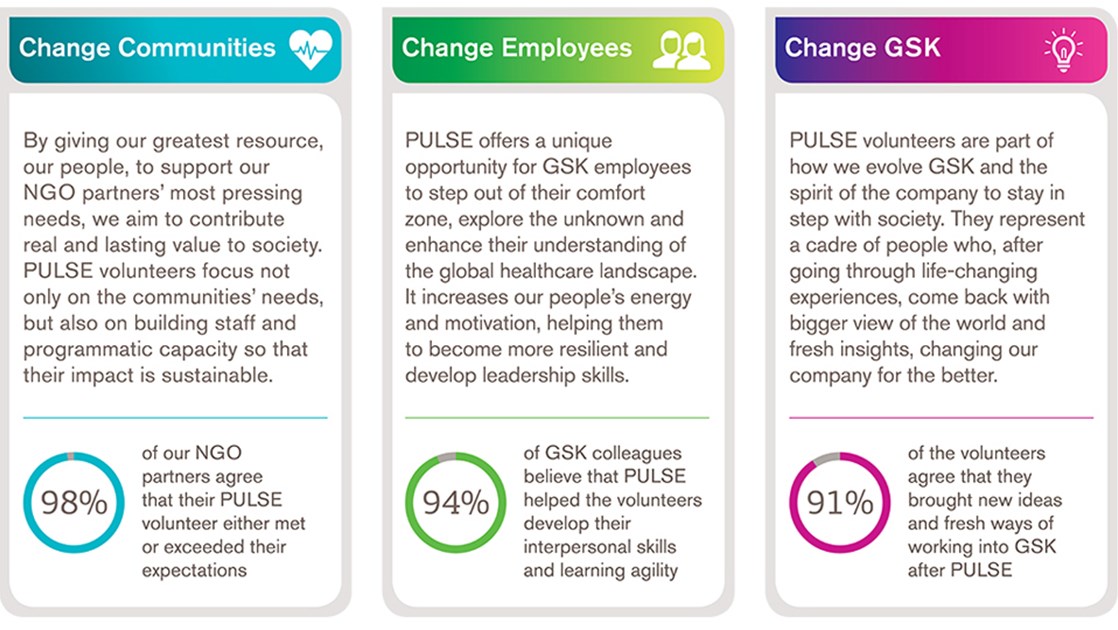 Orange Days 
Our Orange Day programme gives all employees one paid day off each year to make a difference for their chosen local community project. Employees often do their Orange Days in teams to support a myriad of activities, from cleaning up community parks to mentoring school students. We encourage employees to volunteer their time to their community, allowing them to offer their skills and expertise whilst developing themselves.  

Many GSK offices, including Germany, Japan, India, South Africa and US, do site-wide Orange Days involving all employees from that site. For instance, in August 2017, 220 volunteers from North Carolina, in partnership with Durham Rescue Mission organisation, packed 3,000 backpacks of school supplies for children and distributed 1,400 bags of groceries to families in the area. In the US and UK, hundreds of employees participated in over 300 Science, Technology, Engineering, Mathematics (STEM) volunteer activities. Through our STEM programmes, employees work with schools, scientific institutions, and students to show young people the exciting opportunities that studying STEM subjects can bring.