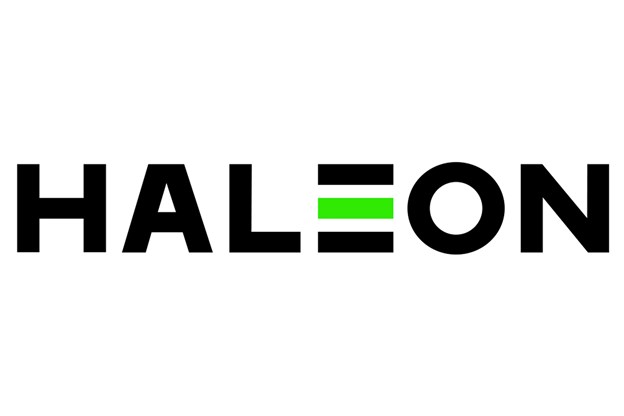 Our Consumer Healthcare business combines the trusted science in our heritage with our deep understanding of people to create innovative everyday healthcare brands— brands that serve real needs, which consumers trust and experts recommend. 
GSK's Consumer Healthcare business is on track to become an independent company through a proposed demerger from GSK in mid-2022. The new business, to be named Haleon, is expected to be a world-leader in consumer health.
Haleon will have a portfolio of category-leading brands—such as Sensodyne, parodontax, Polident, Advil, Voltaren, Panadol, Otrivin, Theraflu and Centrum—across oral health, pain relief, cold, flu and allergy, digestive health, and vitamins, mineral and supplements. 
With our global scale, we are well positioned in key markets, including the US (the world's largest consumer healthcare market) and China, where we are the leading multinational. 
With sales of £9.6 billion in 2021, the business serves more than 100 markets.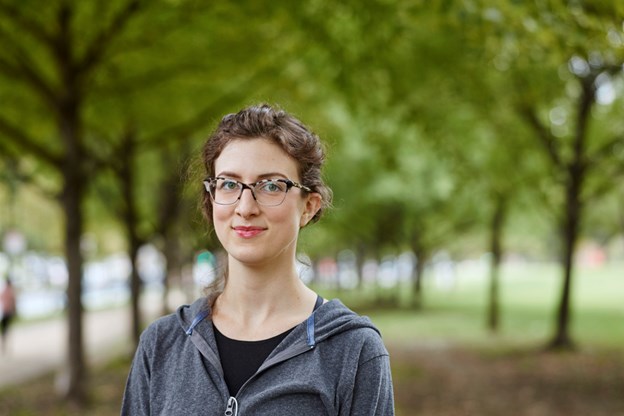 We operate in a fast-changing environment with potential for growth. The global consumer healthcare market is worth more than £150 billion, supported by very strong fundamentals, such as emerging middle classes, pressure on public healthcare systems and ageing populations.

The Covid-19 pandemic has further underscored the industry's importance, with consumers placing an ever-increasing importance on health and wellness.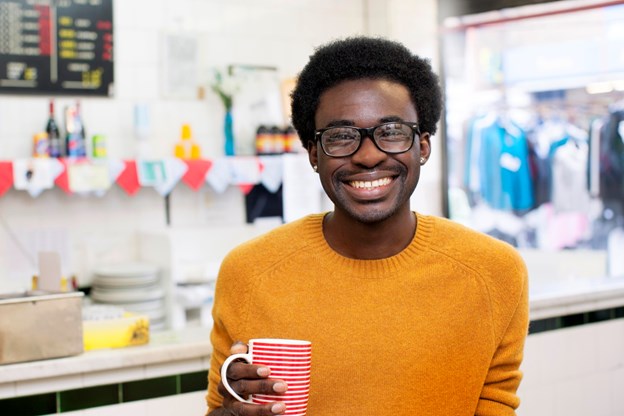 Our strategy is guided by our purpose: to deliver better everyday health with humanity. 
To do this, we focus on excellence in innovation, leveraging our leading R&D capabilities to build brands that serve real healthcare needs. Our strong global footprint and presence across key channels allows us to grow our e-commerce business, reaching consumers through the channels that work for them. 
Research for product innovation
Our business is built on science and this research heritage contributes to the development of our Consumer Healthcare products, giving us a compelling advantage. 
We focus on delivering solutions that matter to our consumers. We've delivered more than 250 innovative products in the last five years, including the fast-acting, sensitivity pain relief of Sensodyne Rapid Relief, and brought Voltaren Arthritis Gel from the pharmacy to retail in the US through our proven Rx-to-OTC "switch" capability.
You can find out more about our R&D work on Consumer Healthcare products in our Research and Development section. 
If you have a product idea and believe we might like to partner with you, please submit your idea using our Consumer Healthcare External Online Submission Form.