Our world-leading Consumer Healthcare business combines science and consumer insights to create innovative everyday healthcare brands that consumers trust and experts recommend for oral health, pain relief, cold, flu and allergy, digestive health and vitamins, minerals and supplements.
Our portfolio of loved and trusted brands includes Sensodyne, parodontax, Polident, Advil, Voltaren, Panadol, Otrivin, Theraflu and Centrum.
We are one of the world's leading over-the-counter (OTC) healthcare companies with number one positions in a number of markets, including the US, India and Germany.
The business generated sales of £10 billion in 2020.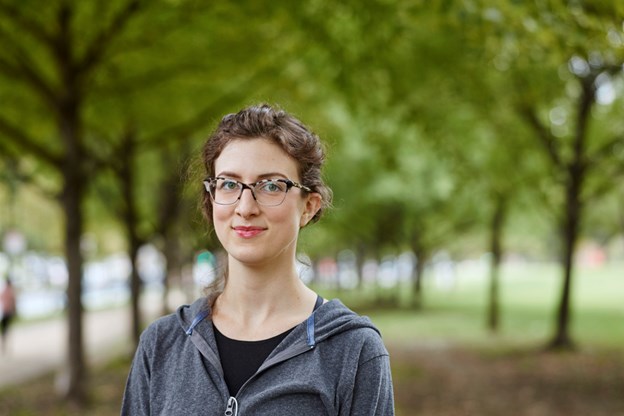 We are operating in a fast-changing environment with potential for growth.
With the rise of quality and ever-present information and access to technology, consumers are more educated and making more decisions about their health than ever before. This is being fuelled by an emerging global middle class, rising healthcare costs and ageing populations. Demand for consumer healthcare products is growing, particularly in emerging markets where consumers are seeking more affordable and accessible products.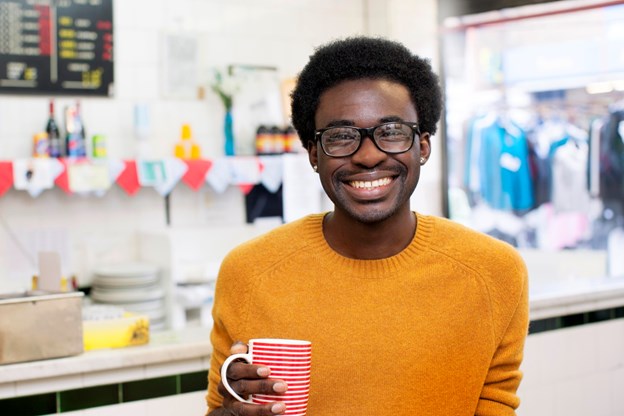 Our strategy is to meet the everyday healthcare needs of our consumers through building consumer preferred and expert recommended brands.
To do this we focus on excellence in innovation to develop world class brands, and on building our reputation through best-in-class interactions with retailers, healthcare professionals and shoppers.
Research for product innovation
Our business is built on science and this research heritage contributes to the development of our Consumer Healthcare products, giving us a unique advantage over our competition. 
We focus on delivering innovations that matter to our consumers. We've delivered more than 250 new innovative products in the last five years, including the fast-acting, sensitivity pain relief of Sensodyne Rapid Relief, and brought Voltaren Arthritis Gel from the pharmacy to retail in the US through our best-in-class prescription to OTC "switch" capability.
You can find out more about our R&D work on Consumer Healthcare products in our Research and Development section.
If you have a product idea and believe we might like to partner with you, please submit your idea using our Consumer Healthcare External Online Submission Form.
Other business areas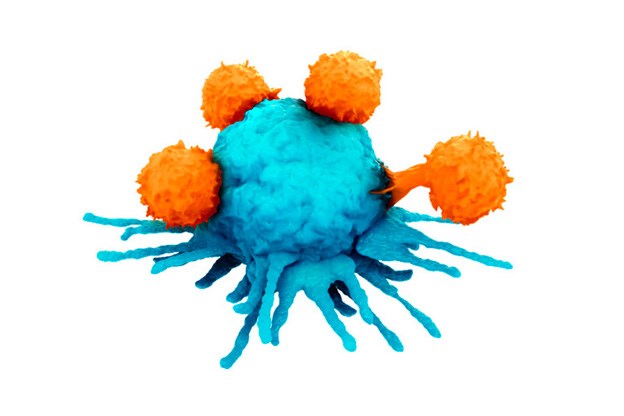 Pharmaceuticals
Our Pharmaceuticals business has a broad portfolio of innovative and established medicines in respiratory, HIV, immuno-inflammation and oncology.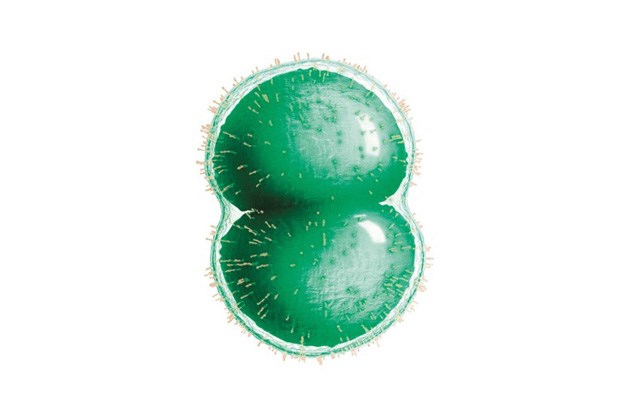 Vaccines
We are the world's largest vaccines company by revenue, delivering vaccines that help protect people at all stages of life.