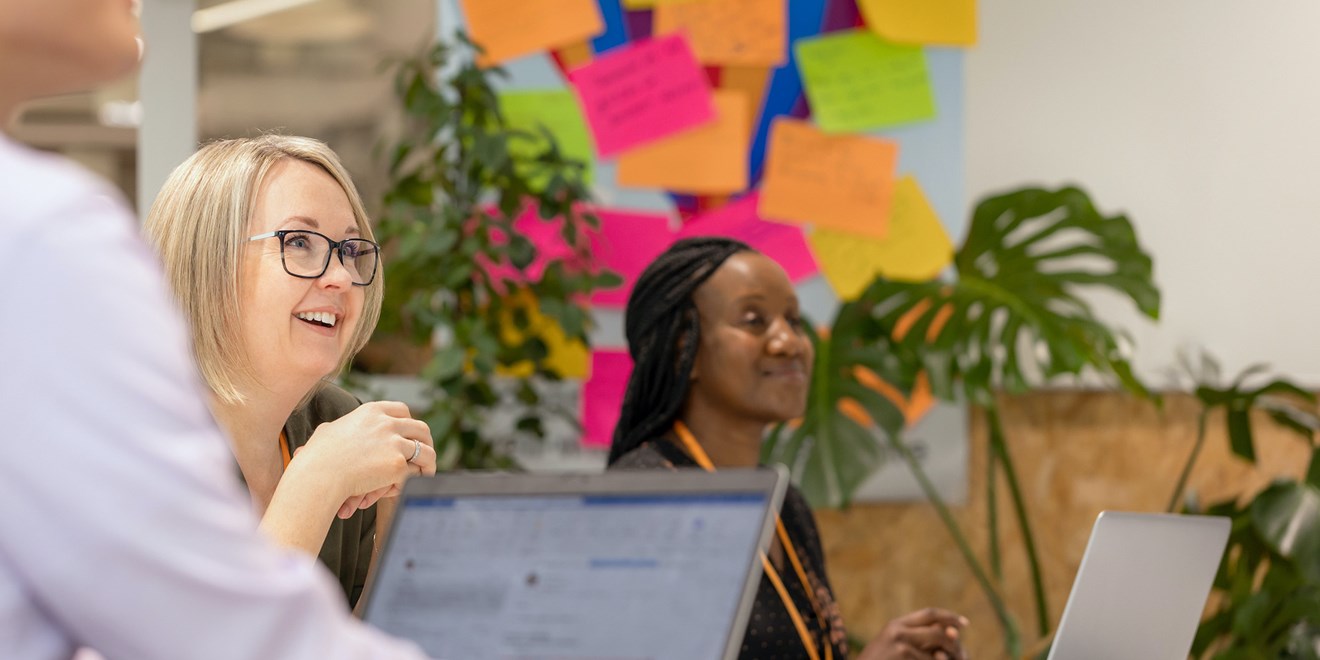 Group turnover in 2022

£29.3bn

Packs of medicines and doses of vaccines delivered in 2022

2.3bn
We are transforming medicine and improving the health of the world. And we do it with the highest integrity and care because billions of people are counting on us.
In our Marketing and Sales teams, we want exceptional people who want to achieve ambitious objectives. Our ability to launch and market new products successfully and grow sales from our existing portfolio is key to our commercial success. But we believe what we do isn't only about the numbers, it's also about finding new ways to drive business performance and deliver greater value to patients.
If you're passionate about our purpose, join us to get ahead of disease together.