Sally Jackson
SVP, Global Communications and CEO Office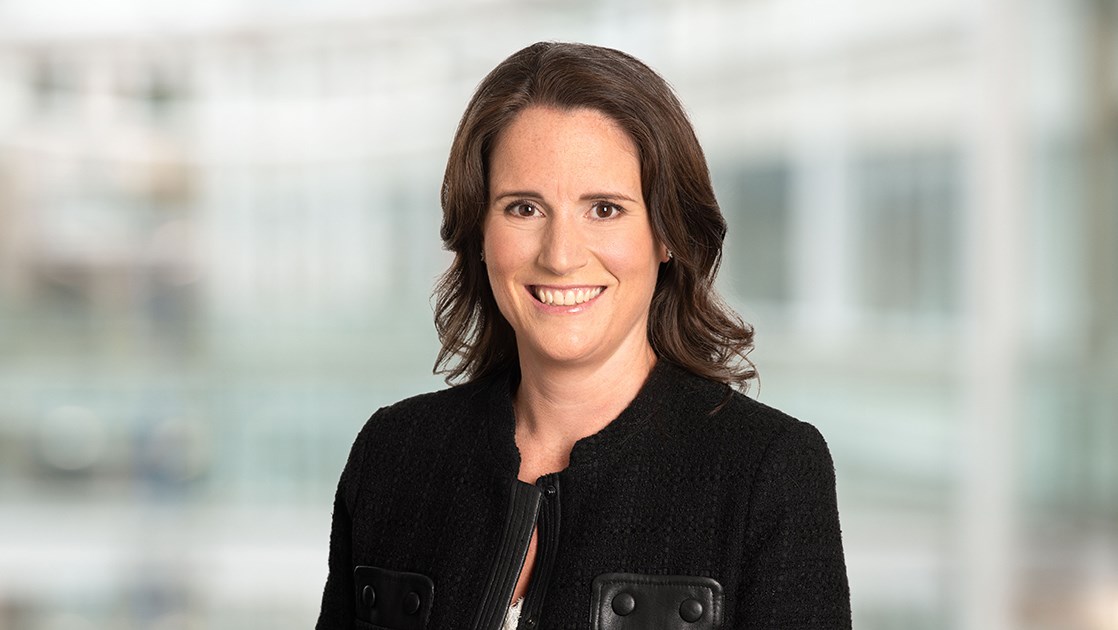 Sally Jackson - download image from Flickr   (JPG) 
Sally is Senior Vice President, Global Communications and CEO Office, at GSK and a member of the GSK Leadership Team (GLT). She is responsible for communications and government affairs in the three global businesses and in the markets, and for the continued modernisation of employee engagement across GSK. She also serves as the CEO's Chief of Staff and secretary to the GLT and supports GLT deployment of GSK's strategy.
She was appointed to this expanded role in March 2019. Prior to this, she was Senior Vice President, Office of the CEO and CFO where she supported development and implementation of GSK's IPT strategy and co-led the Central Integration Planning Team for GSK's three-part transaction with Novartis, from deal signing until deal closure. She previously served as Head of Investor Relations. Sally joined the company in 2001 in the Portfolio Analysis group in R&D.
Sally holds a first-class degree in Natural Sciences from the University of Cambridge.