GSK today: 2000 – present
With the merger of SmithKline Beecham and GlaxoWellcome in 2000, GSK was formed. Now we are a science-led global healthcare company with around 100,000 employees worldwide. We aim to bring differentiated, high-quality and needed healthcare products to as many people as possible with our three global businesses of Pharmaceuticals, Vaccines and Consumer Healthcare.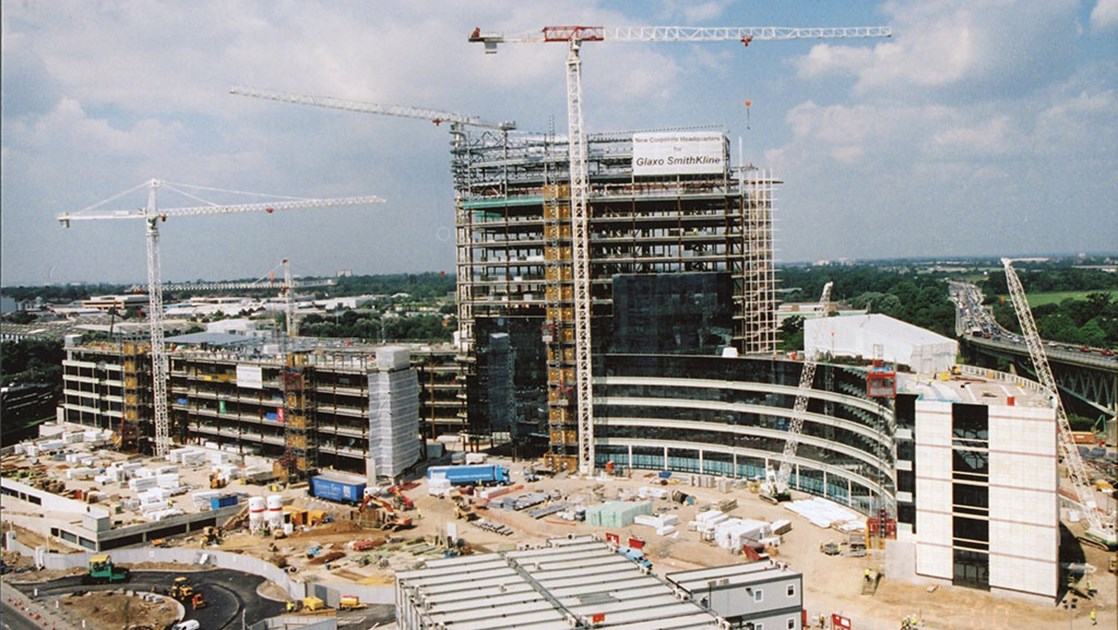 Becoming GSK
The turn of the millennium began a pivotal year in our company history; SmithKline Beecham plc and GlaxoWellcome plc merged, forming the present company GlaxoSmithKline plc, known as GSK.
A year later, we acquired US-based Block Drug Co. (the company which formed from Alexander Block's US drugstore), adding to our portfolio a wider range of consumer products, including Sensodyne toothpaste.
In 2009, we acquired Stiefel Laboratories, which was then the world's largest independent dermatology drug company, enabling us to become a leader in skincare.
2000

SmithKline Beecham plc and GlaxoWellcome plc merge to form GlaxoSmithKline plc

2001

GSK acquires Block Drug Co.

2009

GSK acquires Stiefel Laboratories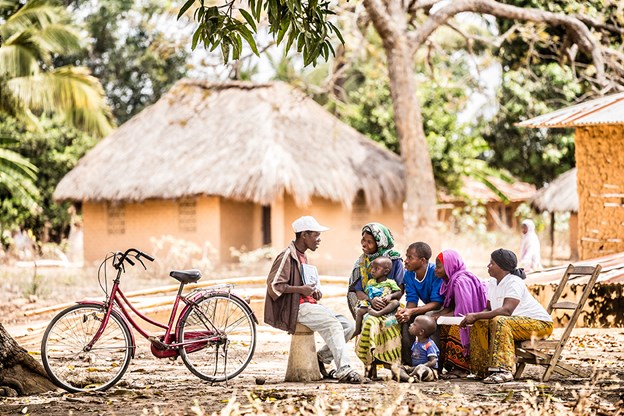 Fighting malaria
Our legacy in fighting malaria stretches back more than a century. In 2014, we submitted a file to the European Medicines Agency for the world's first malaria candidate vaccine, and received a positive opinion in 2015. The WHO is now embarking on a pilot implementation of the candidate vaccine involving 750,000 children in Ghana, Kenya and Malawi.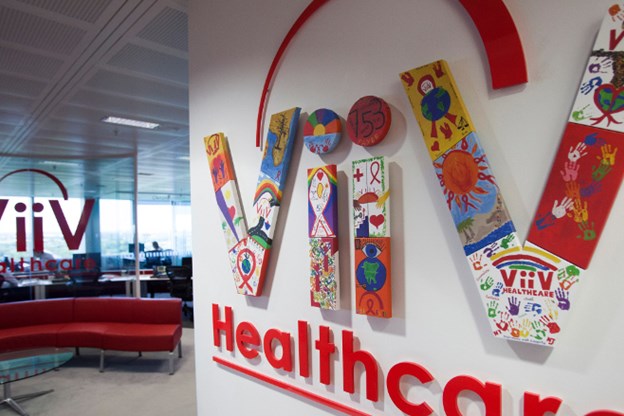 Advances in HIV
In 2009, a unique partnership with Pfizer led to the launch of ViiV Healthcare, a company focused on delivering advances in treatment and care for HIV communities. Using the expertise of both companies and Shionogi, who joined in 2012, ViiV Healthcare now has a portfolio of thirteen HIV treatments.
2004

GSK launches the Clinical Trial Register, containing clinical trial data accessible to anyone

2009

GSK and Pfizer launch ViiV Healthcare

2015

GSK receives positive opinion from EMA for world's first malaria candidate vaccine
Inhaler innovation
More than 200 scientists and engineers were involved in the research, design and manufacture of our dry powder inhaler, Ellipta®, launched in 2013, which allows up to three medicines to be taken via one inhaler.

The way we design and carry out clinical trials fundamentally changed with the Salford Lung Study which enabled us to understand the value of medicines when used by patients in their normal daily lives.
Novartis transaction
In March 2015, we completed a transaction with Novartis to acquire their vaccines business (excluding influenza vaccines), strengthening our position as the world's leading vaccine manufacturer.
We also combined our Consumer Healthcare business with theirs to create a new joint venture Consumer Healthcare company. 
We sold our marketed Oncology portfolio to Novartis, keeping early stage Oncology research within GSK. This asset swap enabled both companies to build on their existing strengths while creating value for our assets. 
2011

Human Genome Sciences and GSK received approval for the first new lupus treatment in 50 years

2012

GSK was an official supplier to London 2012 Olympic and Paralympic Games, providing official laboratory services for anti-doping measures

2015

GSK and Novartis transaction completed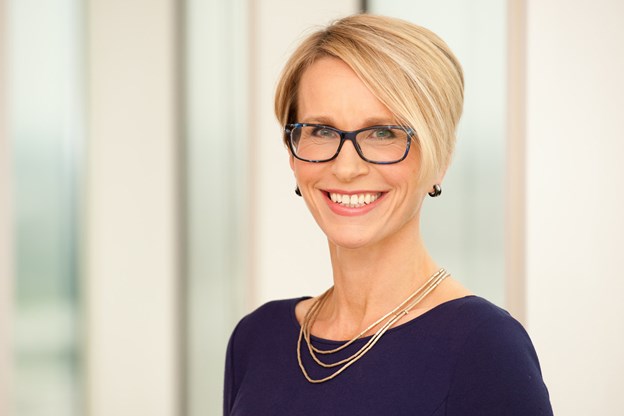 Our next chapter
Emma Walmsley, who was previously CEO of GSK Consumer Healthcare, became GSK's CEO in April 2017. Since then, new priorities have been introduced to help us deliver our purpose to help people do more, feel better and live longer. Read more about us here.