We are one of the world's largest vaccines companies, delivering vaccines that help protect people at all stages of life. Our R&D focuses on developing vaccines against infectious diseases that combine high medical need and strong market potential.
The vaccines in our portfolio have been helping to protect people from serious disease for well over 100 years, with our Marietta (US) site dedicated to smallpox vaccine production since 1882. Today, our vaccines continue to tackle some of the world's most devastating diseases, including pneumococcal disease, meningitis, hepatitis, rotavirus, whooping cough and influenza.
Our Vaccines business has a portfolio of more than 20 vaccines to help protect people from a range of diseases throughout their lives. We supply these vaccines to people living in over 160 countries.
The business generated sales of £6.8 billion in 2021.
Our marketplace 
Vaccination is recognised worldwide as one of the best investments that any government or healthcare organisation can make. In 2012, the WHO and its 194 member states published an action plan on vaccination to extend access to immunization to everyone in the world, promote innovation in the vaccines industry and prevent millions of deaths. 

This plan involves more equitable access to existing vaccines for people in all communities, the introduction of new and improved vaccines and accelerated research and development for the next generation of vaccines and technologies.

Using vaccine science to combat antimicrobial resistance
Discover why vaccines are important
Our strategy
Our strategy is to bring differentiated, high-quality, and needed vaccines to as many people as possible.
To do this we focus on creating a strong patient and payer focused pipeline, maintaining valuable partnerships with our local operating countries, and ensuring sustainable access and affordability. 
2-3 million

deaths prevented every year by vaccination

12

The number of manufacturing sites in our global Vaccines network
Quality and manufacturing
Our Vaccines business has 12 manufacturing sites located around the world. This global network gives us a strategic supply capability that enabled us to produce and deliver 767 million doses of vaccine in 2021.
The highest quality standards are ensured in each step of the vaccine production process, including vaccine components, facilities and equipment, people training, qualification, certification and storage. Each of our vaccines is produced to the same quality standard, regardless of where in the world the vaccine will be used. 
We are continuously investing in our manufacturing facilities, improving our processes and building partnerships to ensure we meet the global growing needs for high quality vaccines.
Research and collaboration
Innovation is the beating heart of our business. Without it, there will be no new vaccines for the many diseases that still threaten individuals, families and communities around the world.
Our Vaccines scientists work in three global R&D centres, in Belgium, Italy and the US – and a fourth virtual R&D centre dedicated to mRNA technology. We are focused on discovering and developing novel vaccines across a range of pressing public health threats. Our efforts are concentrated on those possible vaccines which may offer significant improvements over existing options or target diseases for which no vaccines yet exist. 
Our approach is to make the most of our own expertise and experience, while at the same time forming complementary partnerships and alliances with others who bring different kinds of expertise. Our vision for the world, where everyone has access to the vaccines they need, depends on a steady supply of great ideas and brilliant science. We have much to offer and through collaboration we can achieve so much more.
We have a long track record of collaborating with governments, healthcare providers, regulators, academic institutions, non-governmental organisations, vaccine producers and other key partners to tackle public health challenges around the world.


Messenger ribonucleic acid (mRNA)
Learn about the potential of innovative technology platform
Other business areas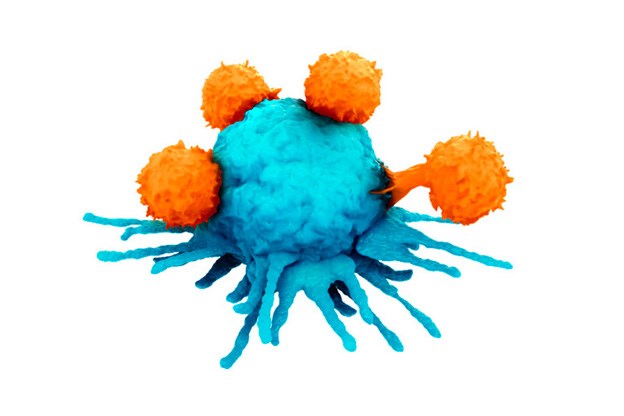 Pharmaceuticals
Our Pharmaceuticals business has a broad portfolio of innovative and established medicines in respiratory, HIV, immuno-inflammation and oncology.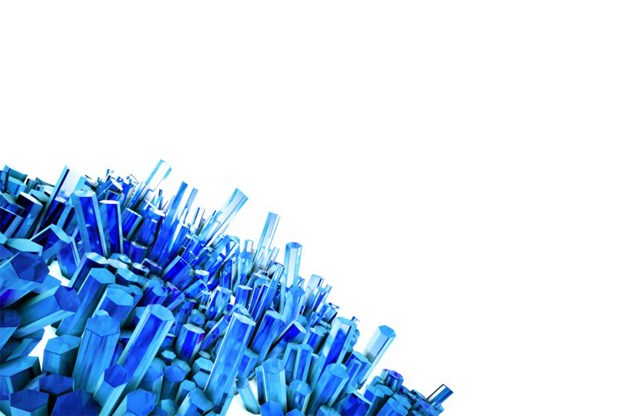 Consumer Healthcare
Our world-leading Consumer Healthcare business combines science and consumer insights to create innovative everyday healthcare brands that consumers trust and experts recommend.