Making the switch: how we're improving access to proven medicines
Read time: 2 mins
17 February 2020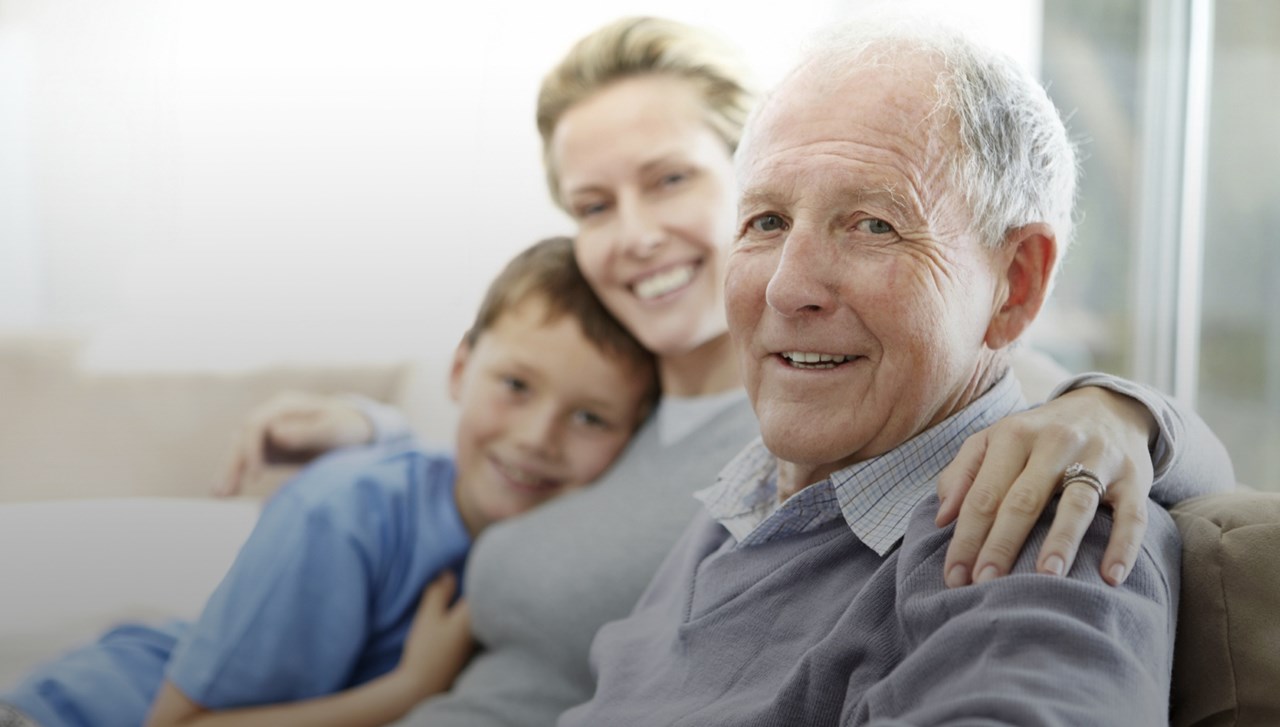 Switching a medicine from prescription (Rx) to over-the-counter (OTC) places the power of managing everyday health conditions with the patient.
It means that instead of going to your doctor for a prescription, you can head into a pharmacy or shop and get it over the counter.
As consumers, we're increasingly looking for ways to take charge of our own health and make decisions about our healthcare. At GSK, we're determined to help people across the world improve their health, and 'switching' is just one of the many ways we can do this.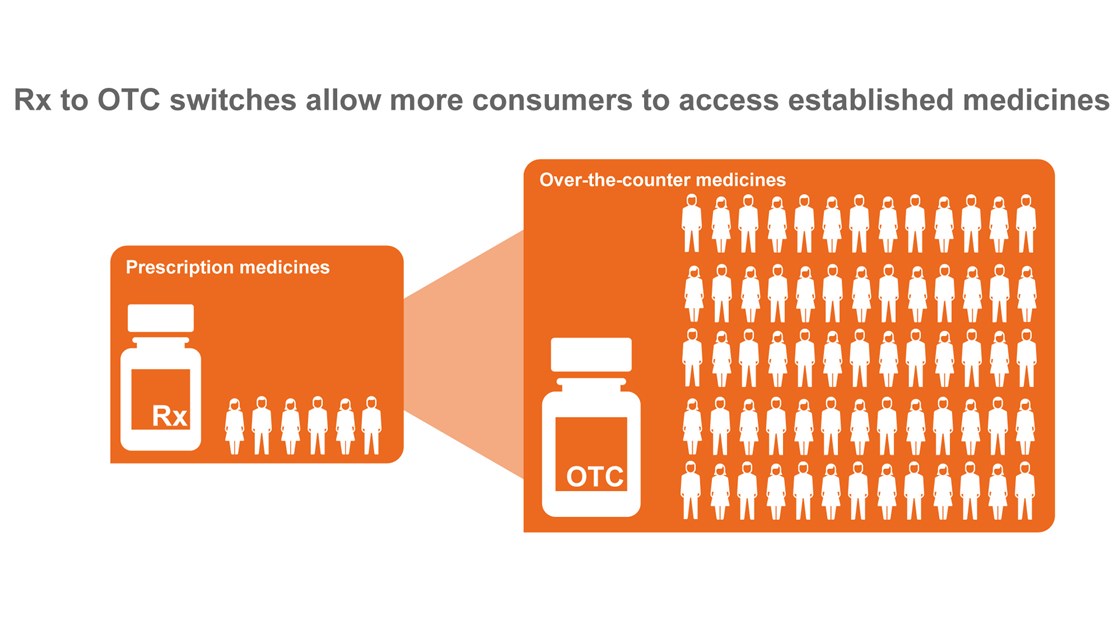 How does switching a medicine work?
Not every prescription medicine makes it through the rigorous 'switch' application process. A strategy of switching products is pursued when we're confident that patients would be able to diagnose, treat and manage their condition without involvement from their doctor. Switching a medicine also involves gathering large amounts of scientific data on the safety and efficacy of the product, for submission to regulators.
Which medicines have we switched in the past?
With the joint venture between GSK Consumer Healthcare and Pfizer Consumer Healthcare, we have a deep roster of medicines that we have switched over time. The first being Advil, which was successfully launched as an over-the-counter product for pain and inflammation in 1984.   Since then, we've identified a number of other prescription products as good candidates for bringing over-the-counter.
Most recently, we received approval from the FDA to switch Voltaren Gel, which was previously available as a prescription-only medication. When it launches, Voltaren Arthritis Pain will be the first prescription strength, nonsteroidal anti-inflammatory (NSAID) topical gel for arthritis pain available OTC in the United States.
"Our business is all about helping to improve consumers' quality of life and as a scientist there is no better feeling than developing a product addressing a consumer need", says Franck Riot, Head of R&D at GSK Consumer Healthcare. "Then it's all about making that product as accessible as possible. The approval of Voltaren Arthritis Pain for OTC use in the US will allow the millions of consumers with osteoarthritis to have greater control in managing their health and wellbeing."
At GSK, we're well-placed to switch established prescription medicines to OTC treatments where appropriate, due to the specialist knowledge we hold within our Consumer Healthcare and Pharmaceuticals businesses. Our innovative scientists, researchers and commercial experts are focused on delivering the best medicines to patients, through the easiest route possible for them.