Our focus on developing the next generation of antibiotics
Read time: 2 mins
27 October 2019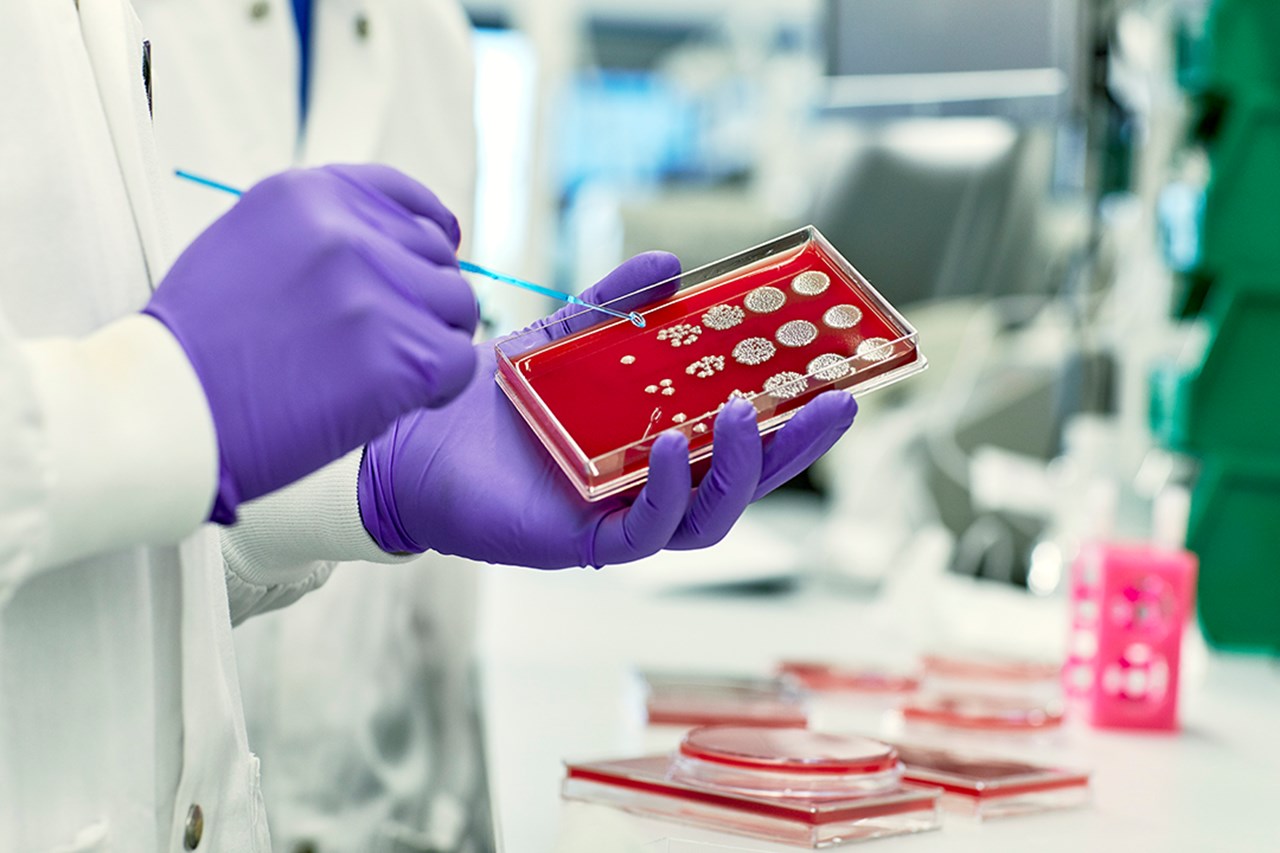 Developing new antibiotics is very difficult, both scientifically and financially. But our antibacterial research is focused on developing the next generation of antibiotics and we have an active pipeline of potential new medicines in development.
No new class of oral antibiotics for uncomplicated urinary tract infections and urogenital gonorrhoea have been developed and approved in the past 20 years.
Developing new antibiotics is very difficult, both scientifically and financially. Bacteria have evolved over millions of years to avoid attacks by chemicals. They rapidly adapt to hostile environments, can double every 20 minutes and have mastered the art of antibiotic resistance.
This often creates the need for very large doses of antibiotics to ensure bacteria are effectively killed but it is very challenging to discover medicines that are both highly effective and sufficiently safe at these high doses.
With rapid progress made over the past hundred years in our understanding of human disease, it might seem hard to believe that finding new antibiotics is proving so difficult. But this class of medicines brings with it such a complex set of challenges that only a handful of companies remain active in this area. The structures of many bacteria are highly complex and our scientists have overcome the exceptionally difficult challenge of designing new medicines capable of penetrating these structures to kill the bacteria.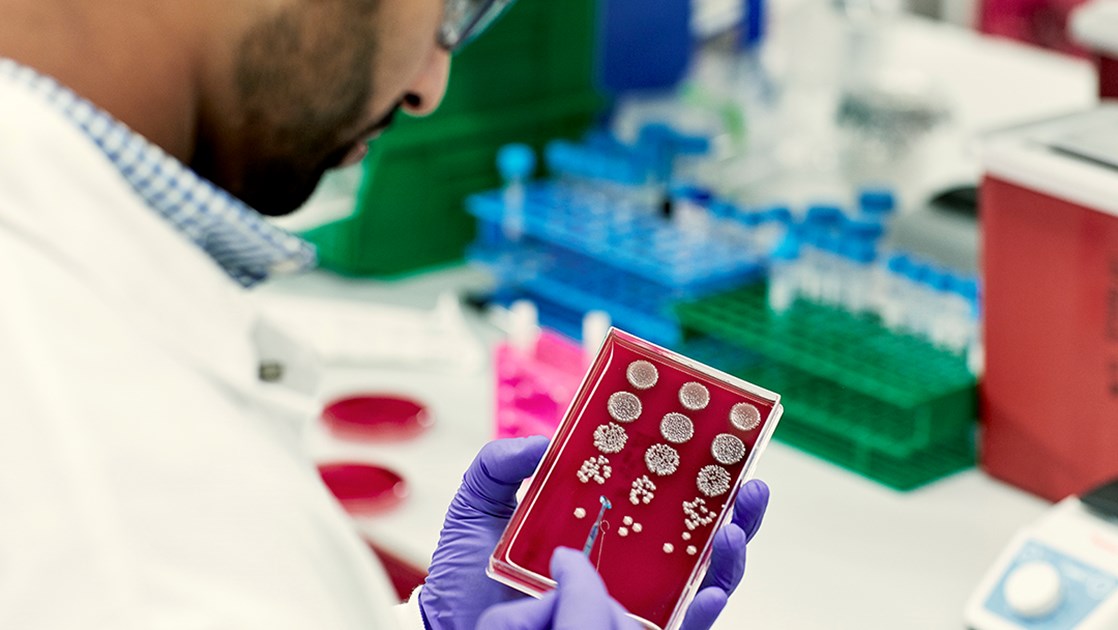 Incentivising the creation of new antibiotics
Discovering and developing any medicine or vaccine is tough, but antibiotics is a phenomenally difficult area to be successful.
Because the science is so complex and the development process so lengthy, antibiotics cost a huge amount to research, and bringing them to market requires significant investment. According to the Association of the British Pharmaceutical Industry (ABPI), it can take over 12 years to discover and develop a new medicine and typically costs more than £1.15 billion to do all of the research necessary for a medicine to be licensed for use. At a time where most major pharmaceutical companies have moved away from antibiotic research, we have our own research unit focused on developing the next generation of antibiotics and an active pipeline of potential new medicines in development.
At GSK we have a long heritage and expertise in antibiotics going back 70 years, and we're committed to continuing our research in this area.

To help stave off resistance, new antibiotics created today are often held in reserve and seldom used. And when they are used, patients only need a short course of treatment for bacterial infections. This lies in stark contrast to the treatment of many chronic illnesses, for which patients often need to take medication for life. All this means that pharmaceutical companies don't tend to recover their costs in researching and developing these medicines.
In July 2019, we welcomed the UK trial of subscription-style payment system for pharma companies to incentivise creation of new antibiotics. We believe the UK Government commitment to test this new payment model to support antibiotics R&D has the potential to be game-changing and we hope other countries will follow the UK's lead.
Collaborating to discover and develop new medicines
We can't do it alone.
Antibiotic research is one of the areas where we believe taking a more open-minded approach to sharing information and partnering with experts outside our labs is key. That's why we were the first company to establish a public private partnership approach to antibacterial R&D working with funding bodies in both Europe and the USA, to help address some of the key barriers to the discovery and development of new medicines.
Some of these partnerships include the US government's Biomedical Advanced Research and Development Authority (BARDA) and Defense Threat Reduction Agency (DTRA) with the aim to support the development of several antibiotics to fight antibiotic resistance and bioterrorism.
We want more companies to commit to this area, to work with us to help develop a new generation of antibiotics. To do this, we need to crack the financial conundrum that's deterred critical investment in this area.
We have been consistently vocal about the need for change and we're very encouraged by the number of other companies, government and non-government organisations active in this space that have shown a willingness to come together to develop new frameworks for paying for antibiotics, that reward companies for their investment and innovation.
Through a combination of our own expertise and smart, collaborative and innovative methods of working, we're convinced we can develop innovative new ways of tackling bacteria, to protect human health for generations to come.