Graduate stories - Future Leaders on breadth assignments
We want to ensure that our future leaders gain as much breadth of experience as possible. One of the ways we achieve this is through a "Global Assignment" programme; a year-long placement for selected graduates outside of their immediate business area.
On this page, we will be following one of our graduates on a breadth assignment as they share their journey, both professionally and personally.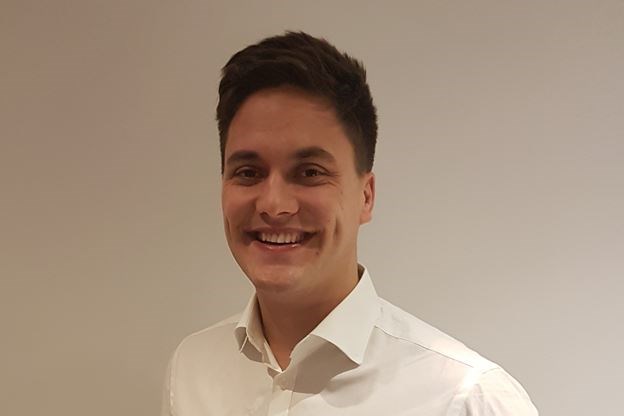 Dean Rynhoud
Dean Rynhoud is a graduate who has just finished on our Business and Technology Consulting Future Leader Programme based in the UK, where he has been deploying our SAP template globally. However the fun doesn't stop there. He's now spending the year as an IT Business Consultant within Galvani Bioelectronics, a joint venture between GSK and Verily. He'll be sharing his experience with you via a video blog.
Video blog 2 – December 2017
In his second vlog, Dean puts his IT skills to the test and creatively explains how an engineer got into IT and the work he's done at GSK to date.
Video blog 1 – October 2017
In his first vlog, Dean shares what he's been up to since joining GSK and his exciting new role working in the emerging field of 'bioelectronics'.