Meet our students and apprentices
Meet some of our students and apprentices in research and development, manufacturing and supply, sales and marketing and various other roles, and find out what they really think about working with us.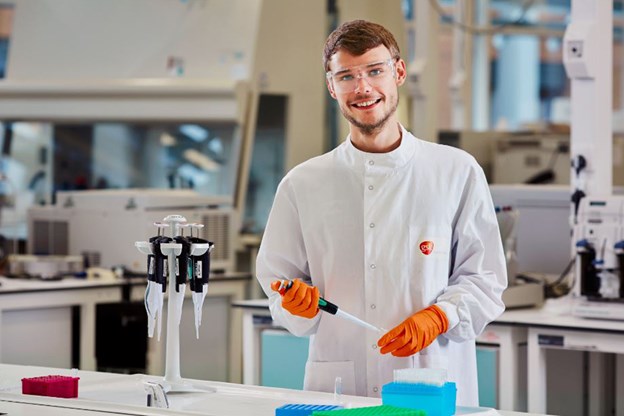 Adam, Analytical scientist Apprentice
"I work in the 'Pharmaceutical Analytical Centre of Excellence' at GSK. My main role is to carry out tests on new products, including looking at impurities, total drug content and water level determination. I'm currently working towards my university qualification in 'Chemical Concepts'. I'm also working towards obtaining a higher apprenticeship certificate."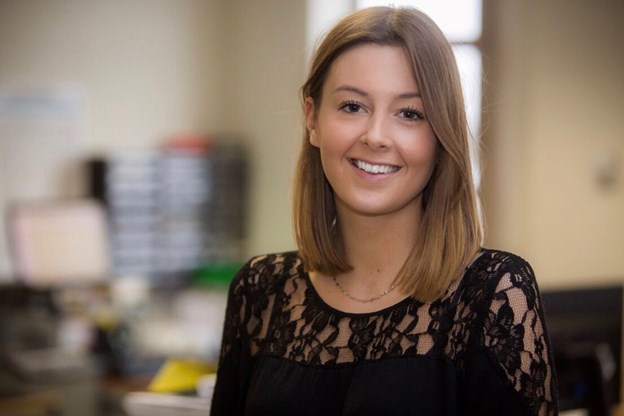 Alexandra, Engineering Apprentice
"Engineering has always been something I've been interested in – previously I have done placements in the civil and aeronautical engineering sectors. What really drew me to work at GSK is the fact we get the opportunity to work within multi-disciplinary teams to create products that ultimately can save people's lives."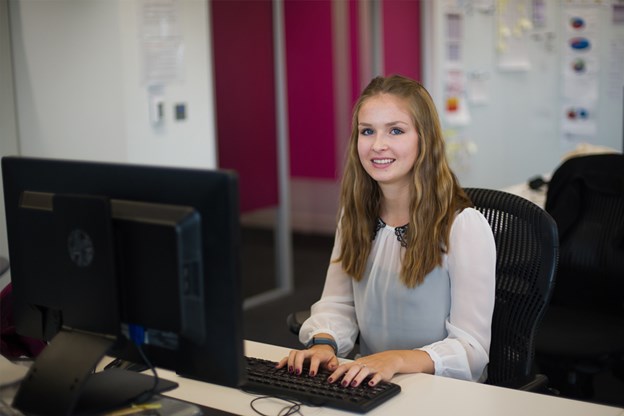 Natalie, Finance Apprentice 
"Most of my day is spent at the computer answering queries regarding the payment system and acting as a source of advice for individuals trying to have their payments put through the system. I would definitely recommend taking the apprentice route if you don't need a degree. It helps you to apply the theory to the job and it's also great earning money instead of having a huge debt!"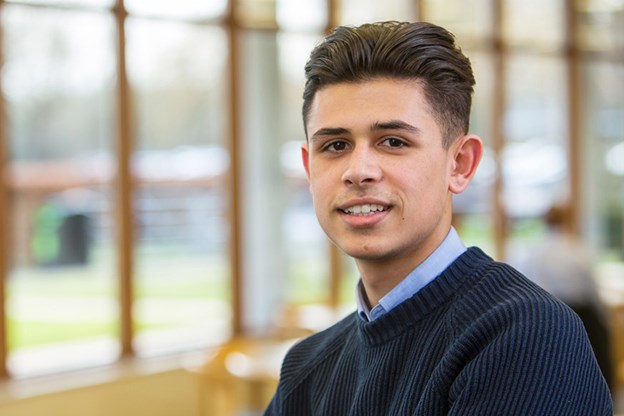 Jack, Manufacturing Apprentice
"I felt university wasn't for me as I wanted to gain some real workplace experience and study towards qualifications at the same time. Also, I've always preferred working hands-on, outside of a classroom. I'd advise anyone thinking of an apprenticeship to go for it! Have a look around on the internet, attend apprenticeship open evenings, and talk to friends. Once you've worked out what apprenticeship suits you, apply."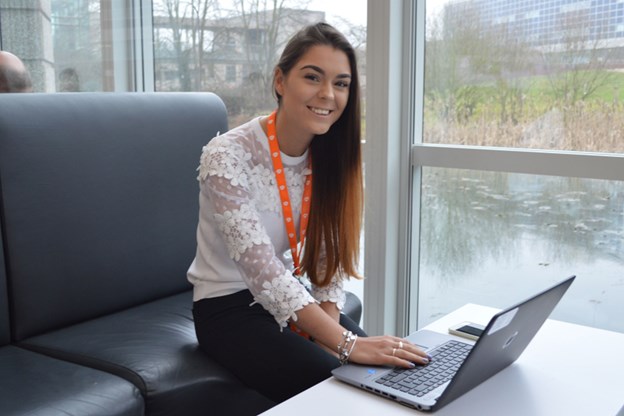 Laura, Technology Apprentice 
"I was never really interested in going to university and wanted to jump straight into the working world. An apprenticeship gives me the opportunity to learn on the job rather than in a classroom but I also gain valuable experience alongside it. This apprenticeship has allowed me to build my confidence and work in a professional manner."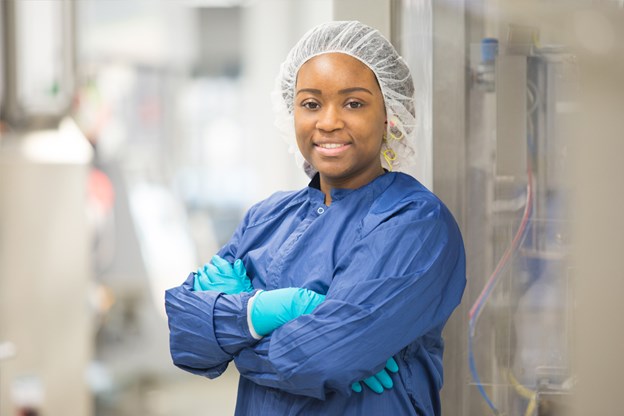 Courtney, Automation technician Apprentice
"I chose this program because not only was it a great opportunity to learn and to get hands on experience, but it allows me to get real world experience. I have learned how important safety is and how you always have to think about the person at the end of the supply chain. The thing I enjoy the most about my role as an apprentice is the amount of opportunities that we receive and the amount of things we are able to participate in on site. A lot of people don't get a chance to work at such a well established place at such a young age."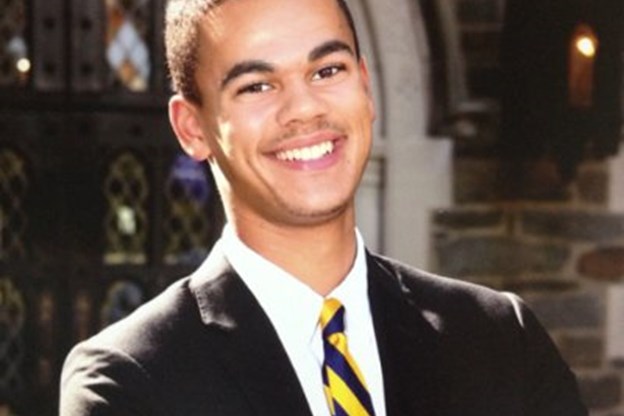 Lloyd, Marketing Intern 
"I fulfilled my internship within the Global Multi Channel Marketing team located at the GSK Navy Yard site. The projects I worked on included conducting competitive web analyses of targeted global vaccine and respiratory brands and a content engine quality check regarding the content engine site and the PharmaBrandLink database. The projects I engaged in served as a platform for me to not only garner new knowledge and an understanding about a new industry, but also allowed me the option to network and collaborate with other talented and knowledgeable professionals from other departments."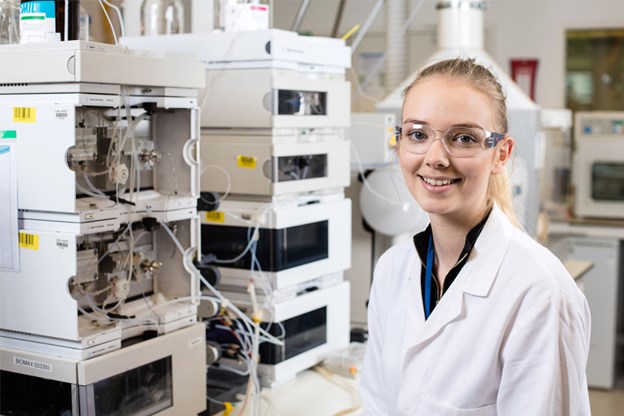 Vikki, R&D Industrial Placement 
"My experience of being at GSK has given me a better understanding of different career paths that are available to me so I now understand more about what career I'd like to pursue in future. GSK is a great company to undertake a placement due to the friendly support they provide."

Jess, Engineering Industrial Placement 
"I'm working as a project engineer so every day is different here especially in my role. I'm involved in many projects at different stages whether that's at design, installing a bit of equipment or validating it – so there's a range of things to do. I've learnt you can always learn from the people your working with and the best thing to do is to build relationships with everyone and anyone rather than just a text book from University."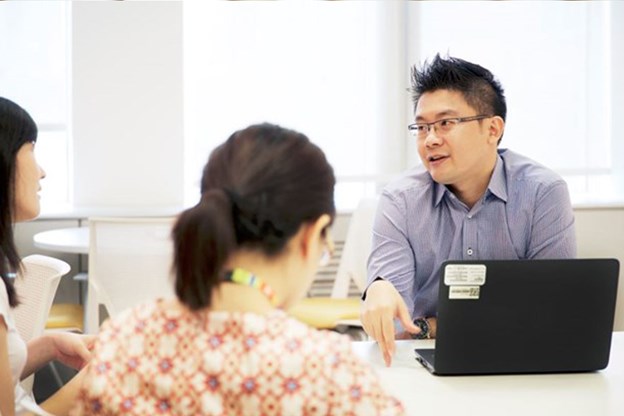 Henry, Business and Technology, Future Leader 
"During my three years in the programme, I've tried so many roles. In Singapore I learned about change management and IT compliance. Next I worked in the Consumer and Commercial IT Team where I was involved in Project Connect, introducing new web platforms to engage healthcare professionals in our products. Finally, I went on an overseas secondment to the UK, working as delivery support for the Integrating and Connecting Enterprise Resource Planning team."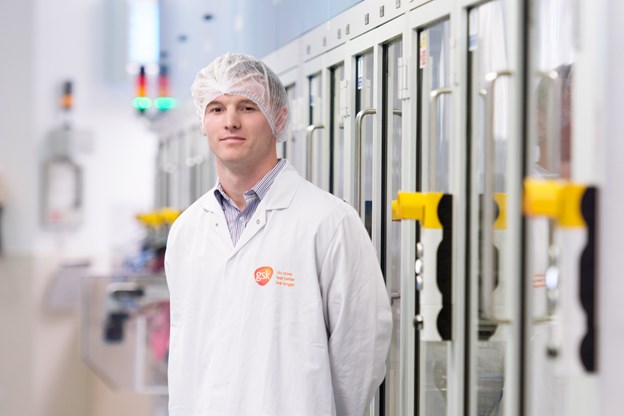 Keith, Engineering, Future Leader
"I've learned a huge amount through my rotations. I began carrying out maintenance and repairs alongside experienced and skilled technicians. Then I moved into automation engineering, taking the lead on a number of sizeable projects. Next I supported a project to completely uproot and renew the control system for bulk toothpaste manufacture. I was responsible for driving change and thoroughly enjoyed the challenge."

Aslihan, Commercial management, Future Leader
"When I was studying Chemical Engineering, I never imagined I'd be interested in sales. But when I first started in Trade Marketing, I realised that sales people drive our business and wanted to know if I could do that too. So I requested a field sales rotation immediately. Working as a sales representative in Turkey gave me the opportunity to observe the real 'kitchen' of the business. I understood how decisions made in the office translate into actions in the field. I also really enjoyed connecting with pharmacists and other customers and discussing our products' benefits. It gave me insights that I would never have gained from sitting in an office."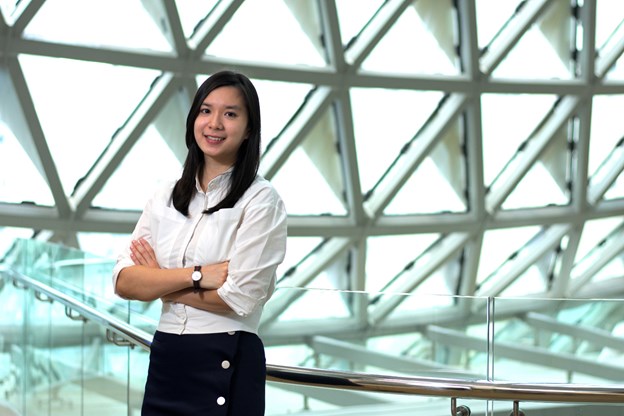 Audrey, Business operations, Future Leader

"I'm on the Procurement career path in Singapore, which gives me four rotations over two years. I've developed transferrable skills in key areas of procurement, such as sourcing, negotiating and contracting, while also picking up different subject matter knowledge, ranging from buying raw materials to media services. Whatever job you do at GSK, there's always a real sense that our work plays a part in improving patients' lives."