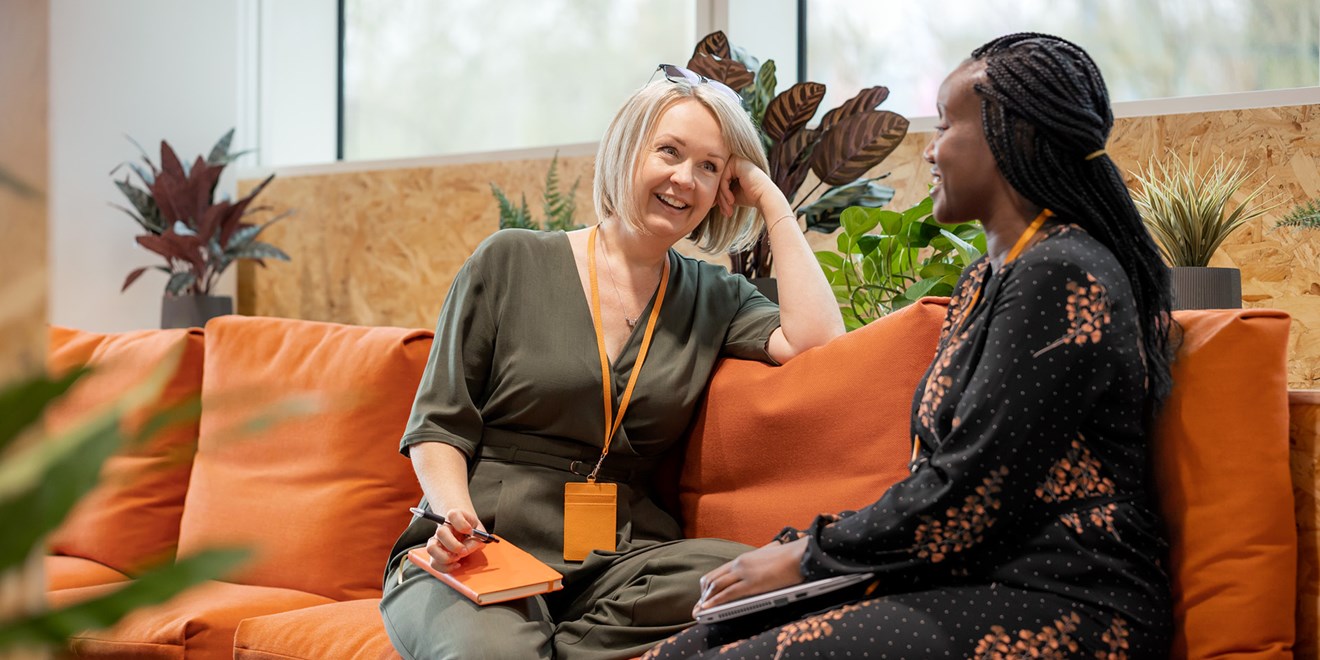 Launch an exciting career 
Every world-class scientist or inspiring leader had to start somewhere. Our Early Talent programmes help you hit the ground running as you enter the world of work. Whether you have your eye on our Apprentice or Future Leaders programme, we want you to feel confident and excited about applying. 
Ahead Together with our Early Talent programmes
Launch a career with greater purpose - joining GSK as a student or graduate is the perfect starting point to a fascinating career and your chance to help make an impact on billions of lives.
Insider advice to give yourself the best chance of success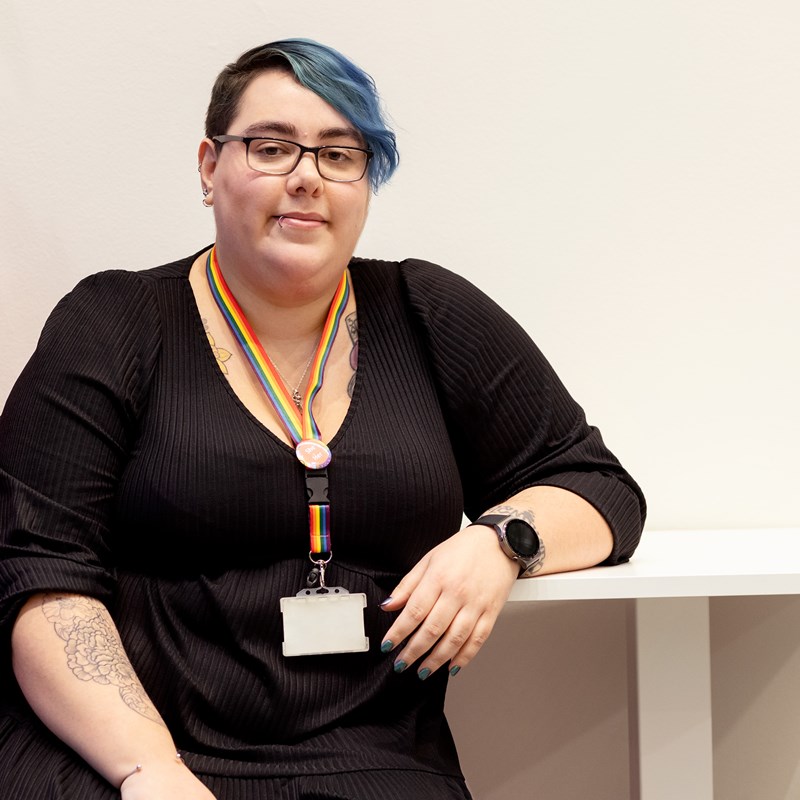 WHAT'S YOUR ANGLE?
Our film series brings together our people from teams across the world to discuss the issues that matter across the themes of diversity, equity and inclusion, and explore their different perspectives.