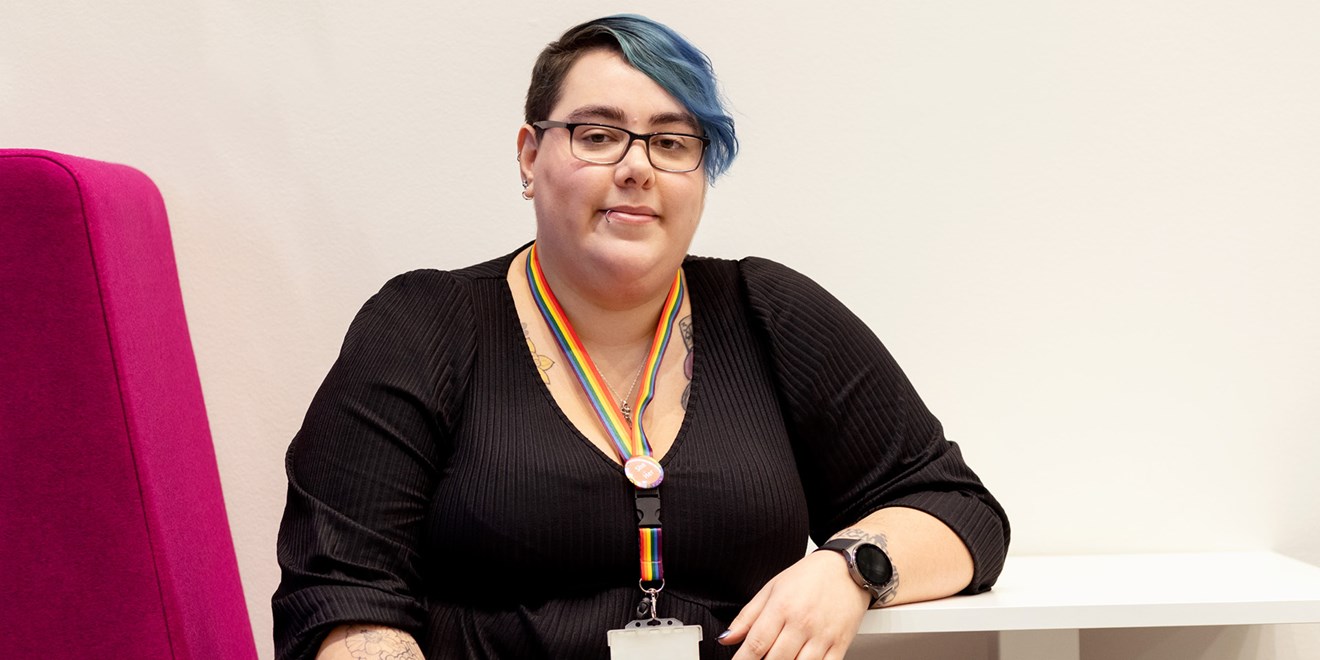 Help us maintain standards to improve lives 
Help us make sure our medicines are safe, effective, and always high quality. That's how we can deliver what matters most, better and faster.
We're looking for Future Leaders in Regulatory Affairs
Are you an analytical graduate who can help us ensure our medicines meet rigorous legal standards? This will be your challenge within our dedicated Regulatory Affairs department. It's here that we advise on legal and scientific requirements; collect, collate, and evaluate scientific data in order to confirm the quality, safety and efficacy of our drugs – and keep track of changing global health authority requirements.
We have to meet stringent standards as part of the registration for clinical trials and marketing approvals across the world. You can be instrumental in this crucial process. Working with different areas of the function, other departments and colleagues from around the world, you'll get an unparalleled insight into a critical team and the chance to provide expert guidance. 
Develop your leadership potential and career
If you're a graduate with the talent and ambition to lead others, we'll help you develop the expertise to become one of our Future Leaders. Over two years, our Future Leaders graduate programme will challenge and support you to grow professionally and personally. You'll have stretching rotations supporting areas such as Therapeutic, Chemistry, Manufacturing and Control (CMC), Labelling or the UK and Ireland business. As you experience these varied fields of expertise, you'll learn exactly what it takes to get a drug approved.
As well as honing your technical skills, you'll gain valuable leadership training through a combination of mentoring, classroom sessions and on-the-job training.
Learn more about a career in Regulatory Affairs. 
What can you expect?

You'll have the opportunity to:
gain broad experience across the field of Regulatory Affairs
learn about drug development and registration on a tailored development programme 
enable medicines to reach patients worldwide
manage projects and prioritise tasks
develop your business skills and understand our industry
build your knowledge of the drug development process, as well as regulatory agency guidelines and expectations
learn about the principles of regulatory agency review processes and more
take part in coaching sessions to support your development and training 


Back to top
What are the requirements?

You'll need:
a BSc or MSc/PhD in a Life Science
to be a motivated and proactive graduate who is looking for a career in regulatory affairs
a gift for building strong relationships with key stakeholders
the ability to adapt to change
an analytical mind with an eye for detail
excellent communication skills
to be a natural team worker
a passion for science
Back to top
Research and Development (Vaccines)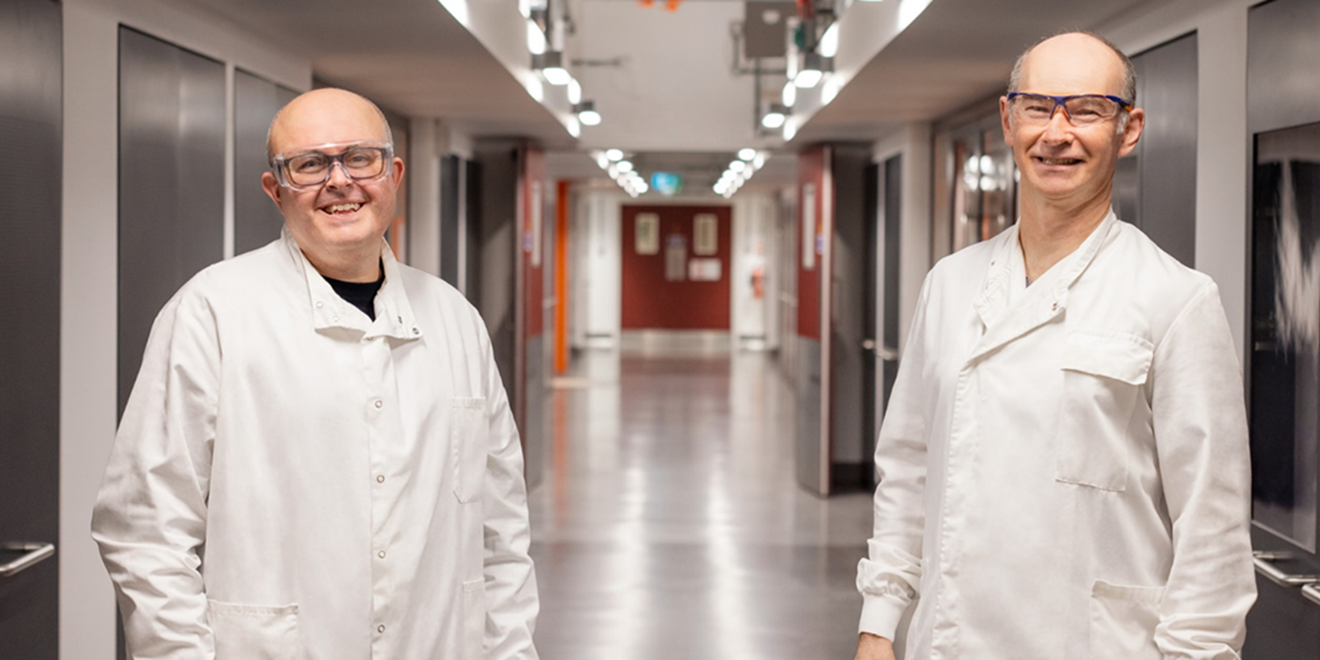 Developing vaccines that save lives 
Help us research and develop the vaccines that can improve the lives of billions of people across the world. 
We're looking for Future Leaders in Research and Development (Vaccines)
If you're an innovative graduate who's keen to develop vaccines that meet real public health needs, join us and let's get ahead of disease together.
At GSK, we have one of the broadest portfolios of vaccines including meningitis, rotavirus, hepatitis and influenza vaccines, and we cover vaccines for children, adolescents, adults, travellers and the elderly.
Through a tailored programme of training, mentoring and work experience, you'll learn all about our vaccines business while honing your scientific and technical skills. There'll also be the chance to pursue a career focused on specific vaccine projects. This popular and highly competitive career path attracts scientists from many disciplines.
Develop your career
On your two-year Future Leaders graduate programme you'll experience three stretching rotations in different R&D teams.
First, you'll get to work on core activities within the R&D Vaccines function. Through this one-year hands-on role, and your later placements, you'll see science in action in our labs, discover new technology platforms, understand how a vaccines development project works, participate in clinical research activities, work with external collaborators, or learn about the risk and compliance side of vaccine discovery and development.
You will benefit from learning and development tailored to your goals, as well as the business needs, setting you up for success in your chosen area. After you complete our Future Leaders programme, you'll have acquired new skills and a solid foundation opening doors to a variety of R&D careers within the pharmaceutical industry. 
Everything that you do here at GSK, in any team, is striving is to help people.
What can you expect?
You'll have the opportunity to:
learn how new vaccines become reality on a tailored development programme
learn about new technology platforms
manage projects together with multidisciplinary teams
source and analyse complex data to help us make key decisions
contribute to the introduction of innovative approaches to improve standard processes
collaborate with top scientists and experts
be part of a diverse network, working with graduates from all over the world 
Back to top
What are the requirements?
You'll need:
a Medical Doctor degree (you need to have completed your foundation), ideally with experience in public health, or an Epidemiologist degree, a PhD in Immunology or Microbiology, or a PhD in Data sciences/Computer sciences/Bioinformatics
fluent business English
a passion for science and a real interest in the pharmaceutical and vaccines world
innovative and flexible/agile mindset
the ability to deal with complexity
strong problem-solving abilities
effective written and verbal communication skills
Back to top
When I finished my doctoral studies in bio-engineering, my next step wasn't clear to me. I felt I had achieved my goals within academia and I knew I wanted to transition into a corporate environment. But how? Where would my skills fit? What opportunities were out there for people like me?
R&D Data Science in biopharmaceutical medicine design and development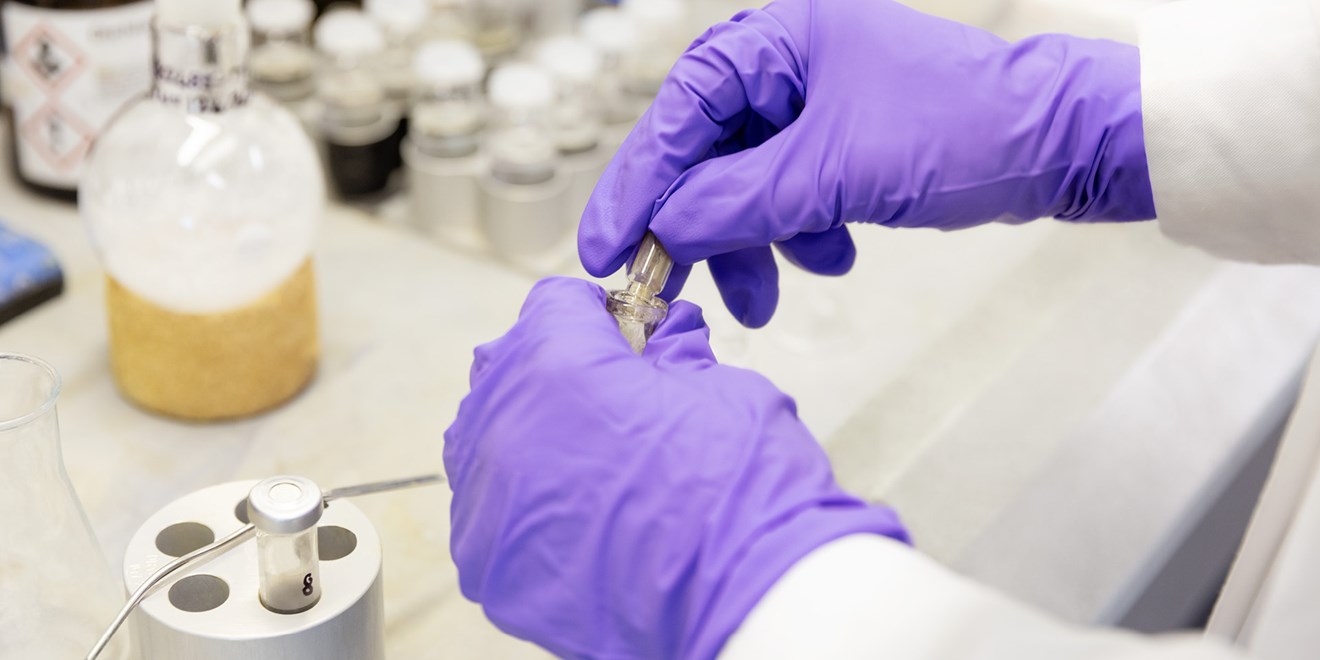 Use data to uncover answers and deliver insights that can help us get ahead of disease. 
We're looking for Future Leaders in R&D Data Science
Are you ready to use data to develop results that amplify our science?
If so, then bring that enthusiasm here. Together, we can generate new insights that increase the probability of creating transformational medicines for patients using advanced analytics, data science and machine learning.
Develop your career 
If you're a graduate with the desire to create big solutions that revolutionise treatment for patients, this is a role for you. 
What can you expect?
You'll have the opportunity to:
gain exposure across key areas of medicine design through three rotations in Computational Sciences, Biopharm Discovery and Protein, Cellular and Structural Sciences
learn how to integrate complex protein structure, pharmacological and biophysics data from a range of sources to deliver analytics that enable decision making in medicine design
learn how to de-risk and accelerate Biopharmaceutical assets into clinical manufacture and onward late-stage development
develop exceptional skills in data science, visualisation and scientific communication
operate in multidisciplinary teams and deliver real impact
interact with partners to develop testable hypotheses and deliver data analysis that enables decision making at pace in medicine design and development
influence scientific business decisions using data to answer specific questions
collaborate with business and tech partners to evaluate and implement new data solutions
develop skills to perform analysis on multiparametric datasets to progress Biopharmaceutical medicine design and development, while all the time gaining hands on experience using state-of-the art platforms and capabilities 
Back to top
What are the requirements?

You'll need:
a BS or MS/PhD in Data Science, Computer Science, Maths, or Scientific/Engineering Discipline with a strong numerical/computational component
passion for the design and discovery of transformational medicines
a 'disruptive' mindset, proposing new and innovative approaches to challenging scientific problems
experience using numerical/computational methods for quantitative data analysis
an understanding of how to incorporate scientific principles into data analysis
a proactive, self-motivated, and flexible approach with a talent for multitasking and adapting to change
a gift for building strong relationships with key stakeholders
Back to top