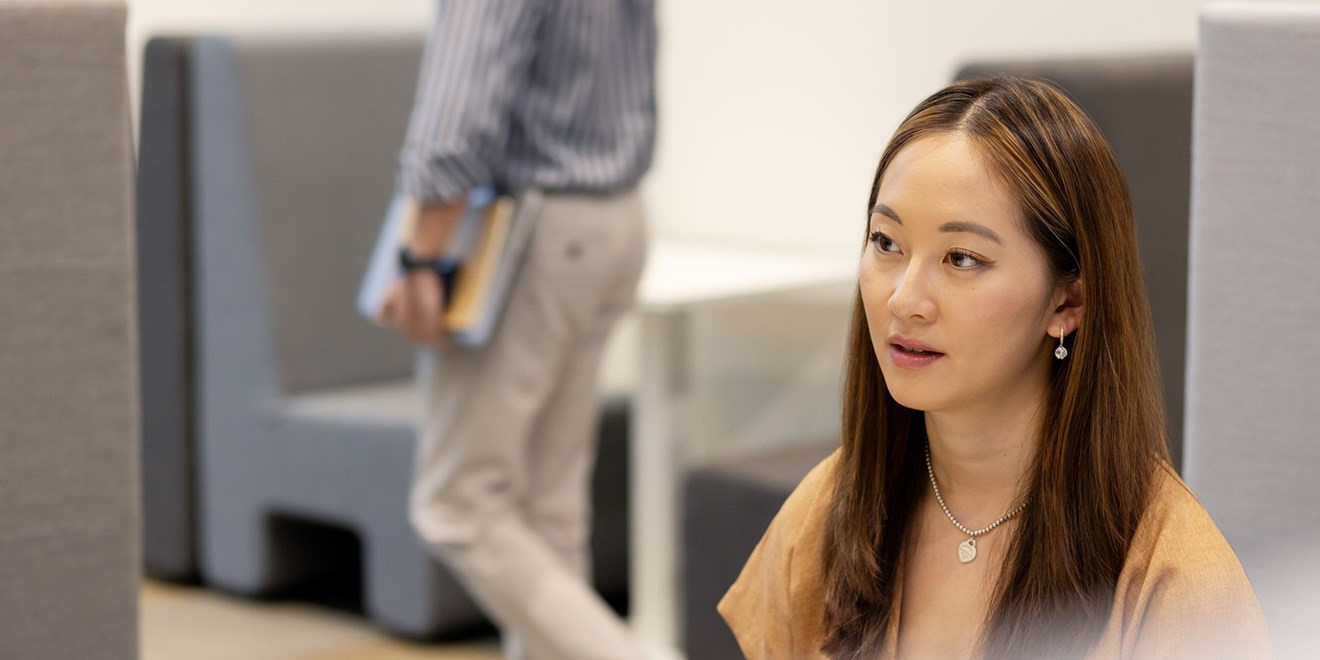 Help us lead in technology to improve lives
Help us use cutting-edge technology to reinvent the way we serve our patients and healthcare professionals, so we can make an impact on people's health around the world. 
We are looking for leaders of the future in Technology
Are you a graduate with great tech know-how who can help us empower our people and drive our business? We have exciting new partnerships with cutting-edge companies – and we are reinventing how we serve our patients and healthcare professionals. 
This is a rare opportunity to develop your skills and learn about the latest technologies and business processes in a dynamic healthcare environment. You will also discover the best ways to deliver key agile solutions and work collaboratively to implement our tech strategy.

Develop your career

Our two-year programme will challenge and support you to grow professionally and personally. Three varied and stretching rotations will provide you with the opportunity to experience working with different types of technology, across different parts of the GSK Tech business.
What can you expect?
You will have the opportunity to:
Continue to hone your technical skills on a tailored development programme
Work in a multicultural environment
Implement innovative sustainable ways of working that drive business performance
Work with a team to achieve unprecedented success
Join an international community of like-minded graduates who, alongside their day jobs, help shape and run the Future Leaders programme, for example, organising hackathons, running global tech debates with external leading experts, and more
Back to top
What are the requirements?
You will need:
To be a talented, ambitious graduate with great technology skills
A degree in IT, computer science, or a technology-related subject. Although, if you've got a track record for having success in technology, your degree could also be in engineering, maths, statistics, or data science
Fresh thinking with innovative new ideas that boost productivity and efficiency
To be hungry to learn and develop into a leadership position
A strong interest in a career in the healthcare industry
To be eligible to work in the country you're applying for
Written and spoken fluency in your native language and English
Back to top
Being able to see first-hand the innovative approach the teams are taking is amazing. You can actually see how they are changing the way people engage with tech.
Search all currently available #TechFLP roles here
Search other currently available FLP roles here