Digital and Tech – Consumer Healthcare
A career in Digital and Tech at GSK
MAKE AN IMPACT THAT MATTERS
We're expanding our Digital and Tech team at GSK Consumer Healthcare across key locations around the globe. We're creating data-driven digital healthcare solutions by building new Digital and Tech capabilities and innovation while putting power and choice in consumers' hands. By becoming a member of our team, you will have a chance to work on exciting projects which provide self-care tech for millions, write code to understand consumer problems, develop algorithms to find new product formulations, and much more. So join us and do what you can't do now.
Apply to job opportunities in India, Poland, the UK and the US.
Do what you can't do now
Join our Digital and Tech team and play a key role in our Consumer Healthcare business, utilising cutting-edge technology to reinvent the way we support our consumers, healthcare professionals, and employees.
Why GSK Consumer Healthcare?
We are one of the world's leading over the counter (OTC) healthcare companies, with number one positions in a number of markets. We have a presence in more than 100 countries, a diverse workforce of approximately 20,000 people and a global supply network with more than 25 manufacturing sites worldwide. We combine human understanding and trusted science to deliver innovations that meet the needs of our consumers and, in 2020, we delivered 3.8 billion products for consumers who rely on them for their health and wellness, particularly during the COVID-19 pandemic.
Right now, we're on an incredible journey as we prepare to become the first independent, 100% focused consumer healthcare company. We're doing this at a time when the work we do has never mattered more. Better everyday health is about improving the health and wellness of the consumers that we touch every year – over a billion and a half of them – and it goes beyond products. It's about truly helping people manage their health proactively in different ways as consumer needs evolve.
What our people say about us
Vibhusha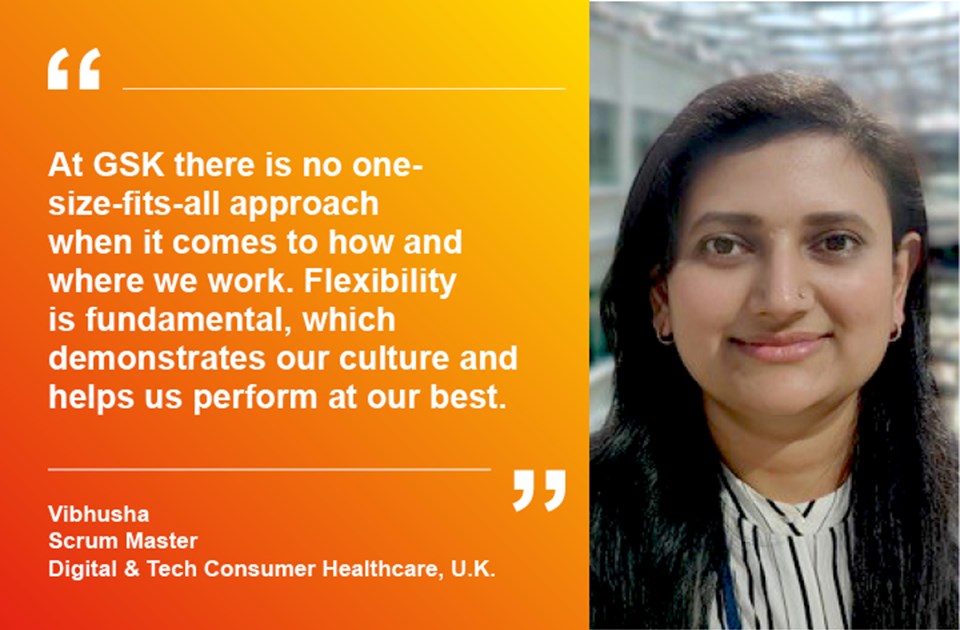 Abhirup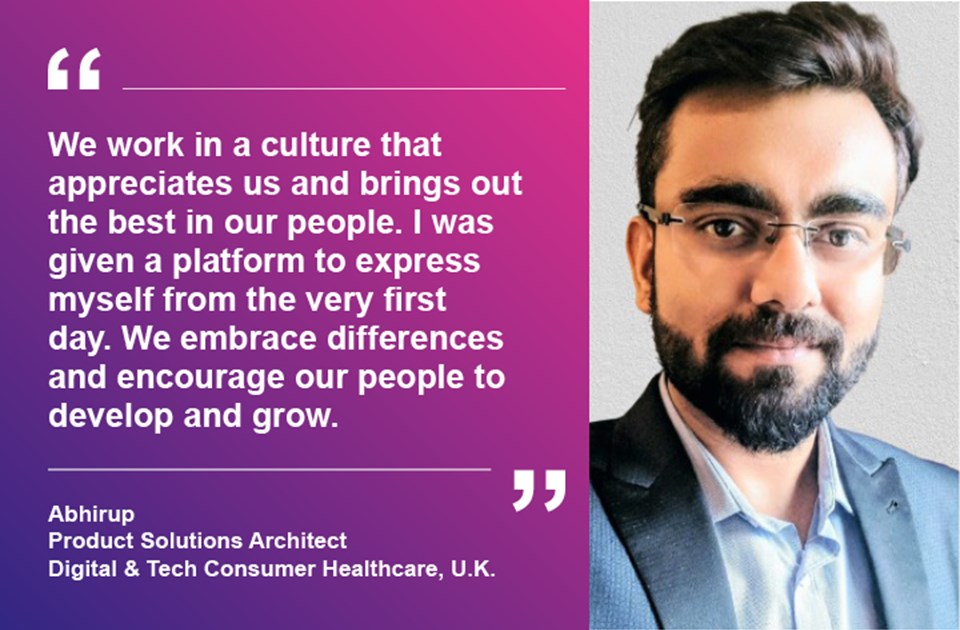 Amy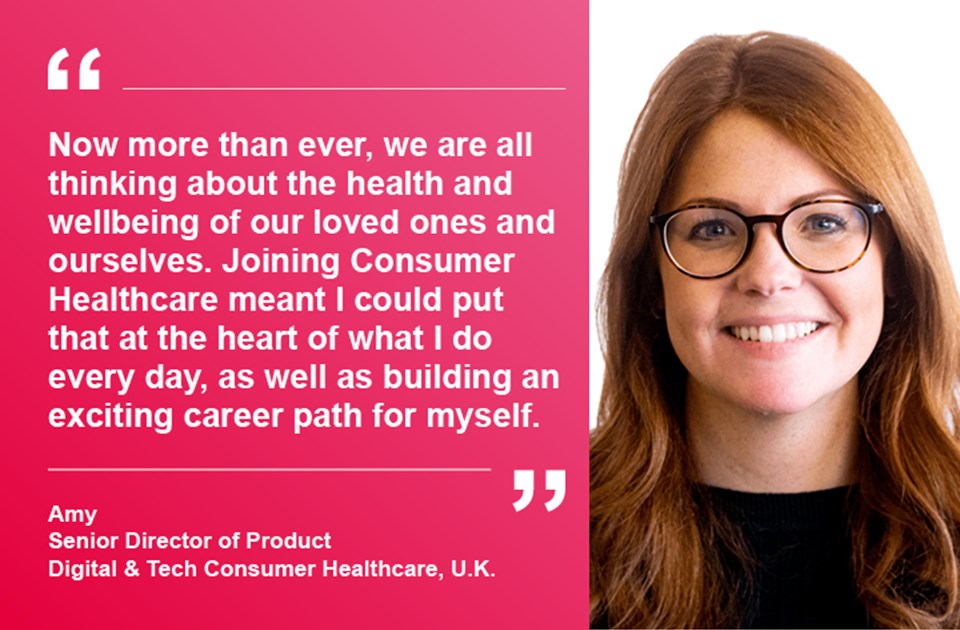 Lukasz