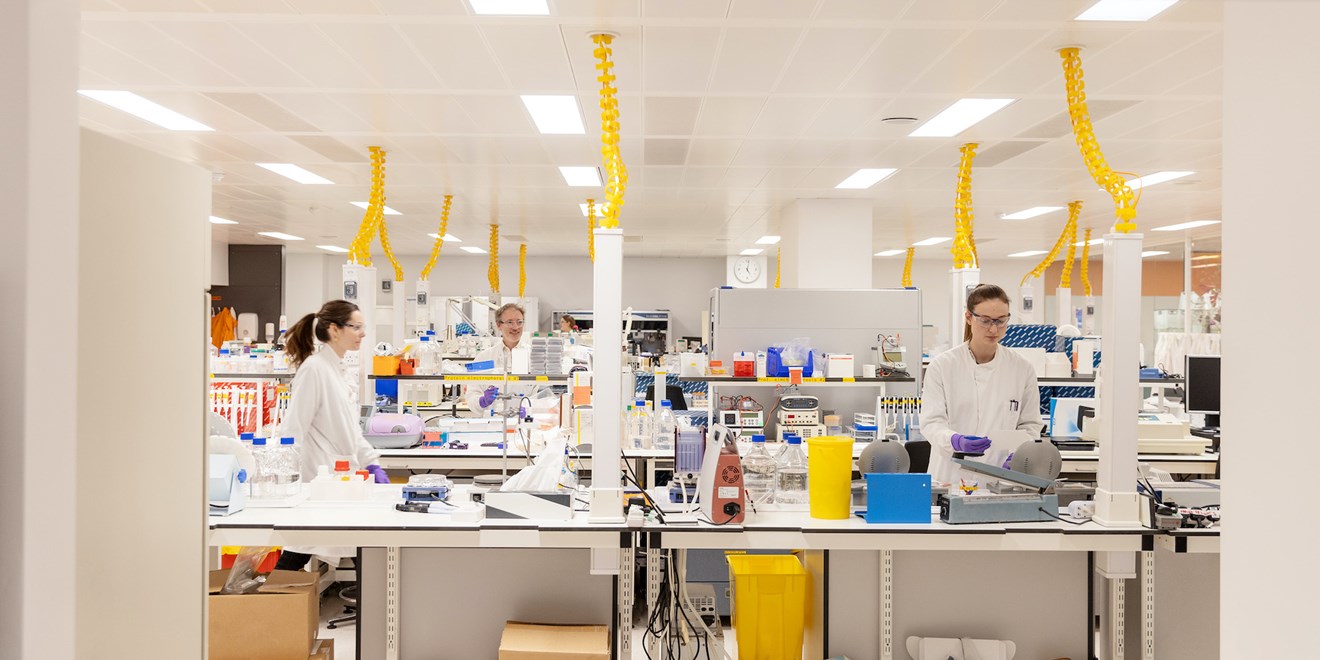 We ensure our medicines and vaccines are safe and of the highest quality. Delivering billions of packs of medicines that make a positive change in the health of the world is something we take seriously. It's a responsibility that drives us to innovate across every stage of the process and helps us bring about better and faster results. 
Medicines
We're building an agile network, with the capacity and capability to bring the next generation of specialty medicine to patients. To make a lasting impact on billions of lives and aspire to be one of the world's most innovative, best performing, and trusted healthcare companies. 
Back to top
Vaccines
We create innovative manufacturing and supply chain solutions that keeps the world's health at the forefront. It means we make sure that products are manufactured as efficiently as possible and meet the strictest quality standards. 
Back to top