Sales
Sales at GSK
Are you a great communicator who loves building relationships? A career in sales at GSK might just be for you, helping patients and consumers do more, feel better and live longer. 
Working towards greater access in China: a lot of open communication
There have been many changes to the way we interact with doctors across the world. We've been championing a more patient-centric way of engaging doctors.  As a medical rep for GSK in China, Arias Yang and his team are the link between doctors and our products. We interviewed him to find out his daily duties and his aspirations for the future.
Read more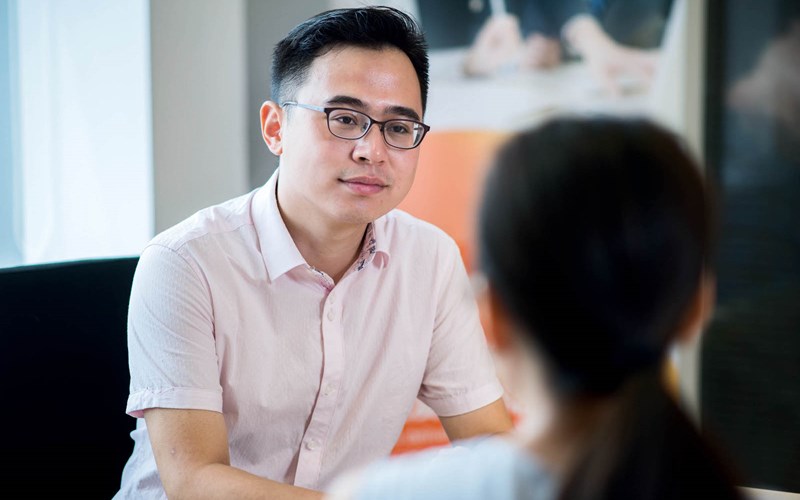 Sales in numbers
£4.5bn

of 2016 sales were new pharmaceuticals and vaccines

13%

of Consumer Healthcare sales in 2016 were from product innovations launched over the past three years
Ready to join? Here are some roles that might interest you
Délégué Médical - Sud -
Objectifs du poste Développer la performance de GSK au sein du territoire grâce à la visite médicale en face-à-face et aux tec...
View job role
Dental Detailing Representative
Our Company At GlaxoSmithKline (GSK) we are dedicated to improving the quality of human life by enabling people to do more, fe...
View job role
Delegado de Ventas Hospitalario - Nucala
• Gestionar e implementar el plan comercial definido para el producto bajo su responsabilidad, adaptándolo a su mercado y prior...
View job role