Sales
Sales at GSK
Are you a great communicator who loves building relationships? A career in sales at GSK might just be for you, helping patients and consumers do more, feel better and live longer. 
Sales at GSK
Felisha, a Pharmaceutical sales representative in the US, provides an insight into her working day and explains how our incentive model allows her to perform to the best of her ability.  
Transcript
Sales at GSK
Felisha Harris
I love what I do here at GSK, and having the ability to be able to talk to customers every single day – I thrive on that.
To be a successful sales person, you must be engaging, organised, driven and accountable.
When I'm en route to a customer, I'm thinking about what conversations we had the last time I was in with that customer. I'm also thinking about the data – what does the data say?
How will I be impactful with this particular customer? And then lastly, how can I meet this customer's needs? Am I going to convey the right information and what is that information to help get their patients?
The biggest challenge I face as a pharmaceutical rep is essentially juggling every single aspect of the day. There are times where we're getting information from corporate, from management.
To stay at the forefront of our customers and be effective, I think is the greatest challenge that I face.
The salesforce incentive model at GSK is quite unique. Other companies essentially pay for prescriptions written.
At GSK, we do not. We provide value to our customers when we're delivering science to them. That's how we're incentivised here.
I implement this incentive model by truly bringing value to my customer, and that value is essentially delivering key and solid information to a physician so he can make a sound decision on what medication is appropriate for their patients.
So essentially when you look what I do every day, it's bringing value to a customer.
Every day I stay focused, I stay truly focused, on what matters, and it's the customer. It's the information I deliver to the customer, not about the prescriptions I want to get, but its about meeting the needs of the customer, so that they can meet the needs of their patient.
What this model has changed essentially what I do every day is to make me more effective, to make me more competitive, to make me more analytical and to really deliver information to my customers that resonates. So it essentially has helped me up my game.
I think healthcare professionals (HCPs) like this model because they can trust us. They don't have to worry about if I am truly there for the prescription or am I really delivering the information that I am conveying to help them with their patients. That's the bottom line.
The best part about being a pharmaceuticals sales rep is the face-to-face interaction that I have with the customer. Every single day is different – there's no two days alike and ultimately when I think about what it is that I am delivering, I'm delivering science to a physician that can help them improve a patient's life.
So I am helping to improve patients' lives every single day, here at GSK.
Working towards greater access in China: a lot of open communication
There have been many changes to the way we interact with doctors across the world. We've been championing a more patient-centric way of engaging doctors.  As a medical rep for GSK in China, Arias Yang and his team are the link between doctors and our products. We interviewed him to find out his daily duties and his aspirations for the future.
Read more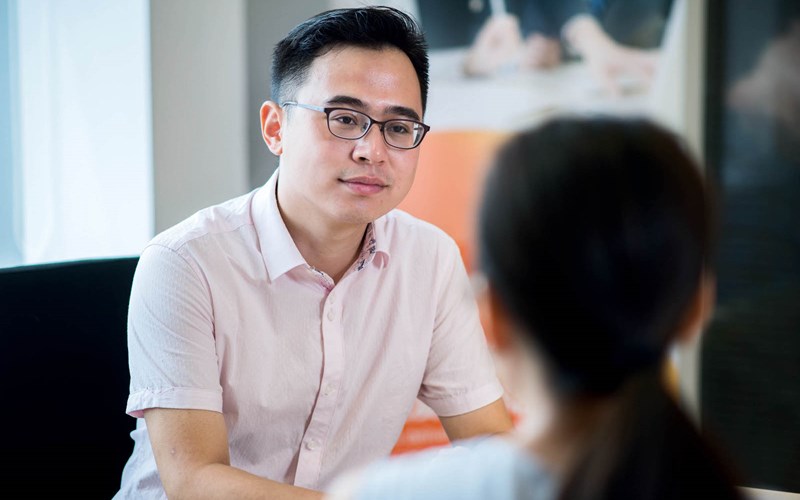 Sales in numbers
£4.5bn

of 2016 sales were new pharmaceuticals and vaccines

13%

of Consumer Healthcare sales in 2016 were from product innovations launched over the past three years
Ready to join? Here are some roles that might interest you
Délégué Médical - Sud -
Objectifs du poste Développer la performance de GSK au sein du territoire grâce à la visite médicale en face-à-face et aux tec...
View job role
Dental Detailing Representative
Our Company At GlaxoSmithKline (GSK) we are dedicated to improving the quality of human life by enabling people to do more, fe...
View job role
Sales Representative
We are looking for an experienced and tenacious Sales Representative for our high profile and market leading respiratory therap...
View job role
View more roles