Ambily, Regulatory Affairs, UK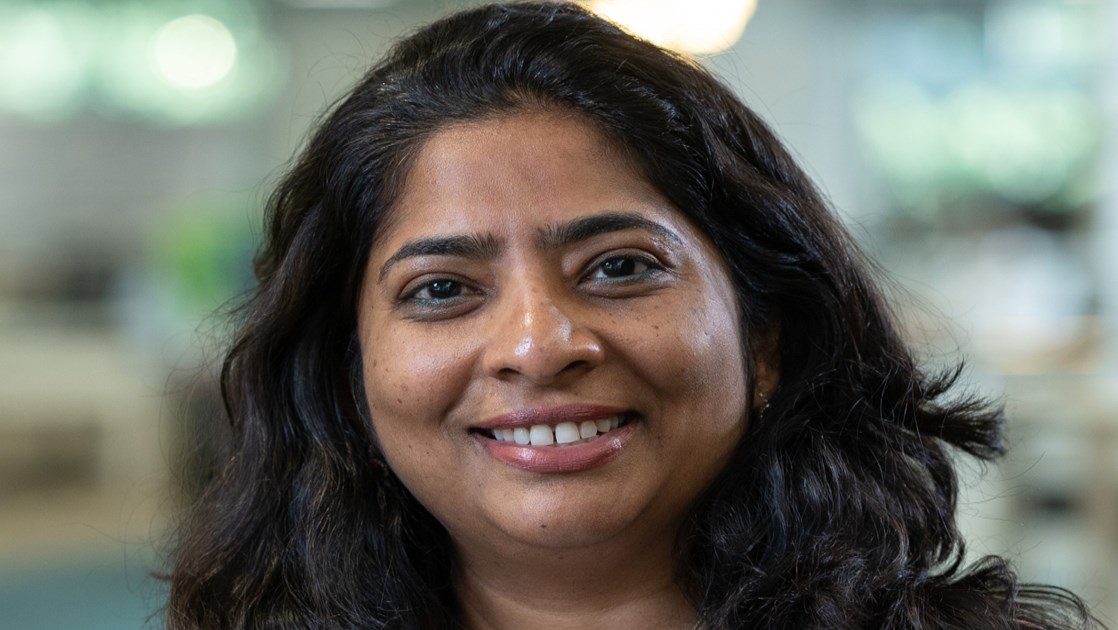 When I first joined EMBRACE (GSK's Employee Resource Group focused on Black, Asian, and Minority Ethnic diversity), I wanted to understand what GSK were doing to improve ethnic diversity at senior levels of the organisation. EMBRACE's vision is for GSK to beethnically and racially diverse at every level. Our role is to listen to the challenges ethnically diverse employees face and make these challenges visible and actionable by our senior leaders. 
As an Employee Resource Group we are here to amplify the employee voice. Last year, for example, we held a series of discussions with our members, which fed into inclusion dialogues with leadership teams. It helped influence GSK's direction of travel by highlighting key actions required, and the pace at which changes need to happen.
EMBRACE also runs amazing events which have helped to inspire me. We invite guest speakers to share how other organisations are succeeding in this space, reinforce that the challenges you face are not unique to you, and demonstrate ways to break through the barriers. For EMBRACE, our ultimate ambition is equity – making GSK a truly inclusive organisation where everyone can reach their full potential.
EMBRACE provides an internal network that offers emotional and professional support at work. There are practical workshops, empowering members to build their resilience and prepare for career planning. We also focus on helping our ally community become active allies.
My journey as a member of EMBRACE has helped me personally in a multitude of ways. It's shown me that I am not alone – and made me look at things in a different light. I have a greater understanding of the company's challenges, the external environment and the perspectives of other teams and countries. I've also increased my visibility in the organisation and developed new skills that make me more effective in my day-to-day work.