Amy, Oncology, UK
Read about Amy's experience in the Oncology Therapeutic Area team and how personal experiences has motivated her work.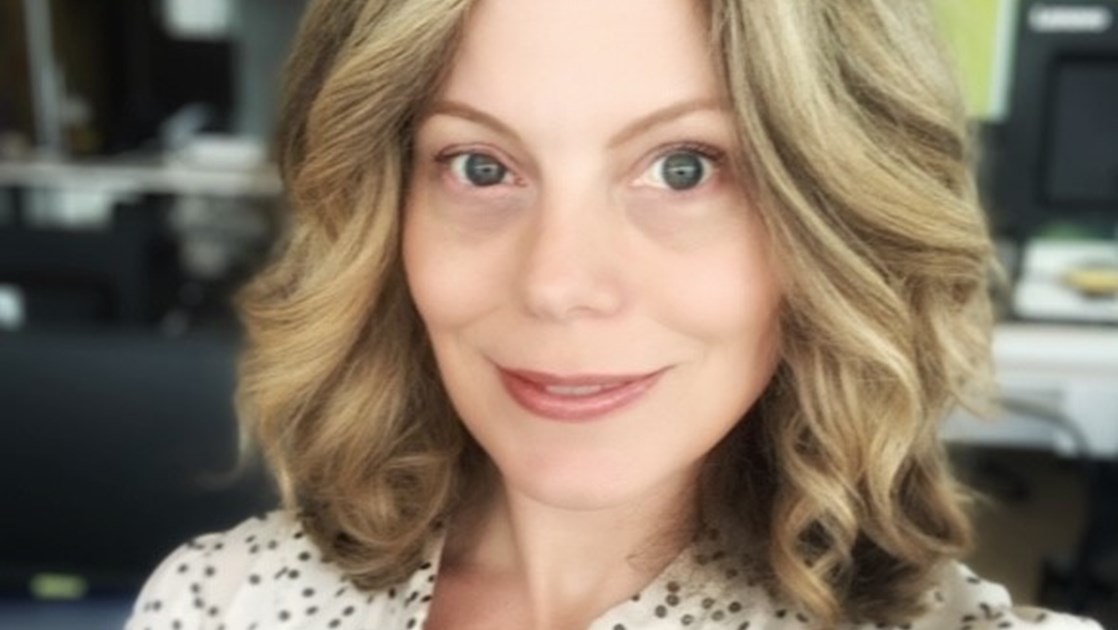 Tell us about you
I've been in Medical Affairs at GSK for about seven years, but recently stepped into a role with our new Oncology Therapeutic Area team. The move was prompted by intellectual and personal motives. Throughout my time at GSK, I have always gravitated toward roles that shape how we do things - with customers, or internally as a business - so when the opportunity arose to be part of building this business unit from scratch, I jumped at it.  The range and type of therapies available in Oncology today are completely different than what was available even two years ago. It's an exciting place to be with a huge opportunity for impact.  And, like many people, I have had my own personal experience with cancer. Shortly after my daughter was born, my mother was diagnosed with phase 3 breast cancer and underwent aggressive treatment.  She received the all clear, but it eventually returned, metastasized, and everything declined really quickly from there. Going through this made me determined to change what happens post-diagnosis and provide more hope for patients.
Why Oncology?
This job brings new meaning to making a difference. It doesn't get much bigger than extending and saving lives. The science in this area is far more progressed than I initially realised, and it continues to progress at a pace that is mind blowing. Getting to be a part of that is rewarding, unique and extremely validating.  
Why GSK?
I have been given the chance to build an entirely new capability. I feel like a conductor making sure the various teams are working the way they need to. Building a unit from the ground up is exciting and brings so many opportunities to innovate and grow.
What about the culture?
There's a contagious enthusiasm in our department, and our leader is steering that attitude. Everyone is very committed and passionate about what they do and why they do it, and that commitment is reflected in the 110% that the team bring to every project. You get all the benefits you would expect from a small biotech, with the benefit, stability and innovation of a multinational pharmaceutical company. There's nothing we can't do together.
What is your one wish for Oncology?
A future where that journey from cancer diagnosis is less traumatic and scary. Being in a situation where cancer doesn't feel like a death sentence and having therapies available to extend lives.   
What's the best career advice you've ever received?
Be nice - it's the right thing to do and it can help you get so much more done.
Think of your career like a backpack: be aware of what is in it already, what you are adding to it in your current role, and what you still need to put in it to prepare for your next.