Anna, Associate Fellow, Germany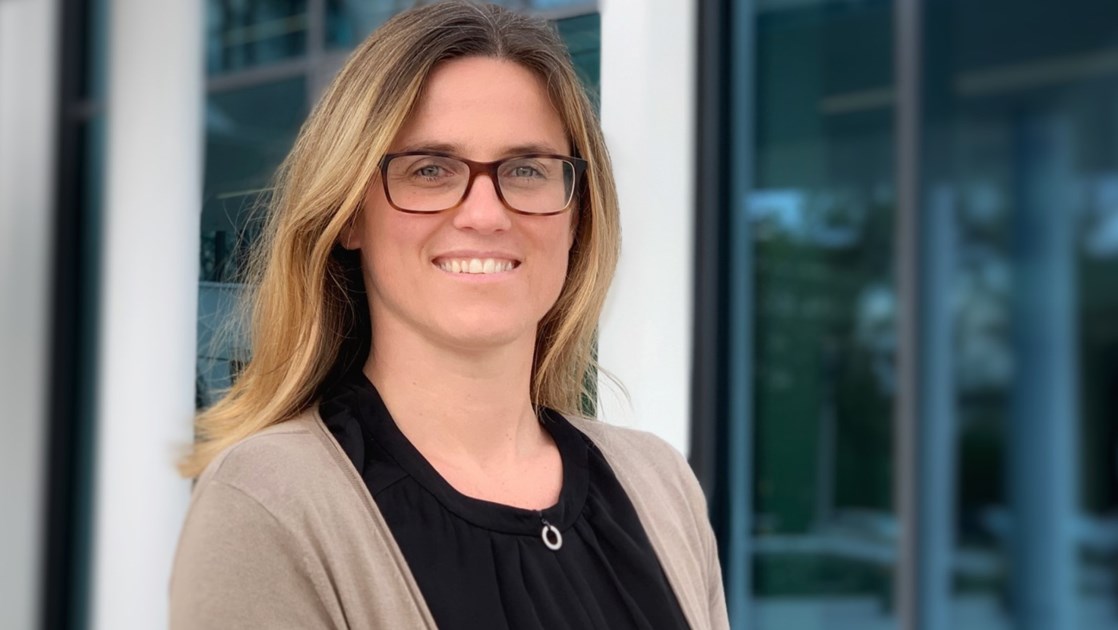 I come from a family of scientists, so science is in my genes. However, they all work in Maths or Physics – I'm the only biologist. Originally, I wanted a career in academia, so I obtained a PhD degree and succeeded as a PostDoc. But it wasn't enough – I wanted another perspective. I was keen to move on, learn new things and apply science to help people.
I joined GSK seven years ago at the Heidelberg site in Germany, where there's about 60 people. I was a little apprehensive about joining big industry, but the passion and motivation really encouraged me to make the move.
Initially, I worked with a few colleagues in a small team, but over the years, I've gained more responsibility and have become involved in bigger projects. Currently, I am a scientific leader with my own group. I work within  the Functional Genomics department, focusing on in-depth pre-clinical characterisation of drug molecules. I interact with colleagues across all our sites and answer their questions using our technologies.
The Fellows programme was suggested to me by my manager who is a Fellow herself. As a new starter, we thought it was a good opportunity for me because it offered the chance to connect with colleagues in the UK and US from a smaller satellite site in Germany. One of the primary highlights of the Fellows programme was my first trip to the UK. I got the chance to introduce myself and meet colleagues and experts in person. These connections have helped my career, accelerated my development and given me greater visibility inside both the company and the scientific community. I've since been invited to internal and external conferences and workshops, and visited other GSK sites, which has really made me feel like part of a global company. 
Another important advantage of the network is how I can reach out to other Fellows, exchange expertise, and seek advice for my projects. And I can be of help to them as well.  I've had several great opportunities to collaborate with different teams on a wide range of projects, which I think is quite rare in big companies. I have a mentor whom I can talk to about problems and goals. You've got to connect, communicate, and inspire to move science forward.
Ultimately, the programme means that I can achieve my goals, expand my capabilities and deliver the best science. The opportunities are there, and I can use them whenever I need to.
My experience has inspired me to promote our Fellow concept externally, connect with students, show them what GSK does and dispel any misconceptions about scientific work in a big company. I also provide support at job fairs for PhD students and explain how the Fellows programme welcomes members with different backgrounds and understands their unique needs.
Our Fellows Programme is critical for GSK employees who are focused on expert scientific and technical progression and provides a clear vision of what scientific excellence looks like. There are three levels of Fellowship: Associate Fellow, Fellow and Senior Fellow. All Fellowship members are expert at their scientific disciplines and become role models, who motivate others to excel technically and who attract and excite talented scientists.