Ioanna, Oncology, UK
Read what Ioanna has to say about her experience as Head of Translational Medicine in Oncology cell therapy.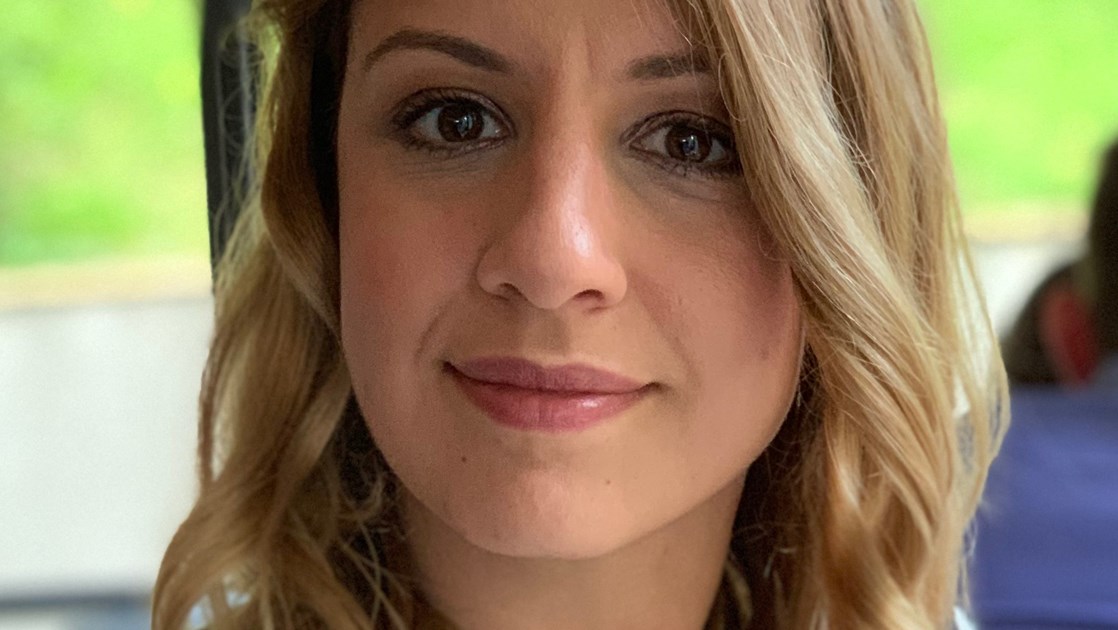 Tell us about you
I studied Molecular Biology at the University of Crete. I then moved into a Developmental Genetics lab, where I completed my Bachelor thesis and research. I moved to London and took quite a steep step up into my current role, and it's been continuous learning ever since. It's taken me out of my comfort zone and allowed me to gain skills in a new area, and I wouldn't change it.
And your role
Our leader Cedrik's vision around developing Transformational Cell therapies and turning them into medicines is truly inspiring, and it's why I'm here. I get to work with teams who are involved end-to-end, from conceiving the idea, developing the medicine and working in the lab to get the products to patients. We have the right people on board, the right talent. Everyone wants to deliver the best medicines, and we've got a strong team of scientists across the whole of Oncology. 
Life in Oncology
It's a fascinating space to be. You're slightly closer to the clinic without moving away from the research. We follow some experiments for as long as 200 days, experiencing all the waves and developments along the way. Everyone in the department is emotionally invested in the work we're doing. We don't care about the hours, we do care about the work. The moments you see how our medicine or methodologies change someone's life is the greatest return we could achieve.
What is your one wish for Oncology?
Being a part of the team that is bringing a cell therapy medicine with efficacy in solid tumours to market feels good. Seeing our patients respond to treatments is something every scientist hopes to see in their career.
What's the best career advice you've ever received?
Don't be afraid of trying something new. Feeling uncomfortable is a good thing. Being yourself and staying close to where the "fire" is, that's the best thing and it's what you should aim for.