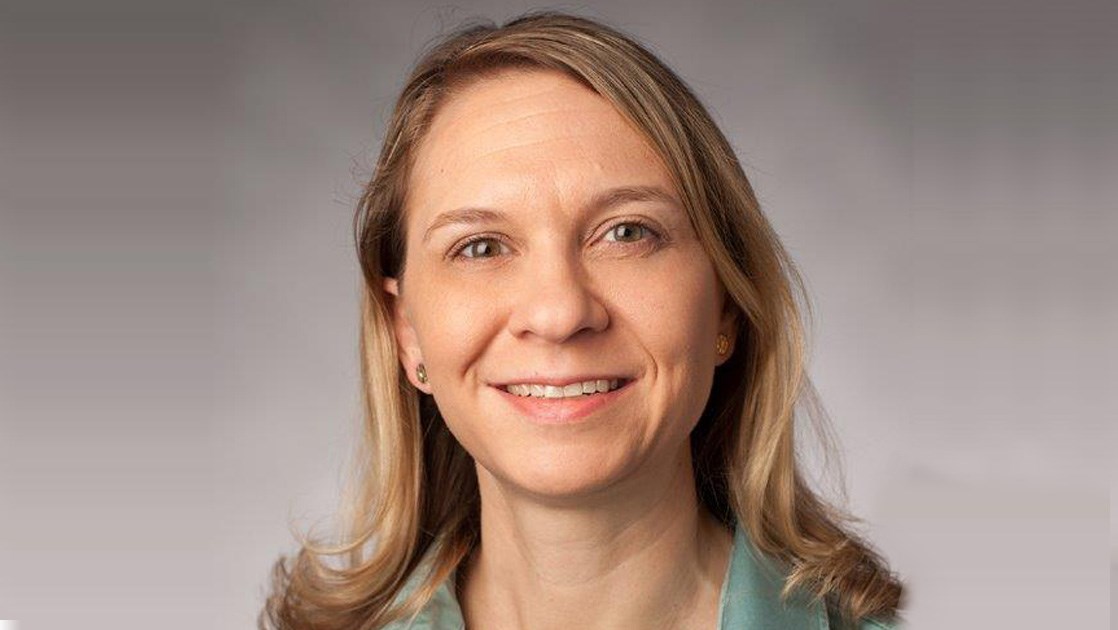 "It's been two years and 10 months since I began the GSK postdoctoral programme. Now that I've finished, I can say with confidence that it was the best choice I made to grow, both as a scientist and as an individual."
A bold statement, I know. But when I reflect on why it's been such a valuable experience for me, three things stand out above the rest: career development, collaboration and community.
GSK's postdoctoral programme was the best choice I made to grow, both as a scientist and as an individual in my career.
I first got involved in HIV science during my PhD, after which I switched the focus of my work from HIV virology and drug resistance to curative strategies. Could we actually eliminate the HIV virus altogether? This question led me to develop new skills in immunology and genomics during my first postdoc position and, subsequently, as part of the GSK postdoctoral programme.
As a postdoctoral fellow, I was one of 10 GSK scientists working at the HIV Cure Center in a new public-private partnership with the University of North Carolina, focused on curative strategies for HIV/AIDS. It's been exciting to collaborate with top scientists in both academia and pharma toward this common goal. It's also been the perfect environment to gain first-hand experience of the wider drug development industry, especially clinical development, with exceptional resources to help advance my career.
Working closely with colleagues created a great sense of community. A real highlight was the first postdoctoral symposium, hosting over 30 postdocs, plus other GSK scientists and leaders from around the globe, to inspire ideas, share work and build connections. Having volunteered to be part of the small organizing team for this event, it felt immensely rewarding to see all the hard work pay off.
For me, the key to this whole experience has been taking the initiative to network with others. If you see an opportunity – ask for it! People at GSK are so willing to help you get to where you want to go. For example, even though my postdoctoral position was in R&D, one of our leaders let me sit in on early clinical development meetings, just so I could learn about the process of designing Phase 1/2 clinical trials.
I enjoyed this so much that in my third year I was able to take a whole month to sit in with the clinical development team at ViiV Healthcare. This became the catalyst for the latest turn in my career story.
Since finishing the GSK postdoctoral programme, I've joined ViiV Healthcare as Business Development Manager. It's an exciting new role for me, where I get to draw on my deep understanding of HIV virology, immunology, treatment and curative strategies while gaining new business and management skills – and I still get to interact with my GSK colleagues!
These experiences have taught me that you never know what's around the corner but, if you're willing to step out and try new opportunities with an open mind, you'll only continue to grow.