Johanna, R&D, US
"It is possible to live a life that's free from allergies"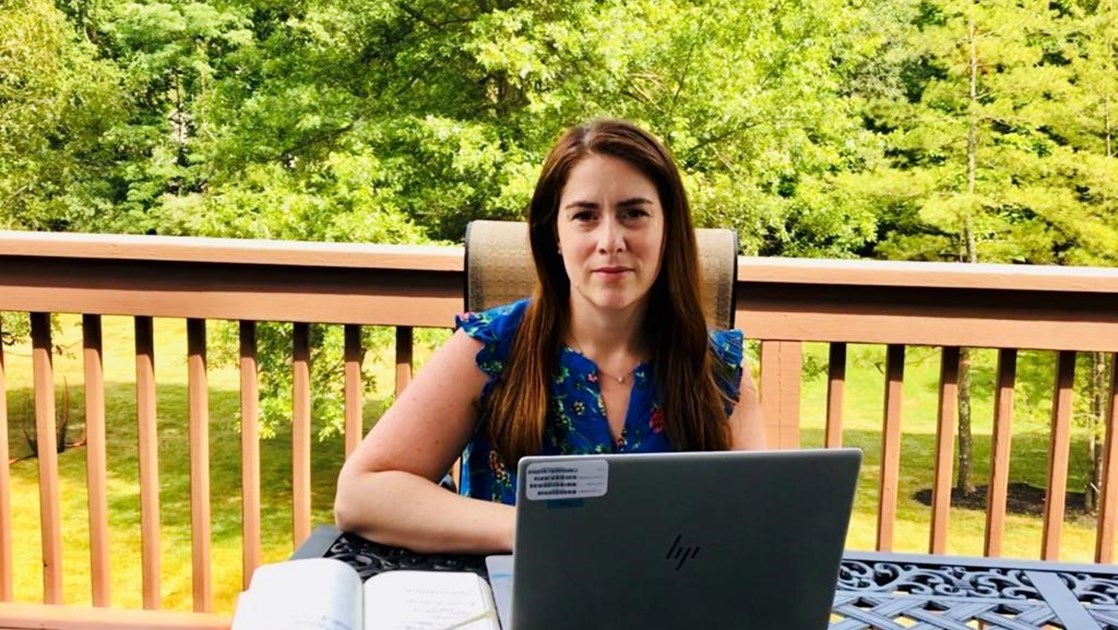 Johanna Kellett is the R&D Lead for Allergy on the Respiratory Category team, based at our Warren site in New Jersey, US. She started working with GSK Consumer Healthcare as an analytical scientist back in 2004 and now works on innovations that can help consumers proactively manage their allergic rhinitis and breathe better.
Why did I pursue this path?
My fascination with science started back in high school. I had an amazing teacher who inspired me to pursue a degree in chemistry, but I wasn't sure where that would take me. So, while I was in college, I made a point of meeting people who were in different careers related to science – from forensics to food science. I even spent the day with a pharmaceutical sales rep on HIV and oncology.
There were just so many different possibilities, but ultimately, I decided to go into analytical chemistry. I just love being in the lab. I love working on challenging projects and solving problems, and I was always very curious.
Why am I passionate about working in respiratory at GSK Consumer Healthcare?
I'm excited about working in respiratory health because breathing is at the core of everything you do. When something affects your ability to breathe freely, it impacts your quality of life. It impacts your ability to enjoy simple things that you may otherwise take for granted.
Imagine going through your day with a clothes pin on your nose, not being able to smell things, not being able to taste things, not being able to breathe through your nose and having to breathe through your mouth. It's an awful experience – and that's what many allergic rhinitis sufferers feel when they suffer from congestion.
I was diagnosed with allergic rhinitis myself back in 2004. At the time I was working in a quality control lab and had started experiencing symptoms with itchy and watery eyes, congestion, a runny nose, and thought I was having a reaction to chemicals in the lab. I went to an urgent care facility and it turned out I was experiencing symptoms of allergic rhinitis.
As mom of ten-year-old twins, I spend a lot of time outdoors; enjoying the fresh air, riding bikes, and jumping on the trampoline, so I need to make sure my allergies don't get in the way. That's why I place a lot of emphasis on proactively managing my condition.
My advice to others suffering from allergies, is to get to know yourself, know what's triggering your allergies, proactively manage, and just enjoy doing what you love doing.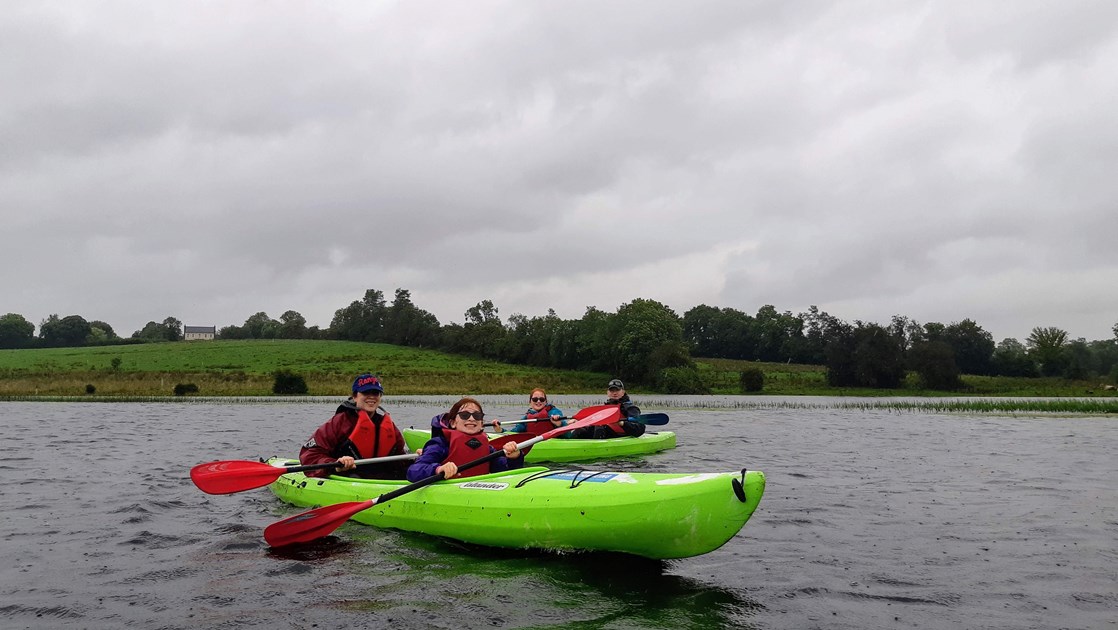 10-30% of people worldwide suffer from allergic rhinitis[1]
Allergic rhinitis is caused by an allergy to something like pollen, dust or mould. When an allergic rhinitis sufferer is exposed to an allergen, their immune system perceives this as a threat and starts working to protect itself. This sequence of events is known as 'the allergic cascade'. The body produces multiple inflammatory substances, which can cause bothersome symptoms such as: nasal congestion, sneezing, runny nose, and itchy, watery eyes.
Allergic rhinitis affects daily living including performance at work, at school. It can cause poor sleep quality, cognitive impairments. It can even affect your ability to drive. It's been so important for me to get to work on innovations that can help consumers proactively manage their allergic rhinitis and breathe better.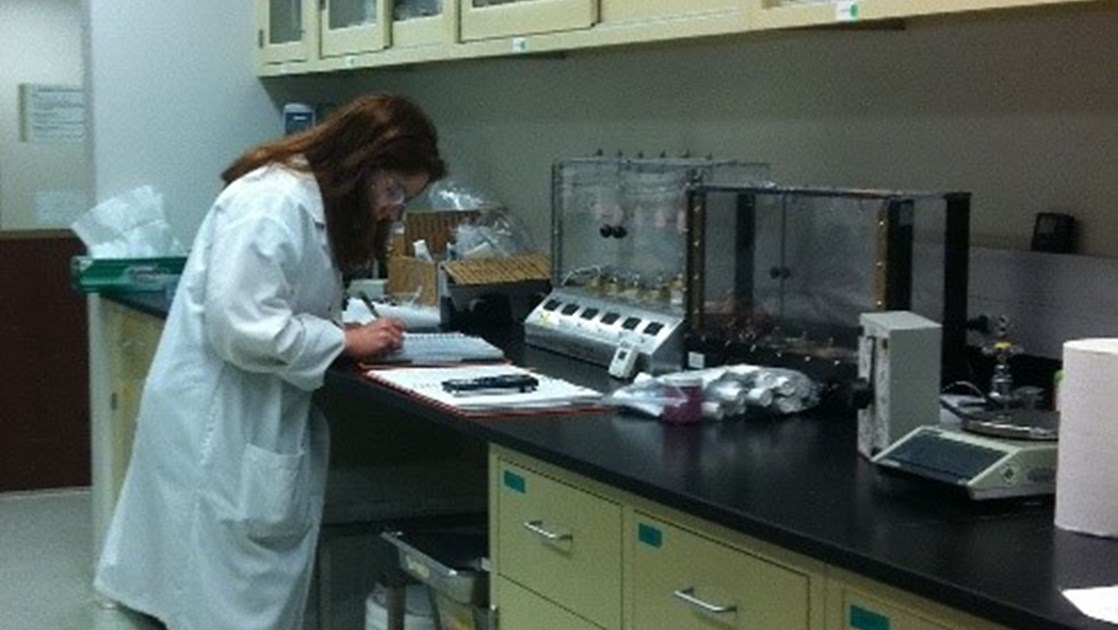 It's exciting for me to play a part in helping people get back the quality of life they deserve. The products we work on have the potential to really improve people's conditions, relieve congestion and give people back the ability to taste, to smell, and to breathe - just a simple bodily function that we just take for granted every day. 
Reference
1.World Health Organization. White Book on Allergy 2011-2012 Executive Summary. By Prof. Ruby Pawankar, MD, PhD, Prof. Giorgio Walkter Canonica, MD, Prof. Stephen T. Holgate, BSc, MD, DSc, FMed Sci and Prof. Richard F. Lockey, MD.