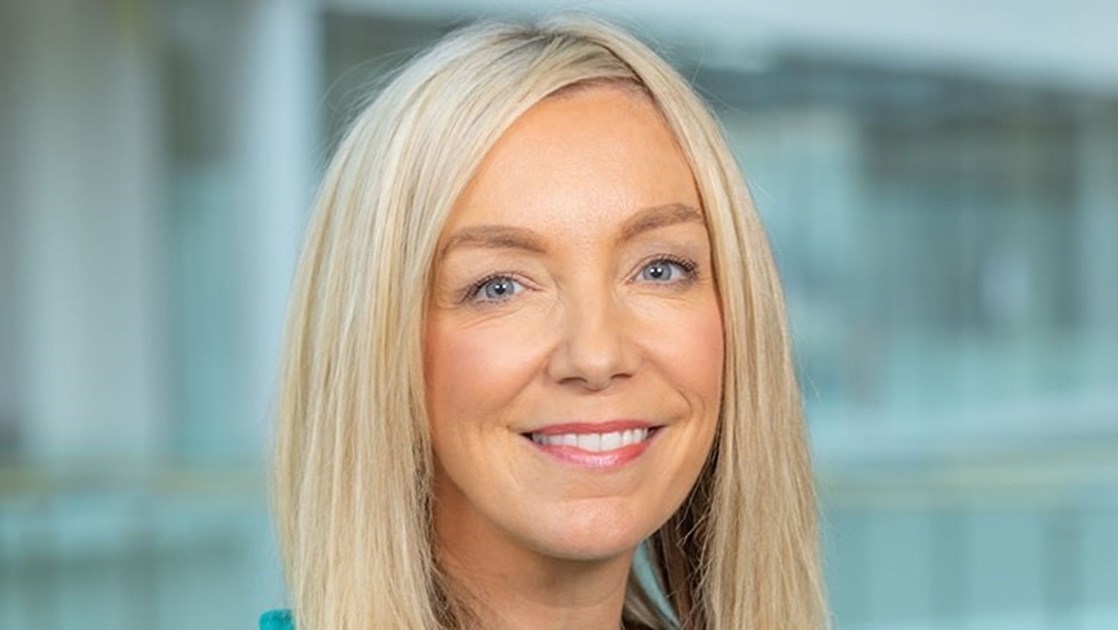 I grew up in a mixed-race family, my brother's heritage is Somalian. But despite being in the same family, it was striking to me how completely different our experience of the world was; different experiences of going through school, of society, in our friendships and then in navigating our careers – differences that existed despite ostensibly having everything else be the same.
As I began to manage and lead teams as a Senior Vice President at GSK, it felt an important and natural progression to be focused on matters like equality; by which I mean equality of opportunity, equality of voice and equality of representation.
EMBRACE (GSK's Employee Resource Group focused on Black, Asian, and Minority Ethnic diversity) was created in 2017, as an initiative that seeks to connect ethnic minorities in the workforce and incite lasting racial change. It was an absolute privilege to be able to partner with the group and later become a sponsor.
One of the greatest awakenings I've experienced through EMBRACE is the recognition from White colleagues that educating themselves is their accountability, and that simply listening and being receptive is a minimum standard in this job of inciting change.
For allies, it's important to educate yourself and build a depth of understanding about what the issues are. It can be really uncomfortable to do so because it forces us to acknowledge all kinds of things about being a majority in the workplace, about bias, about perceptions. So, you have to be prepared to become uncomfortable, to get it wrong sometimes and to take responsibility for yourself on that learning journey.
Positive intent and a desire to act are the most important things on this journey.