Laura, Employee Health & Wellbeing, US
Laura, Global Health Programme Lead, describes how she found her passion for putting employee health first.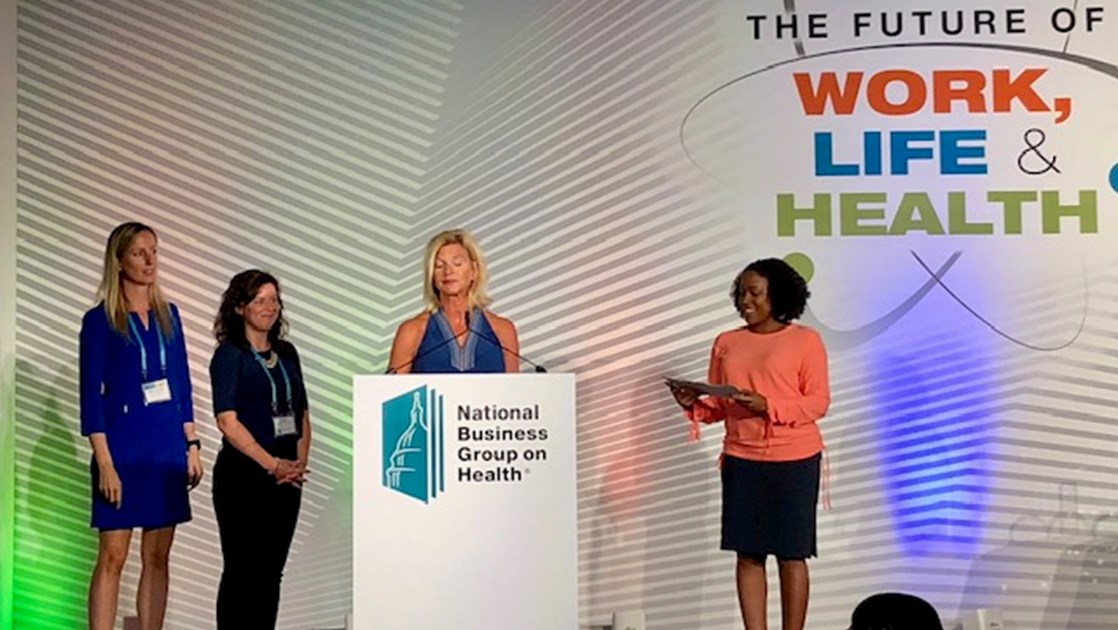 Tackling the stigma around open and honest conversations about mental health is an ongoing battle. For Laura, mental health advocacy doesn't stop at a conversation; it's a lifelong career. She tells us how her background in public health took her down a surprising career path, and explains the work she's doing to extend health benefits to employees and their families across the globe.
How did your career at GSK begin?
Coming from the field of public health, the traditional career path that people tend to take is working in government, public policy, non-profit, sometimes hospitals. Very rarely would people consider a public health career path to lead into the private sector. Right up until my assessment at GSK, I was hesitant about taking that leap; I had a perception that I wouldn't have the true public health experience of helping vulnerable people and improving health systems. It was at my interview though that I was really sold while discussing the Partnership for Prevention programme that was being rolled out at that time (it's a global programme that provides eligible employees and their families with access to a core set of preventive healthcare services at little to no cost), and I remember thinking it was just such a creative and innovative way to ensure people have access to medical care.
That's what convinced me, and of course once I joined I found that all the presumptions were wrong; everybody I've worked with has been not only friendly and helpful but so smart and driven and genuinely motivated by helping patients and the greater good.
What motivates you in your role?
One of the most engaging things for me working for a multi-national company is that you can lead innovative projects that in government or a non-profit would take a long time to secure funding for. We're in a great position at GSK with the resources and global footprint we have, to offer valued health programmes to so many people. That's been amazing to see in action – you see the impact of each programme, not twenty years down the line but in fact in a much shorter time frame. 
We're constantly evolving the way we measure the health and wellbeing of employees too, so as the years go by we have more robust ways of understanding our employee population and understanding areas where people might be struggling more than others. To see so many different regions, countries and cultures working together on one global programme is always incredible. I get to work with so many people from around the world and hear so many different perspectives on personal wellbeing and public health, which I wouldn't have experienced if I'd stayed in a US government role or worked for a hospital, so having those global lenses and working with such a diverse group of people has always been one of my favourite things about the role.
What is the highlight of your career with GSK so far?
Something I'm especially proud of is that last year we rolled out mental health training for managers, which equips them to be able to have conversations with their teams about their mental health. Earlier this year we were also piloting a programme offering on-site counselling in a few countries, but that was of course halted by COVID19 so for now that has become a virtual experience.
I think that combination of approaches is crucial to supporting employees' mental health; by offering individual support, managerial training and easily accessible resources, we can create a working environment that caters to everyone's health and wellbeing needs, and ensure that no one has to suffer in silence.
Supporting mental health
This World Mental Health Day, as ever, it's important to remind people that it's okay to not be okay, and it's okay to seek out resources to help with managing your emotional and mental health – They're offered for a reason.
One in four people [1] will have challenges with their mental health throughout their lifetime, and if you aren't personally affected, you may have a friend or family member who is.
Mental health is something that we shouldn't be afraid of talking about. I want to make sure that people know where to go, and have access to help should they need it.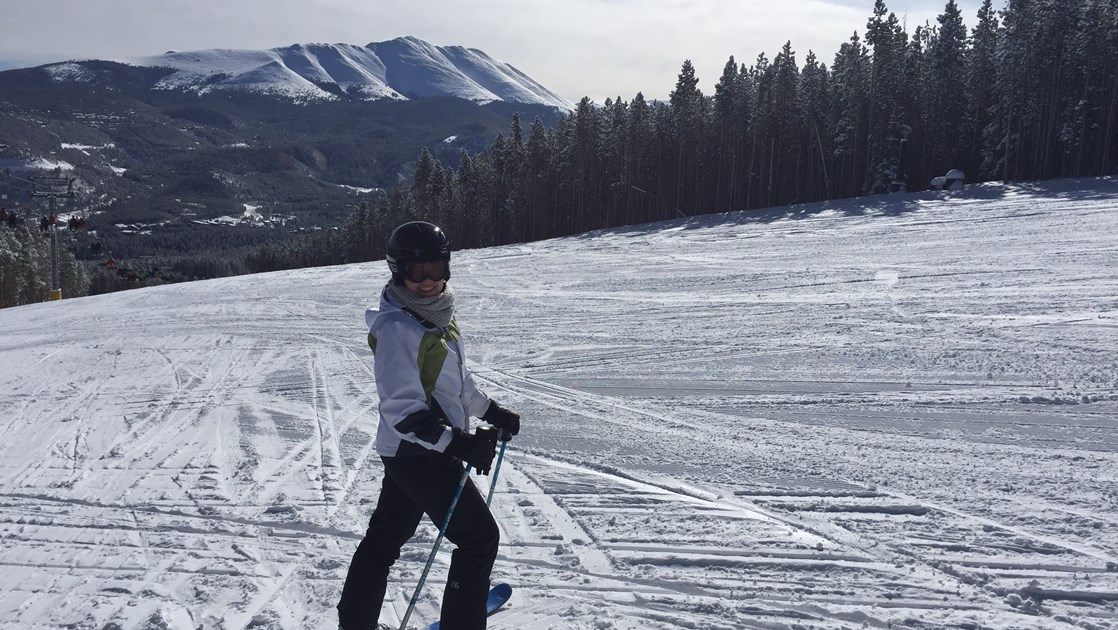 Reference
[1] McManus, S., Meltzer, H., Brugha, T. S., Bebbington, P. E., & Jenkins, R. (2009). Adult psychiatric morbidity in England, 2007: results of a household survey.