Maria
The 10-year career I never expected
Maria is a Regional Medical Lead at GSK Panama, here she talks about her journey to joining GSK and the reasons she's never looked back.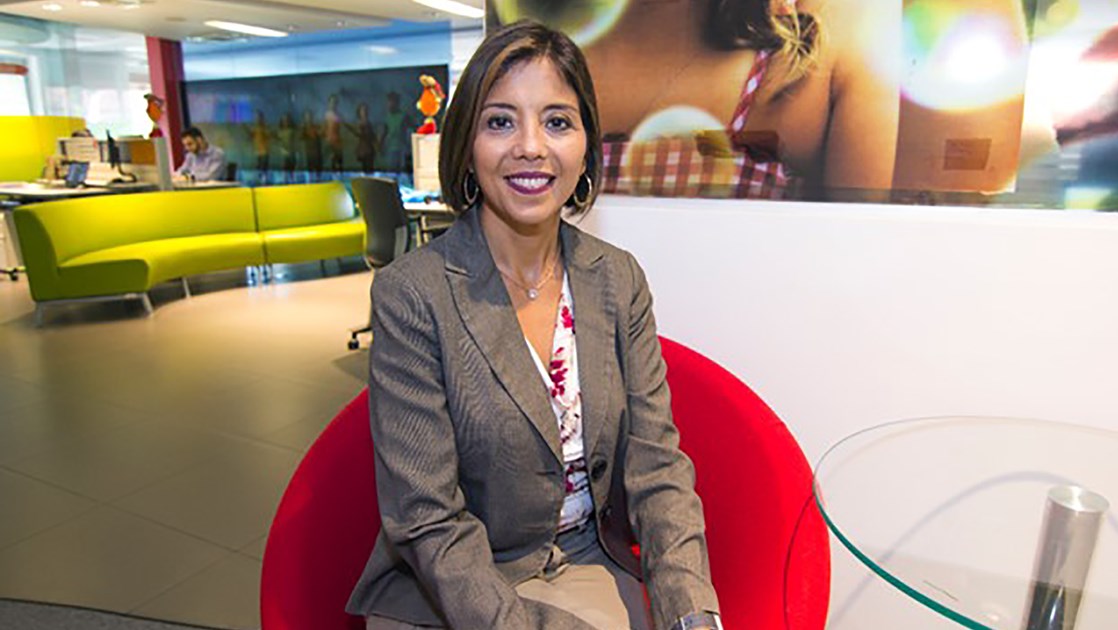 The day that changed everything
I remember the day I got the job at GSK. At that time, I had been working at a children's hospital in Panama for over 10 years. As a paediatrician, I had a huge passion for clinical research. I loved my job, so the prospect of moving into the pharmaceutical industry – while exciting – involved a leap of faith.
During my interview process with GSK however, it became clear there would be a valuable home for my expertise in clinical research.
The day I accepted the job, I remember saying that it would only be for one year. I promised myself that if I didn't feel passion for the work, I was going to return to my old job.
So, what happened? Well, 10 years have passed. And I've remained with GSK the whole time! I'm happy to say my experience here has exceeded my expectations. Now, I'd like to share what these 10 years have meant to me.

Personal growth: that's not all about me
GSK has given me the opportunity to develop myself by developing others. I've learned to be a better leader.
I've learned that not everyone thinks in the same way and that a good leader always considers others. 
And I've learned that teamwork is key to professional success.
Vaccination is one of the most important scientific discoveries. Teamwork means that our vision for vaccination is spread by thousands of medical colleagues around the world who, in turn, can inspire others through the knowledge we share.
Professional pride I can share with the world
I've developed my knowledge of infectious disease and as an investigator. During my time at GSK, I've continued publishing research papers with national and international scientists and I stay up-to-date on the latest scientific advances.
This job has also allowed me to build my professional network significantly. I've met wonderful people who share a common purpose to help patients all over the world.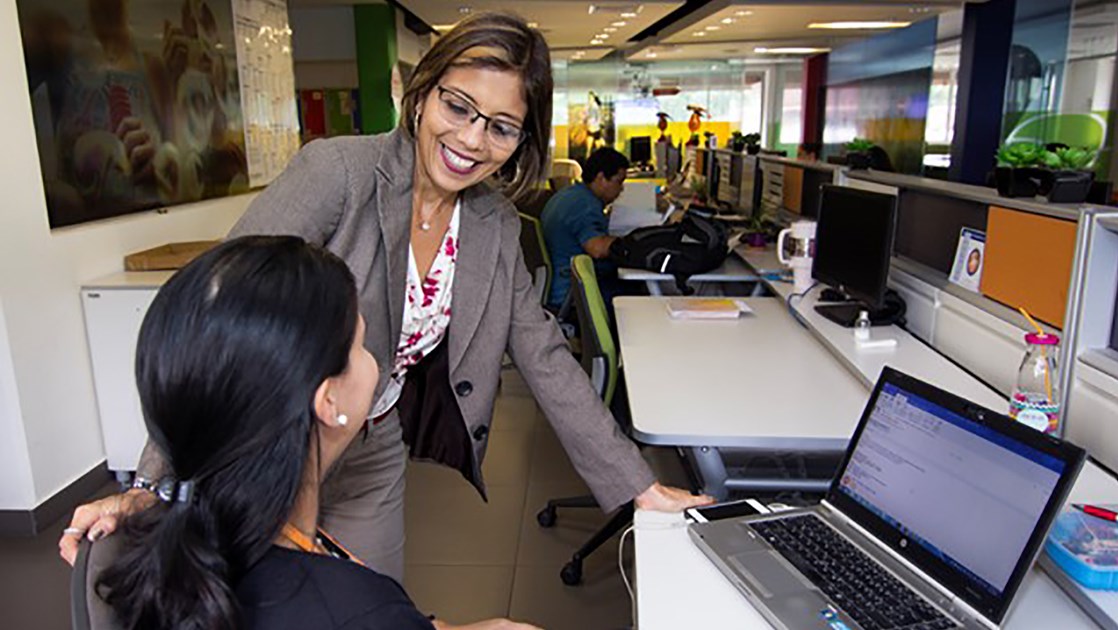 Creating space for family life
My love for science is definitely shared by my family. My husband is a doctor and my son and daughter are both pursuing careers in medicine, too. We really have lots to talk about when we gather round the dinner table after work.
Having a healthy work-life balance is really important to me. I want to dedicate quality time to my family and friends, and be present for special family moments and celebrations. I'm grateful to have a boss and team around me that support this too.
For those who sometimes ask me, "Why are you still at GSK?", I say it's a combination of the science, the growth and the people. I was able to have an impact in these areas as a doctor but, in this role, I can reach even more people around the world.