Michal, Marketing and communications, Poland
Michal, Category Marketing Manager, looks after a team of four and a range of consumer brands including Sensodyne in Poland. In this edition of Meet Our Managers, he shares what it really means to be a people-oriented manager.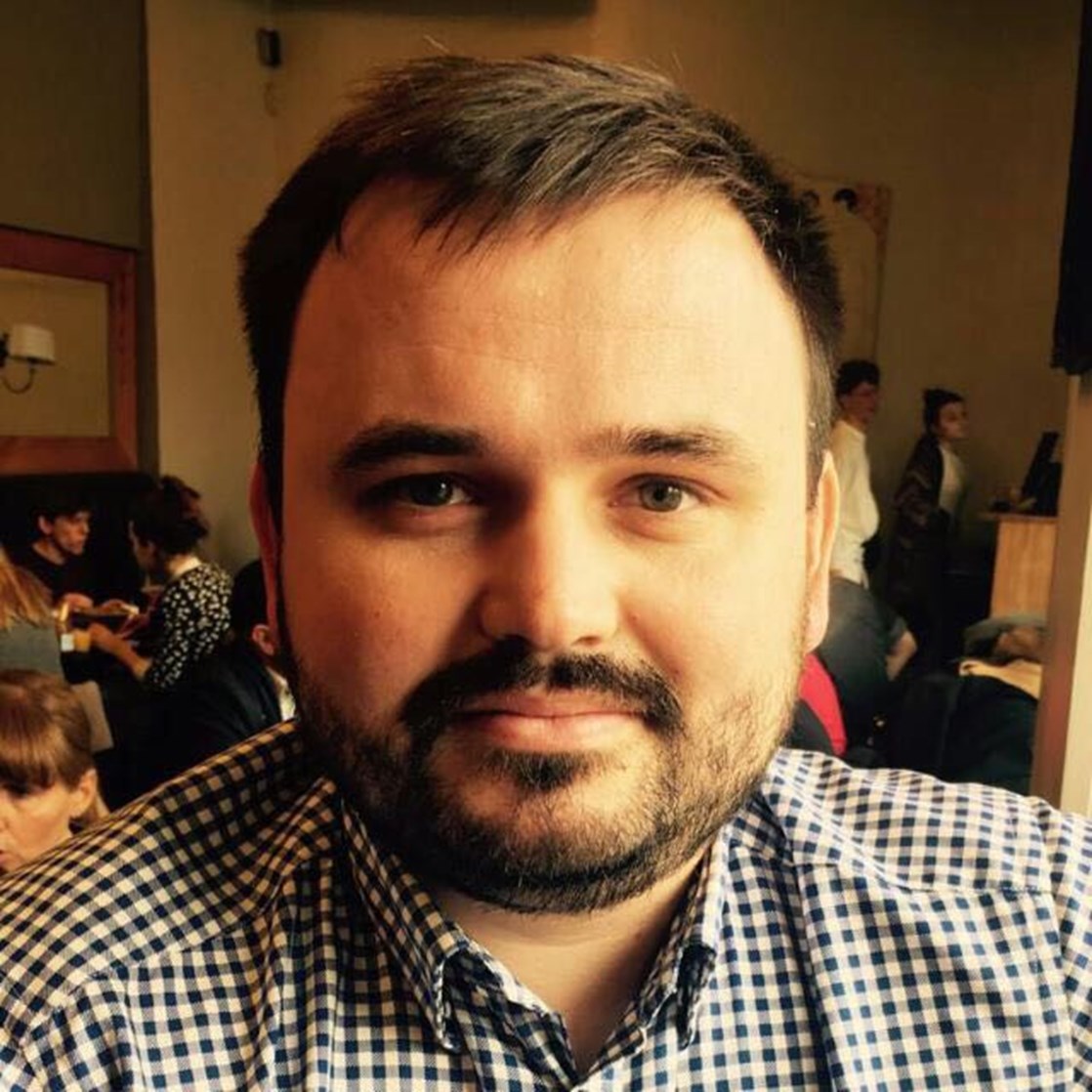 It's been over a year and three other job placements since Michal was my manager. Despite his rapid promotions, it's never stopped him finding time for me. I still come to him for help, advice and coaching. He's a mentor, a good friend and his example continues to be an inspiration."
What's your personal management mantra?
"I want my value as a manager to be measured by the success of my people. Developing others is a big focus of my role and it's what I find most satisfying. I have a lot of conversations with colleagues, understanding their career aspirations and exploring how we can get them there.
"I remember that others have done this for me. I didn't start in brand marketing, but when I told a previous manager my aspirations, he was fully supportive and helped me transition. 
"Now I'm leading a team of four talented colleagues and I'm actively looking for opportunities to give them the development and recognition they deserve."
What have you learned since becoming a manager at GSK?
"When I started in the role, the training courses and personal coaching helped me get a confident grasp on the essentials. They also taught me about managing diversity within a team. People here come from a variety of backgrounds, all bringing different experiences, perspectives and ways of doing things. I always try to recognise the strengths in these rather than forcing one approach onto everybody.
"The job itself has taught me lots about interpersonal communication. I've learned that active listening and emotional intelligence are two of the most valuable skills a manager can develop. Sometimes your colleagues will tell you what's really going on – and sometimes you have to read the signs for yourself. Either way, people will be bringing their best to work when they feel understood."
What's the difference between a good manager and a great one?
"It's easy to be a manager who just tells people what to do. This may get the work done, but being too task-oriented – whether through distant delegation or micromanagement – will ultimately crush motivation in a team.
"By contrast, a great manager is people-oriented. They know that their job is to create an atmosphere for potential to flourish. They inspire – and people choose to follow. I've learned a lot from a manager at GSK who modelled this brilliantly. He always gave his full attention, respected and involved us."
What attributes do you look for in graduates on the Future Leaders Programme?
"Graduates today have no shortage of ambition. This is fantastic, but the ones who do well at GSK are also humble. They know that there's still much to learn, so they treat others with respect. They ask questions and they're honest. That's the attitude it takes to develop into a true leader."
What changes do you see in the workplace – and how should managers adapt?
"Managers need to recognise that the boss-to-employee relationship is changing. It's becoming more like a peer-to-peer relationship, where two team members simply have different roles and responsibilities.
"The new generation brings this expectation to the workplace. They don't want hierarchy or artificial barriers. Instead, they appreciate openness and informality. One way managers can adjust to this is by replacing formal process with conversation.
"Managers should also see themselves as part of the team – not above it. I might have an idea for a new marketing campaign strategy, but I'll open it up to discussion with my team. This way, by the time it's finished, it's not my strategy anymore – it's ours."