Neil, Medicine Design, US
Neil, Senior Scientific Director and Senior GSK Fellow, tells us about his route into the world of antibiotic development, and how the rewards of success more than make up for the role's challenges.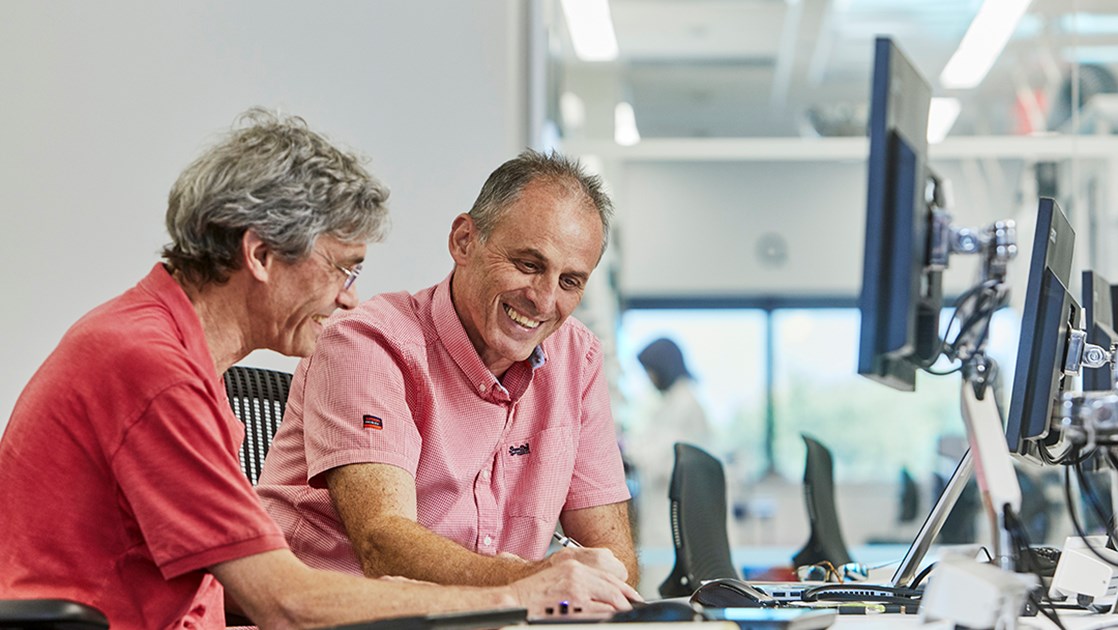 The global community are more alert than ever to the continuing threat of world health crises. Antimicrobial resistance is one such threat; the UN predicts that, without pharmaceutical intervention, drug-resistant diseases could cause ten million deaths a year by 20501. At GSK, we are focused on helping to provide new options for treatment and ensure the world's populations against mass antimicrobial resistance. Neil highlights the preciousness of antibiotics and the wonder that comes with inventing new molecules.
What was your career path to GSK and antimicrobial awareness?
At the age of 13, I wanted to invent drugs to save people's lives. Despite the negative comments I received from my Chemistry teacher at school, I went ahead and obtained my degrees and a PhD. Following a year of postdoctoral research at Cambridge University, I accepted my first research position as a Medicinal Chemist. I learned quickly that antibacterial drugs will generate resistance if they are used therapeutically for long enough. That was in 1987, and more than 30 years later, I'm still working in this area, identifying new classes of antibiotics to address the problem of antimicrobial resistance.
What motivates you in your role?
I thrive to find solutions to problems. The fact that to solve them, I need to interact and work closely with many of my colleagues, makes the process so collaborative. There's a real team spirit, and I would say that there is a definite thrill of the chase when identifying new molecules. In my role, I have an opportunity to be a mentor and a coach, and to pass on the knowledge I have gained from talented scientists – sadly, many of them are not with us anymore, but I remember them every day and their work continues through us.
Like all jobs, it may come with failures, but the rare, wonderful successes make it a blessing. We're inventing molecules, unknown to humankind, that go on to cure diseases and save lives.
What is something that people might not know about you?
My love of mentorship and team spirit isn't confined to the pharmaceutical world – in my spare time you can usually find me coaching, playing and watching football. I've had some great experiences, including watching the England U15 matches from the royal box at Wembley!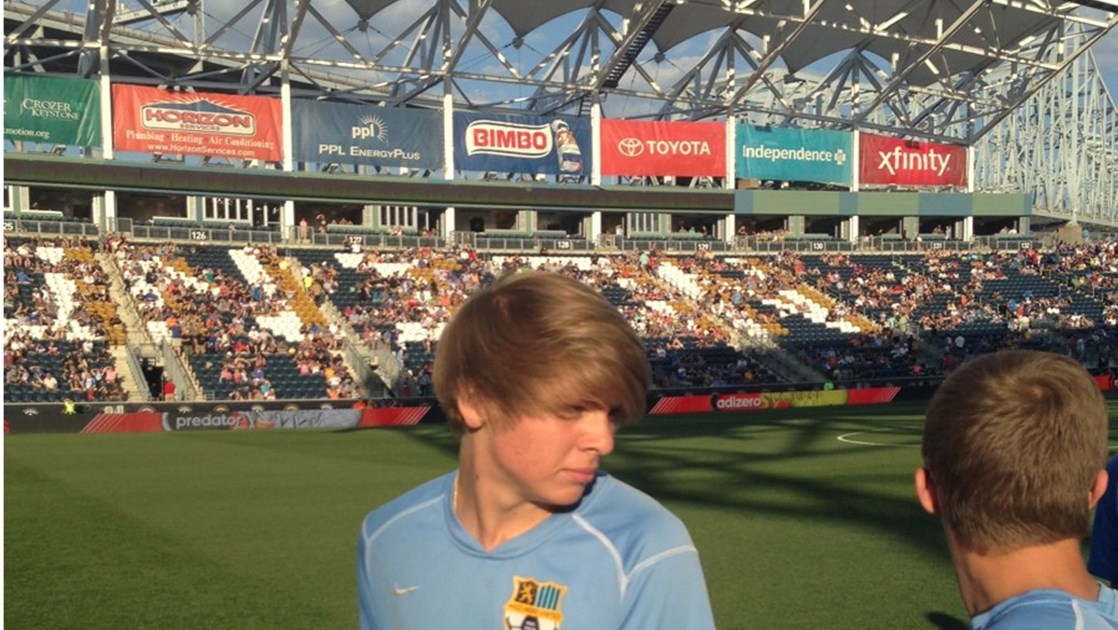 What has been a highlight of your career at GSK so far?
For one particular antibiotic, for which I led the chemistry effort that identified it, I was able to name the new compound using my late father's initials as the first 3 letters. As a team, we proposed several names and only once the name had been selected did I reveal its personal link to my father. He encouraged me to follow in his career path, and through the naming, I got to give thanks to him and to honour his memory in a unique way.
What are you excited about for the future?
I'm excited by the many opportunities I have to lead teams and make new, world-changing discoveries. Currently, I am the co-leader of an IMI-funded Antibacterial Discovery Project called ENABLE. ENABLE has over 150 active scientists – all involved in programs collaborating with smaller companies and academics across multiple fields. In the past, the strength of our team and a force of belief in our shared goal has kept us going through some huge challenges. Now, it is vital to learn from those experiences and from the knowledge of colleagues across the years, in order to tackle the unique challenges posed by global health crises.
Reference
[1] UN. Global Health Agencies Sound Alarm On Drug-Resistant Infections; New Recommendations To Reduce 'Staggering Number' Of Future Deaths (2019): https://news.un.org/en/story/2019/04/1037471