Neil
Global Franchise Medical Head, Respiratory. Joined us in October 2013, based in the UK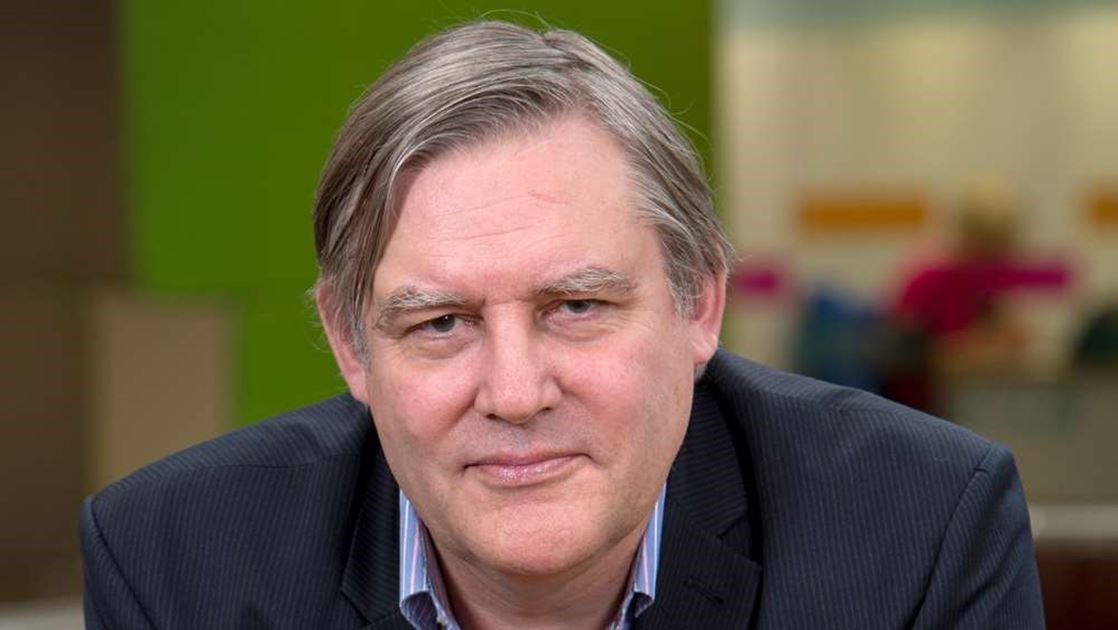 What makes you, you?
I enjoy problem-solving, be it a scientific, leadership or people-related question. When I was a clinician, I would meet a wide range of people from different backgrounds, including patients and colleagues; which I found fascinating .
In terms of work, my clinical interests are in severe and difficult asthma and chronic obstructive pulmonary disease (COPD). I have published over one hundred peer-reviewed papers on these subjects and been invited to give lectures at most of the major respiratory meetings worldwide.
What's the best thing about working here?
My role is extremely varied, which allows me to work with interesting, like-minded people.  I also apply my love of problem-solving on a daily basis.
GSK puts in all the necessary resources to solve major clinical challenges. Some vital trials are being conducted at the moment and their impact will be ground-breaking. It's an organisation that is willing to invest in these important studies to ultimately improve patient care.
What are your career highlights?
My career highlight was being made Professor of Respiratory Medicine at Bart's and The London School of Medicine and Dentistry.
I also gave a lecture at a big pharmacology meeting from the stage of the Sydney Opera House. I was 33 at the time, and it was quite early on in my career.
How have we supported your transition to GSK?
GSK is very good at providing you with the resources you need and the people are always willing to assist. As someone who is new to the industry, I get a lot of help, not only from the company but also on an individual level. Our Chief Medical Officer has personally been very supportive, as has my wider team.
In addition to the mandatory training provided, I have had many informal discussions with people in my team. These were very useful for improving my understanding of how the industry operates and the various regulatory requirements.
What would you say to someone thinking of joining us?
The sheer size and complexity of the organisation is an exciting challenge. Collectively, the people at GSK make it an inspiring place to work. I get to work with a diverse range of people at GSK, all of whom come from different disciplines and backgrounds. They are innovative, bright, engaged and just generally great people to work with.