Prachaya, Sales, Thailand
After joining GSK in 2008, as a Medical Representative in Thailand, Prachaya progressed through a variety of product marketing roles within the respiratory business. Currently, he is a Senior Product Manager for the vaccines business. In this edition of Meet Our Managers, Prachaya shares his thoughts on the importance of leading by example.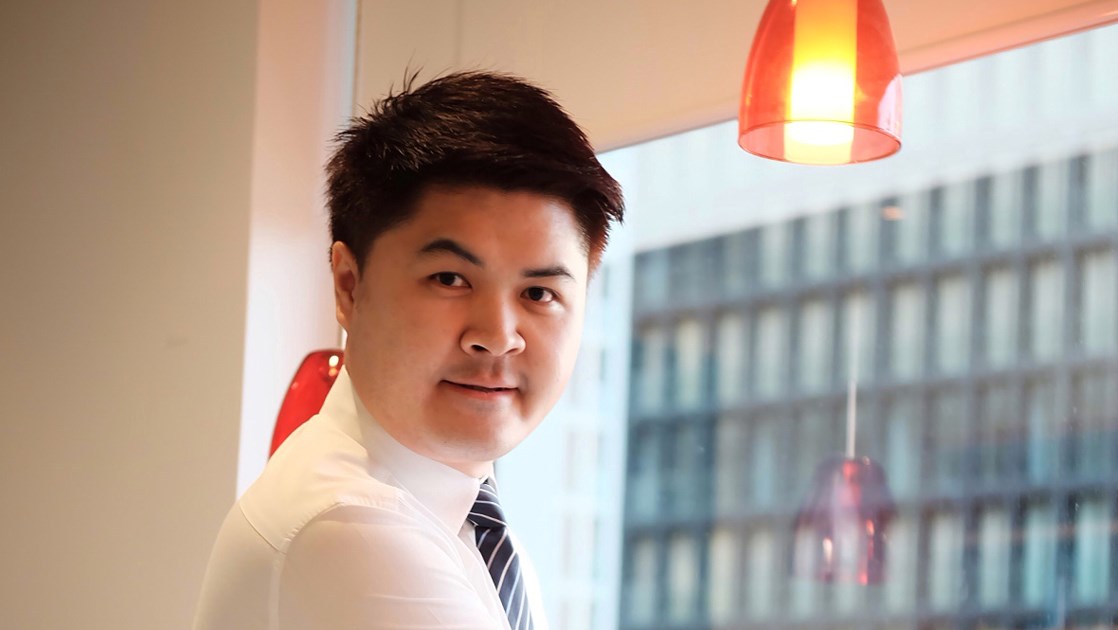 What Prachaya's team says
Throughout the year under Prachaya's guidance, I have felt both his appreciation and his support in helping me further develop myself more than I thought possible. Even though I am new to the business and lacked experience, he trusted me and allowed me to take on tasks and make decisions by myself. Seeing him work and his experience shows me what it means to be a leader."
How long have you been a manager at GSK – and what does the job involve?
"For the past six years I've worked as a Product Manager for the respiratory business, responsible for marketing our portfolio of asthma products and developing our digital training tools for doctors and healthcare professionals (HCPs).
"As a Senior Product Manager, I currently lead a team of four people. There has been lots of growth on the digital side in the last few years, so it's an exciting time for us." 
What challenges have you had to manage?
"In small community hospitals around our region, many asthma sufferers were not getting the care they needed. This is because doctors and HCPs felt poorly equipped to give international standards of treatment, normally delivered by specialists.
"This was a challenge our team had to solve. By introducing simple treatments and sharing knowledge through webcasts and other channels, we were able to change perspectives, equip community hospital staff and help many more asthma patients enjoy a better quality of life.
"It's a project we're really proud of. As a manager, it taught me how important it is to think positively about challenges, work together and share ideas as a team."
How would you describe the learning and development culture at GSK?
"At each stage of my career at GSK, I've had all the training and support needed to help me develop and succeed. In that sense, it feels like a business school. The best part is, there's always an opportunity to apply the lessons you learn to your work.
"As well as on-the-job learning, training programmes have taught me a lot of skills I use as a manager, from mentoring to giving feedback. Receiving helpful feedback has been a huge motivator for my own career, so I try to help others benefit in the same way."
What have you learned from your own managers?
"I'm fortunate to have had managers at GSK who've been real role models to me. One previous manager showed me what it means to think about marketing in a way that reflects our company's values. This approach helped us create opportunities in new markets for us like small, community hospitals. 
"My managers have also made me feel like I matter – that they genuinely care about my personal and professional development. When I think about one recent manager, he was great at simply being available. Whenever I needed to talk through a business challenge or a point of my personal development, he made time for me. This kind of mentoring approach is important to me as I manage my own team."
What skills should young managers look to further develop?
"First of all, good managers know that learning is a never-ending process. Academic knowledge is important – but it's just the beginning. Love challenges. Open your mind to learning every day through hands-on experience.
"Secondly, good leaders can say 'do as I do'. They know it's not about telling others what to do – it's about inspiring them through their actions, their passion and their integrity. So, seek to lead by example and others will follow."