Reem, Sales, Saudi Arabia
A 9-to-5 that makes a difference
Reem, a Commercial Graduate based in Saudi Arabia, gives us a behind-the-scenes look at a typical day at GSK.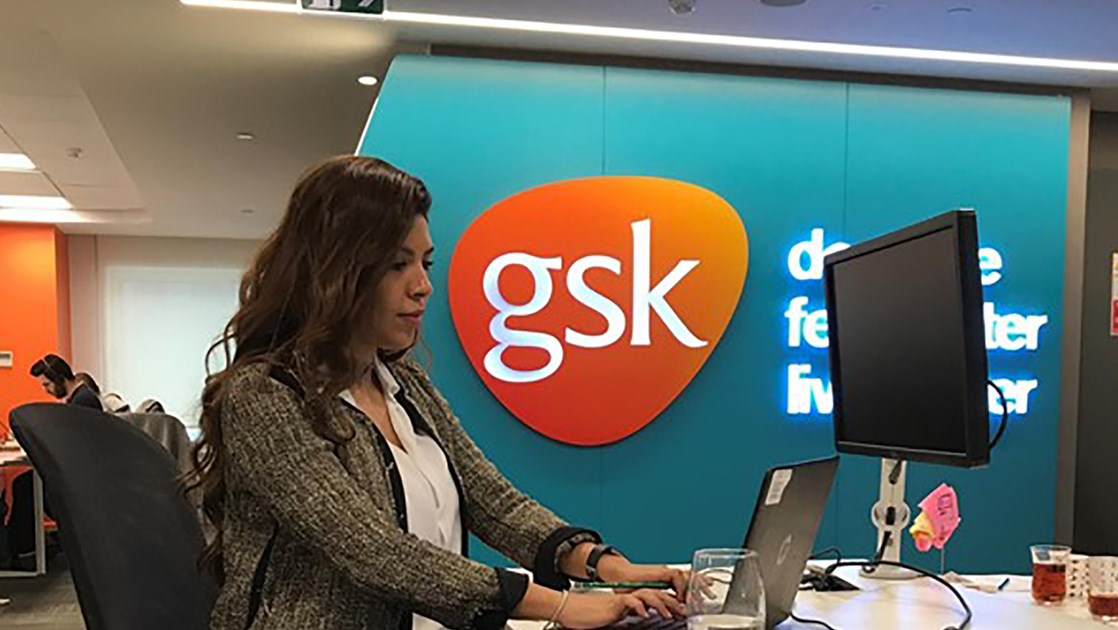 When I applied to GSK's Future Leaders Programme in Saudi Arabia, I was eager to join the working world. Though, like many graduates, I knew very little about what daily life would actually look like in a professional role. Now, as a third-year Commercial Graduate, I'm delighted to take you behind the scenes.
First things first…
I recently began a one-year regional assignment in Turkey, taking on the role of Commercial Trade & Tender Channel Associate for Middle East North Africa (MENA), Russia & Commonwealth of Independent States (CIS). That's a long title. If you're wondering what that means, you wouldn't be the first!
People often ask me what my job involves. The simple answer is: my job is to make sure our products are available and accessible to patients in pharmacies and hospitals across these geographical regions.
In my role, two days are never the same.
Being presented with different, exciting tasks every day is what I love about my job. Knowing that I'm playing a small part in GSK's greater purpose – to help people do more, feel better and live longer – motivates me to get up and go to work every day, and gives me the satisfaction I couldn't find in another job.
So, without further ado, here's what a typical day looks like as a regional Commercial Graduate.
I kick-start the day with Türk kahvesi (Turkish coffee) in the canteen area on our floor. I usually take this time to say good morning to and catch up with my colleagues as we start our day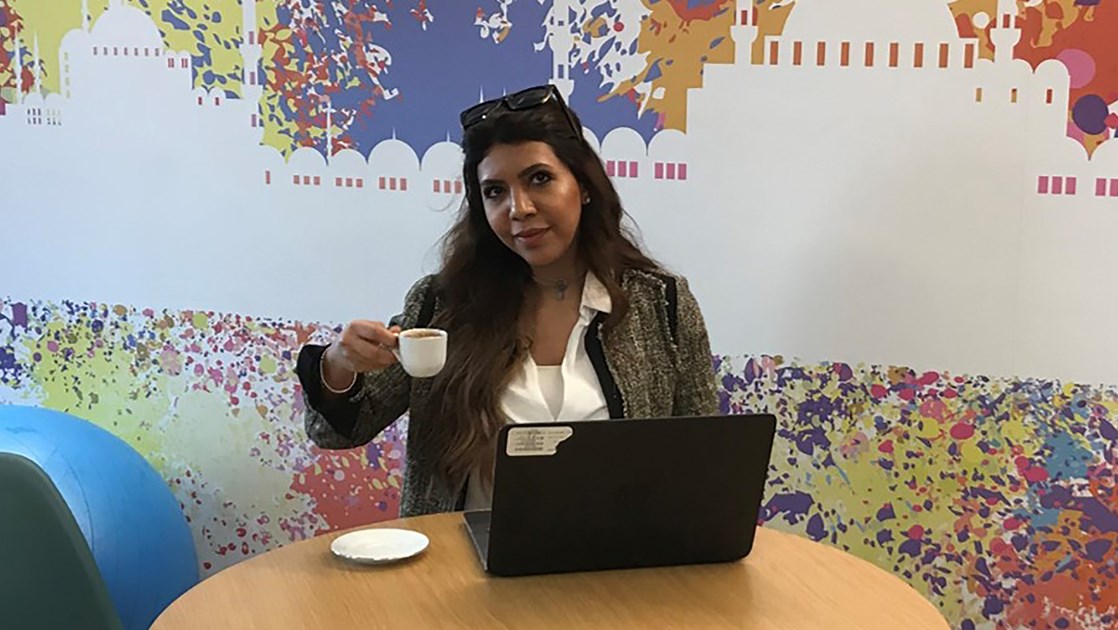 I have a daily meeting with my manager to talk about what we'll focus on for the rest of the day. This involves a variety of tasks depending on the month, but usually means following up on sales and inventory reports and discussing opportunities to continue increasing performance.
I use this time to catch up with colleagues on cross-functional projects we're working on. Here's a picture of me with Andy McGuffie, the Communication Director of MENA CIS. We work together to publish our quarterly Commercial Trade Channel newsletter on the GSK internal website and share any important commercial updates with our colleagues via email.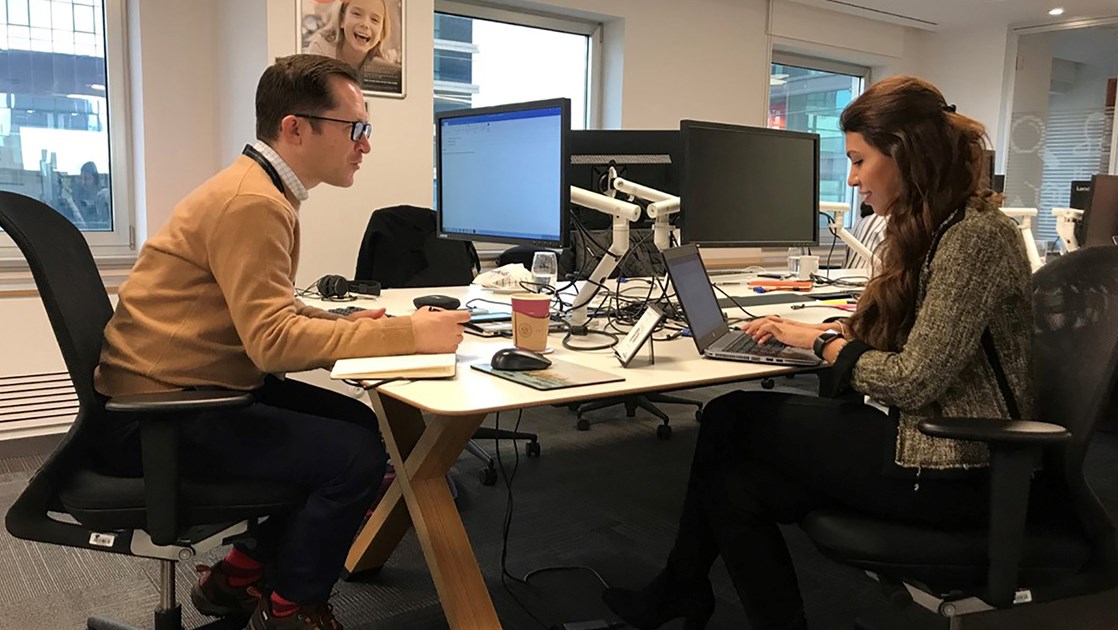 Lunch time! We usually go to the cafeteria on the first floor where they have plenty of meal options. There's a healthy food section, a salad bar and a section with local Turkish cuisine. The cafeteria is a great place to catch up with colleagues from other floors and departments.
I have a meeting with the Sales Executive for the Turkish team. She helps me explain stock levels at the points of sale and we talk about how we can support each other to make sure that our products are available to our patients. We discuss the trade-marketing campaigns they have during that month as well as programme results. 
Once a month, we talk about our sales performance. Based on the campaigns running throughout the month, we look at product availability in pharmacies. If there are any supply issues, we escalate these to higher management.
This afternoon, I have a big meeting with Paulo, our Global Trade Director, and local teams for Turkey, Russia, Pakistan and the Gulf Cooperation Council (GCC). We're presenting – a new way of working for the Commercial Trade team to help us reach the right customers. We're joined by colleagues from Finance, Compliance and Legal to make sure we're all working towards the same goals.
As you can probably tell by now, my job is very cross-functional. This is great because it helps me understand how each department operates and how the entire GSK organisation fits together.
I catch up on emails and finish off any remaining tasks before the end of the day. This usually involves consolidating sales reports and preparing presentations for the rest of the week's meetings
It's time to call it a day. I look forward to another challenging and exciting day at GSK tomorrow!