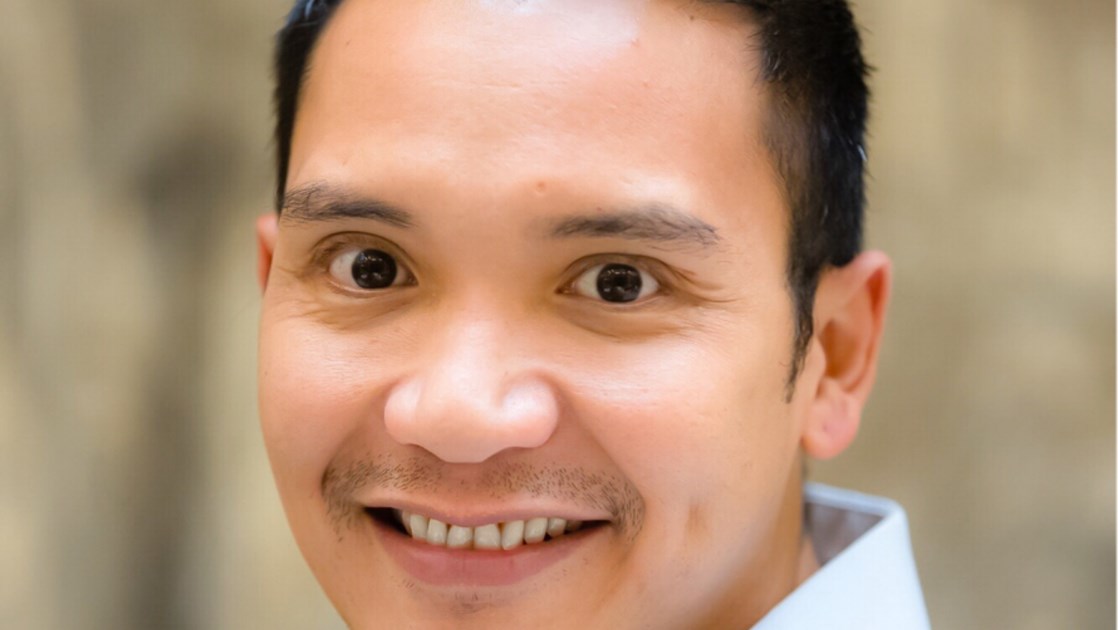 I've been with GSK for seven years, working in the Biopharm Process Research's Disruptive Technologies Team, and this is my second year as a GSK Fellow.
I'm originally from the Philippines and I worked there for a couple of years before moving to the UK and joining the Institute of Cancer Research. I then moved to the NHS in Great Ormond Street where I spent nine years working in a genetics laboratory. Then it was onto GSK.
I'm based in Stevenage, where my group seeks and develops new technologies designed to accelerate and improve our current ways of working. Today I've been conducting experiments to understand the cellular mechanism underpinning particular cell pathways using advanced bio-imaging processes.
The Fellowship's main goal is to promote scientific excellence, which is what attracted me to the programme. Working with different experts from different parts of GSK has enabled me to progress my career and develop my skills, not just in my field, but in many areas.
Collaboration is another strength of the Fellowship. I believe that this will help to drive scientific excellence and innovation, with patients ultimately benefitting – and that's the end goal. The only way to progress with new ideas is to communicate with different people, so it's no good working in silos. As part of the Fellowship, I can connect with people across a great organisation and exchange expertise. I think inclusiveness and diversity are the driving force for the Fellowship, so it's essential to encourage both. It means I can approach people from different backgrounds; different scientific fields – there's always someone I can go to for advice.  
I feel I've developed a lot as a scientist thanks to the Fellowship. I have a mentor who gives me both scientific and professional guidance – we meet once a month, but I can go to them at any time. The Fellowship also allowed me to expand my capabilities in areas such as data analytics and machine learning. I'm originally a biologist and I think that having these additional skills can only benefit me. I've also learnt from experts in different departments, which has supported my work and helped me work more efficiently. We have a monthly Fellows Forum to discuss various issues and scientific questions, and also a worldwide Fellows Conference, where Fellows' work is showcased on an international stage.     
When it comes to wellbeing, GSK has many programmes that provide support for both physical and mental health.  We're encouraged to maintain an active social life so we have a good work-life balance.  I think what I've appreciated most about being a GSK Fellow is the learning and collaboration. I've learnt so much from my mentor and it's excellent interacting with other experts and scientific leaders. There's a pool of highly respected people you can rely on, as well as external partnerships, for example, with the University of Illinois. The external communication and link between academia and industry is so important; it provides that outside vision. Working as a team, you feel energised and inspired.
Our Fellows Programme is critical for GSK employees who are focused on expert scientific and technical progression and provides a clear vision of what scientific excellence looks like. There are three levels of Fellowship: Associate Fellow, Fellow and Senior Fellow. All Fellowship members are expert at their scientific disciplines and become role models, who motivate others to excel technically and who attract and excite talented scientists.