Sumita, Oncology, US
Senior Medical Director Sumita is passionate about how transformational medicine can cure disease.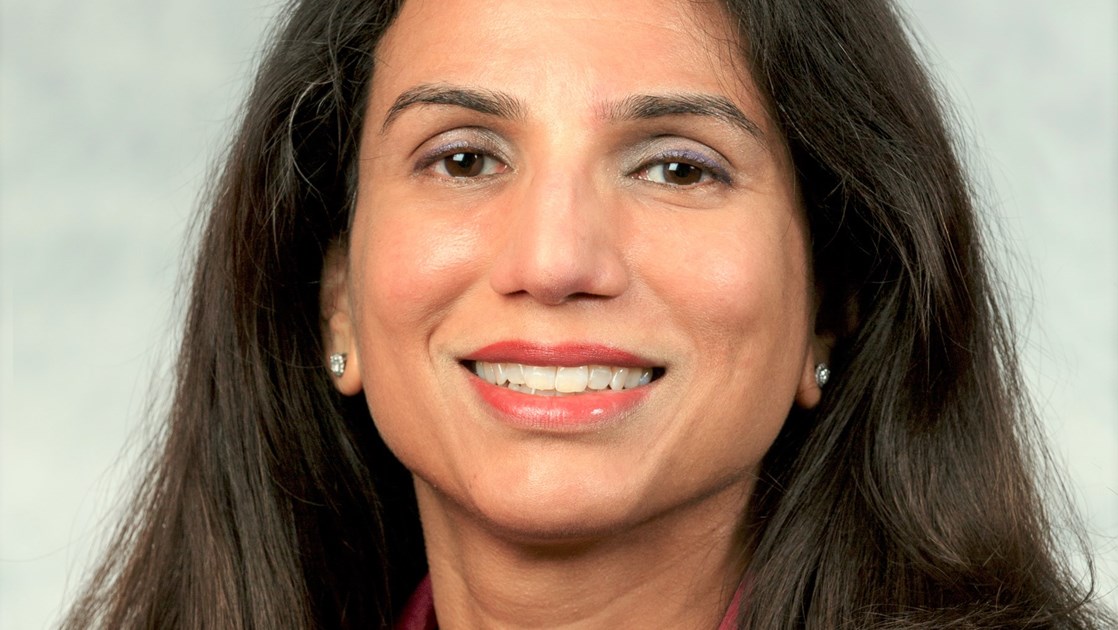 Tell us about you
I joined GSK in 2009 at the time of the H1N1 pandemic. My background is in immunology, and the positions I've held have been related to this pioneering field. Despite being here for 10 years now, I'm amazed by how much I still learn every day, and I'm excited to find out what each day has in store.
What's your career story?
I've been really fortunate that I've been able to make a broad impact through my work at GSK, but I'm also able to make a local impact. I volunteer as a physician in a free clinic in my community. That, combined with my role at GSK, provide me with the best of both worlds. Participating in both roles allows me to appreciate the full impact of the work we do.  
Life in Oncology
The work I do has the potential to cure or alleviate disease, it doesn't get much more transformational than that. Oncology is constantly growing and we're covering greater ground every day, bringing medicines from bench to bedside. Today the immune system is such a key component in understanding how to defeat cancer.  We are stepping into the unknown to achieve our goal by translating observations in new preclinical models to patients. It's a challenge, but nothing feels out of reach.
What is your one wish for Oncology?
It would be amazing to see a transformational medicine successfully delivered to people with cancer.
What's the best career advice you've ever received?
Make it happen – something I strive to do at GSK and in my private life.