Thomas
Chief Medical Officer of GSK Vaccines joined GSK in 2001.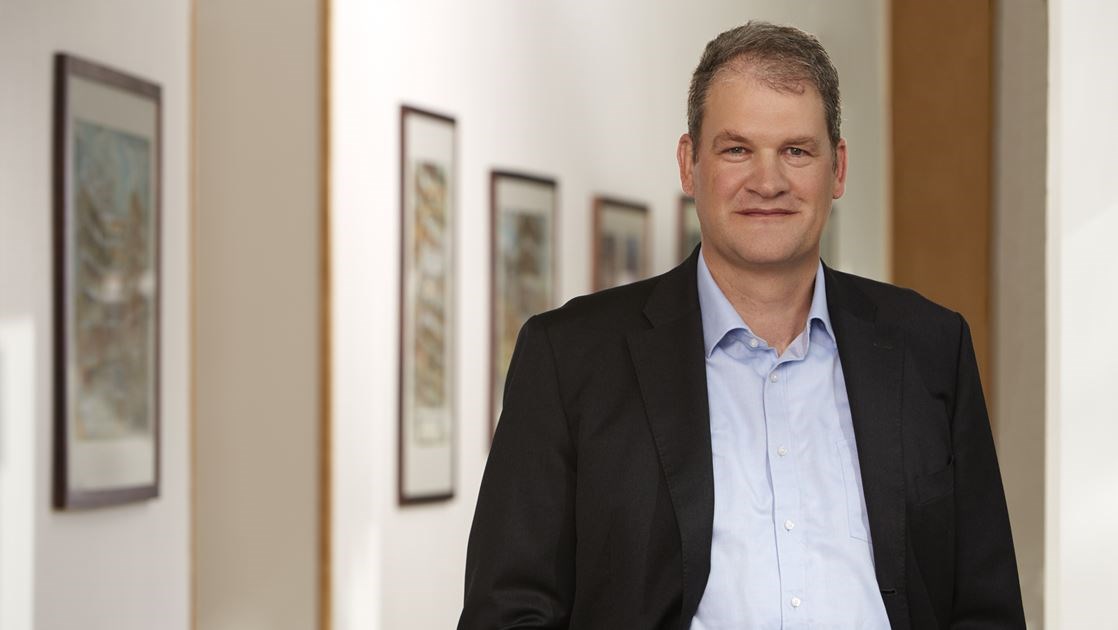 What makes you, you?
I'm driven by curiosity and challenges. I'm an MD and Epidemiologist by training, but a public health person at heart, so for me, the main thrill is being able to show the impact of our vaccines in real life, and on a broad scale. I also have a strong belief that investing in people is the best way to make a difference within an organisation.
What's the best thing about working here?
There is never a dull moment at GSK, and I am faced with lots of challenges and variety on a daily basis. I also think GSK achieves the right balance between commercial business and social responsibility. For example, I'm proud of the work we're doing to develop vaccines for malaria and Ebola, and making these vaccines affordable in the regions most affected while having a tiered pricing approach for all our vaccines across the globe. As a physician, and a public health professional within the pharmaceutical industry, that's what I love about working here.
What are your highlights?
During my time working at the CDC (Centers for Disease Control and Prevention) in Atlanta, USA, I solved several multi-state outbreaks with different pathogens working as a "Disease Detective". Of particular significance was an outbreak caused by Salmonella in breakfast cereals, which had spread to 14 different US states. Identifying the source of the outbreak, removing the product from the market rapidly, working with multiple governmental agencies to investigate and advise the implicated company – that was a highlight. During my time at GSK, my highlight would be my work with the vaccine which prevents rotavirus infection, and ensuring it made it onto the market and stayed there despite real and perceived challenges on the product profile. The product was in development when I joined, and I've followed it throughout my career.
How did we support your transition to GSK and the industry?
It was a huge step to switch from my previous job at the German Public Health Institute to the pharmaceutical industry – things move much more rapidly here and there's an incredible focus on what we want to do. It's a completely different environment, and the speed was a huge step change. However, GSK provided me with a lot of resources, and they supported me through an executive MBA, so I really felt taken care of and the company invested heavily in me to ensure I was able to do a variety of jobs with increasing accountability.
What would you say to someone thinking of joining us?
I would say that I wish I'd joined the industry sooner. I've never looked back. Even though I do not treat patients on an individual level anymore, I still very much feel like a working physician. I'm really happy I made that change as I enjoy working in a fast-paced environment with a lot of variety. What immediately fascinated me when I started the interview process at GSK was that, as a practicing physician, I had no idea about this parallel universe of highly dedicated scientists and physicians within this pharmaceutical company – it was a total revelation to me.